Getty Images
Hey. Hi there. Hello. We notice you, noticing us.
What's that you say? We seem more…glamorous than usual?
Why yes, thank you! We DID have a glow-up.
Welcome to the new dancespirit.com. Our redesigned site is full of all the same great Dance Spirit content you love—but now it's delivered in an even more beautiful, reader-friendly package.
Take a look around. Stay a while. We're excited for you to get to know the new-and-improved us a little better.
Getty Images
Dancers certainly don't need anyone to tell them how physical their profession is. But now, we have the data to prove it.

Researchers at InsuranceProviders.com analyzed data from the Occupational Information Network (O*NET), a national organization developed through support from the U.S. Department of Labor/Employment and Training Administration, to determine the 20 most physically demanding jobs in the country. They analyzed the level of strength, stamina, flexibility and coordination required for a host of jobs, and each category was assigned
2019's movies featured some truly fantastic dancing, thanks to the hard work of many talented choreographers. But you won't see any of those brilliant artists recognized at the Academy Awards. And we're (still) not OK with that.
So we're taking matters into our own jazz hands.
On February 7—just before the Oscars ceremony—we'll present a Dance Spirit award for the best movie choreography of 2019. With your help, we've narrowed the field to seven choreographers, artists whose moves electrified some of the most critically-acclaimed films of the year.
Check out our nominations for best choreography below, and vote for the choreographer you think deserves the honor. (You can vote once a day through February 6.) Haven't seen some of the nominated movies? Click here for a look at each one's choreography.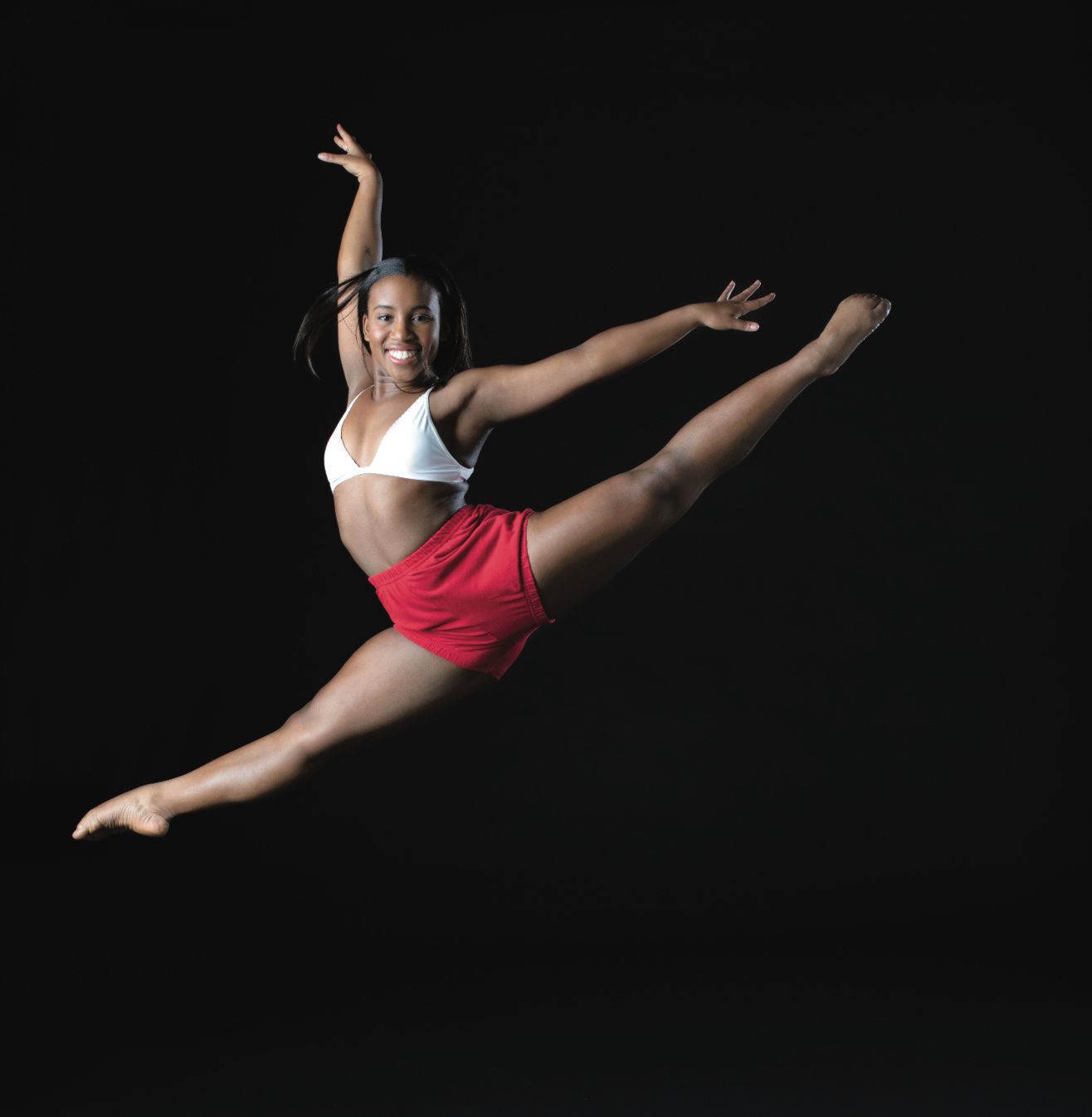 Enter the Cover Model Search