Courtesy Hollywood Vibe
While dancers all over the world are sharing the heartache of canceled classes, shows, and projects, our hearts hurt especially hard for a group of dancers we at Dance Spirit couldn't admire more: comp and convention kids. Determined to challenge your artistry and learn from cutting-edge faculty, you dancers normally brave crowded ballrooms and nonstop schedules all year long. But just because you might not be in one of those crowded ballrooms for a while doesn't mean that part of your dance life has to grind to a halt.
Troy Ogilvie, who teaches dance improvisation classes in NYC (Franziska Strauss, courtesy Ogilvie)
If social distancing has you feeling unusually restless right now (cabin fever is REAL), a good improvisation session could be the dance remedy you need. Improv, which is the simultaneous creation and performance of movement without any preparation, doesn't require a dance studio or stage. In fact, sometimes working in an unconventional space—like your own home—can prompt even more interesting movement. And when done right, improvising is seriously liberating.
"Improvisation can be uniquely healing if you give yourself time to listen to your body without judgement," says Troy Ogilvie, who teaches improvisation classes at renowned institutions like SpringboardX and Peridance in New York City. "It allows us to interact with our surroundings and emotions more directly."
Here are five improvisation exercises you can do at home to keep your body and mind moving.
Getty Images
Hi, dance friends. It is a strange time to be a person in the world, and an especially strange time to be a dancer. As the dance community faces the coronavirus crisis, a lot of you are coping with closed studios, canceled performances and competitions, and a general sense of anxiety about how your world will look going forward.
Yes, dancers are super resilient, and there's been a lot of inspiring community-building happening. #LivingRoomDances and Instagram dance parties and virtual ballet classes with the pros are wonderful. Dance can, and should, be a bright spot in the darkness. But that weird, empty feeling you have? It might be grief. The loss of the certainty of daily class, the loss of the promise of that big end-of-year performance—that's real. The dance studio has always been a safe place; it's especially hard not to have that outlet now, when you need it most.
We want to hear from you. Talk to us. Or dance to us. Or both. We won't stop moving, and you shouldn't, either.
Margaret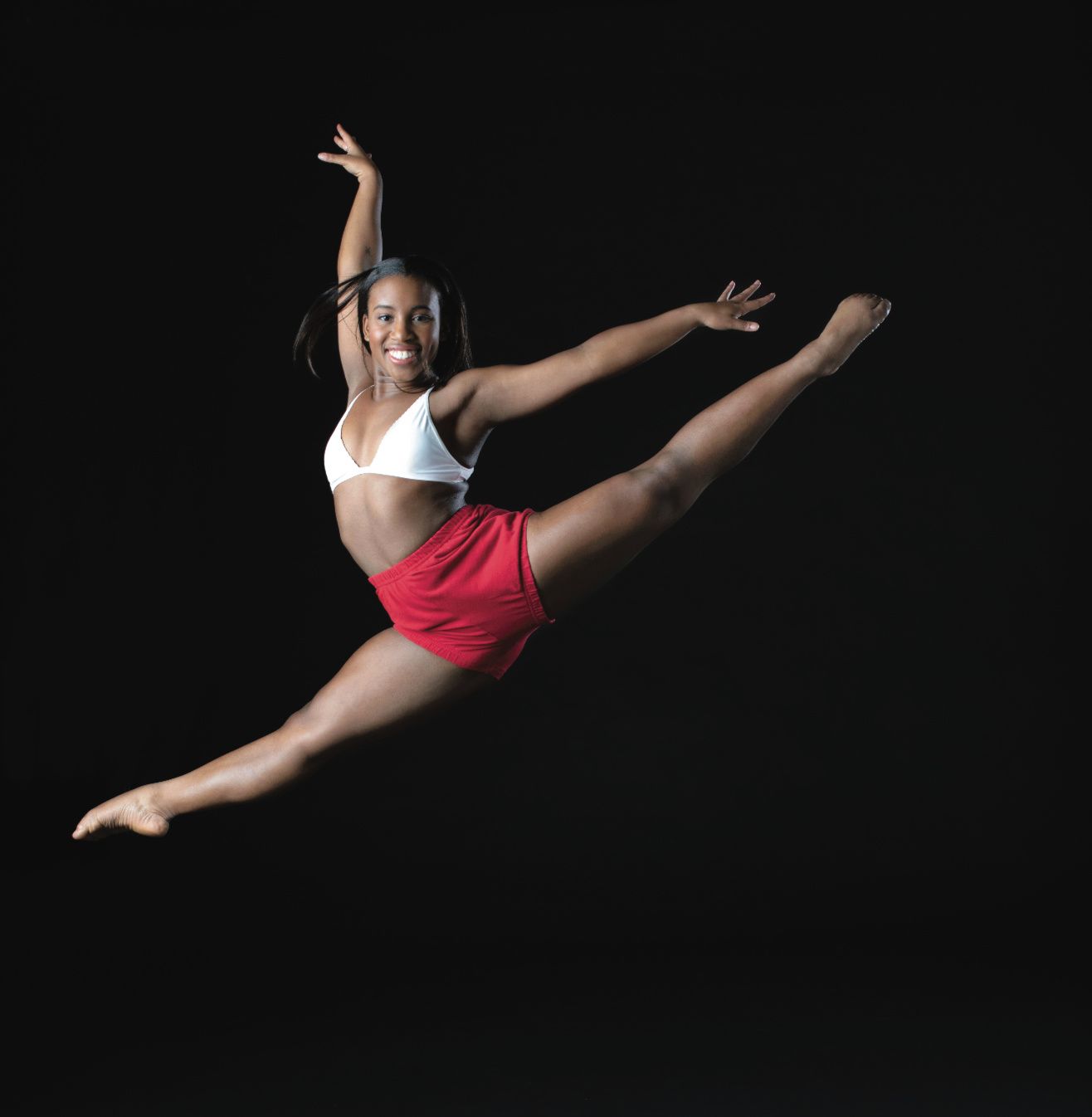 Enter the Cover Model Search