Attention, bunheads! A new video is circulating the web, and it's a beauty. Dancing on Rough Ground highlights Anastasia Kurkova, who left the Bolshoi Ballet to join one of Germany's premier ballet companies, Staatsballett Berlin. (It's a part of the I Am Berlin film series—a sequel to I Am Los Angeles—featuring an assortment of people and places to offer a unique view of the city.)
To ballet peeps, the dialogue spoken by Kurkova in Dancing on Rough Ground isn't all that new. She talks about the challenges familiar to most dancers—competition with others, slippery floors, learning discipline at a young age. But the clips of her practicing in the studio, rehearsing new choreography and warming up on stage are all well worth a watch. (Swoon.) Take a look:
Want to take a trip to Berlin now for the company's next performance? Me too. In the meantime, check out some ballet eye candy from other Staatsballet Berliners, and visit the site for more. There are a ton of pics—the best Tuesday present I can think of.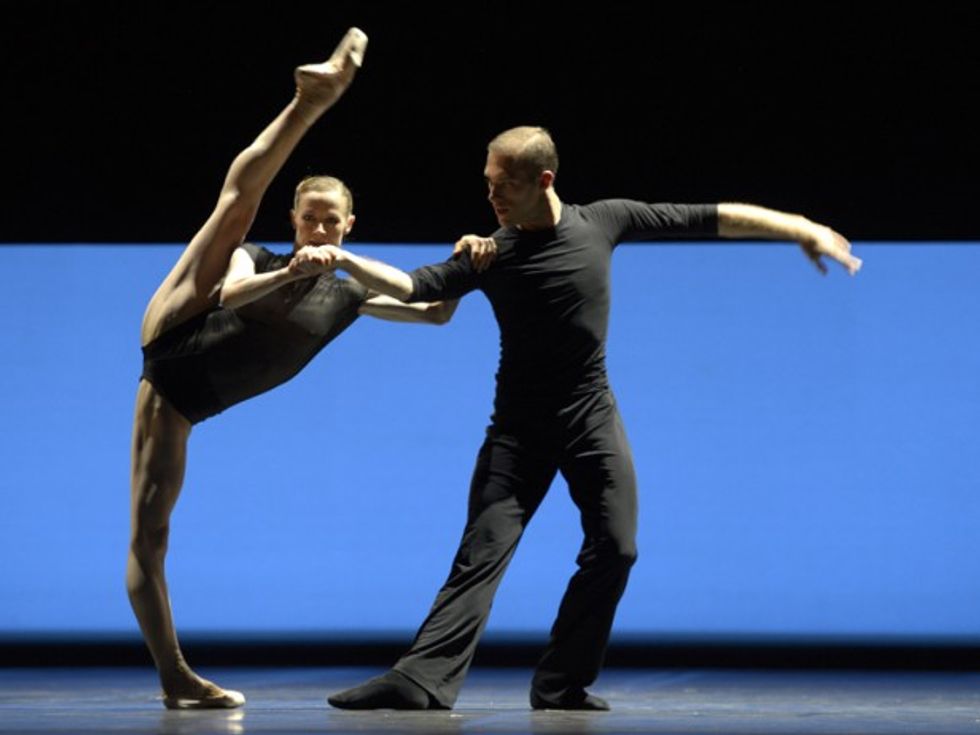 Photo ©Bettina Stöß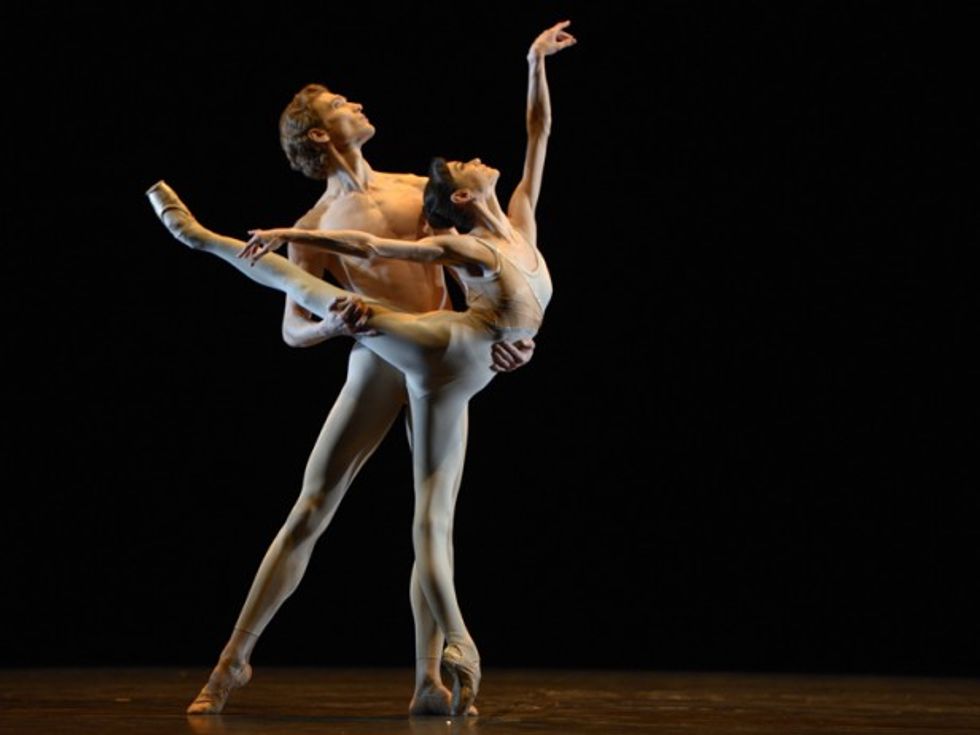 Photo ©Bettina Stöß