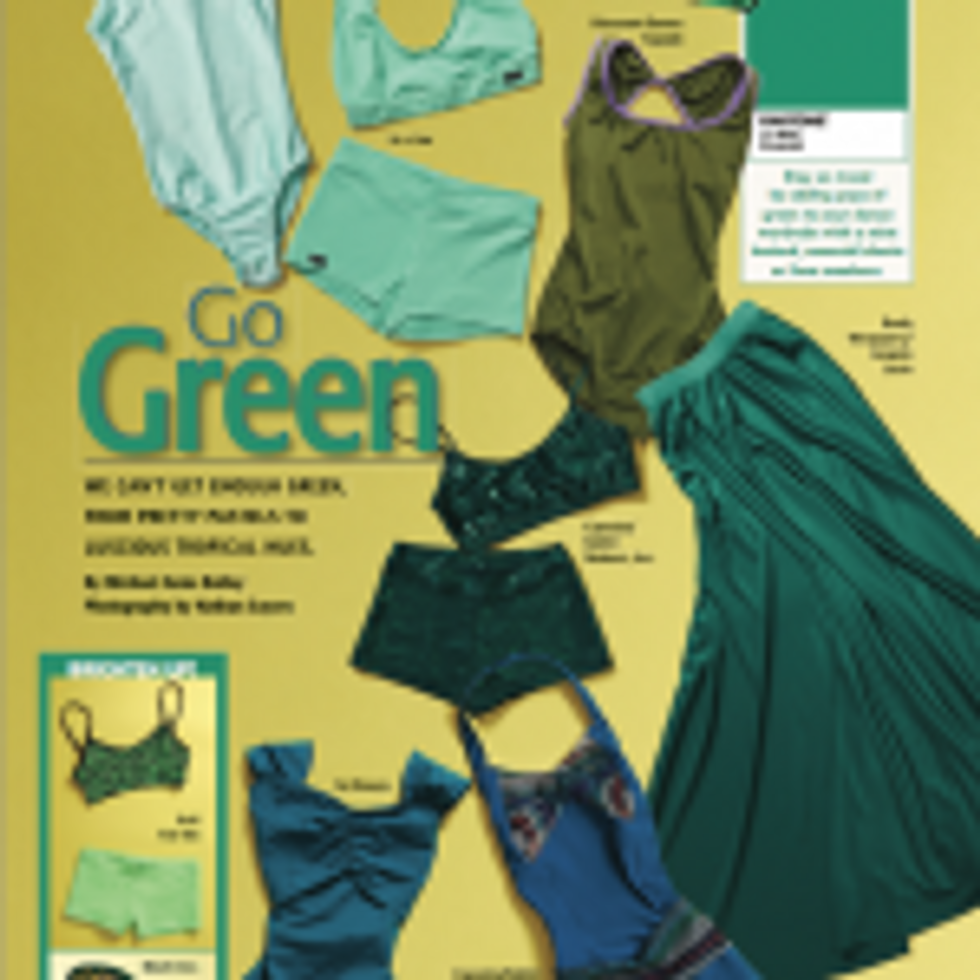 Go Green
We can't get enough green, from pretty pastels to luscious tropical hues.
---
Lace has never been hotter! Not only is it all over the runway, it's a must-have in the studio, too.
---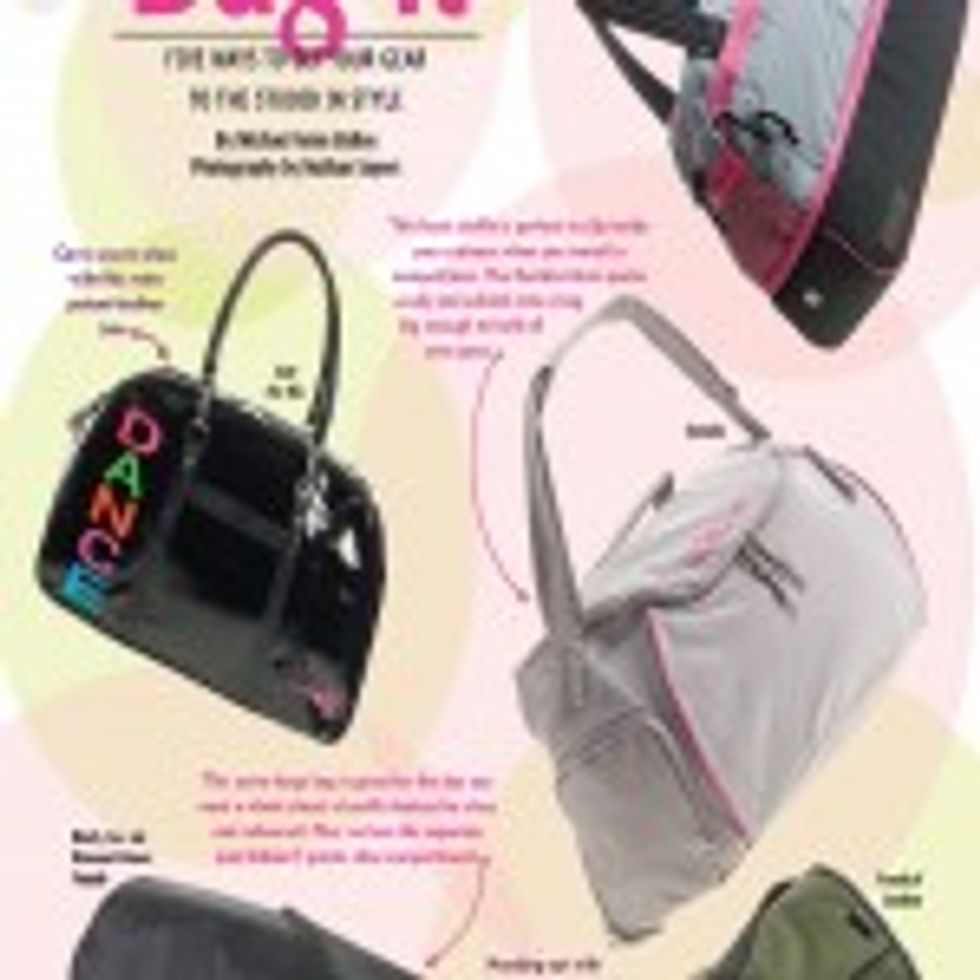 Five ways to get your gear to the studio in style.
---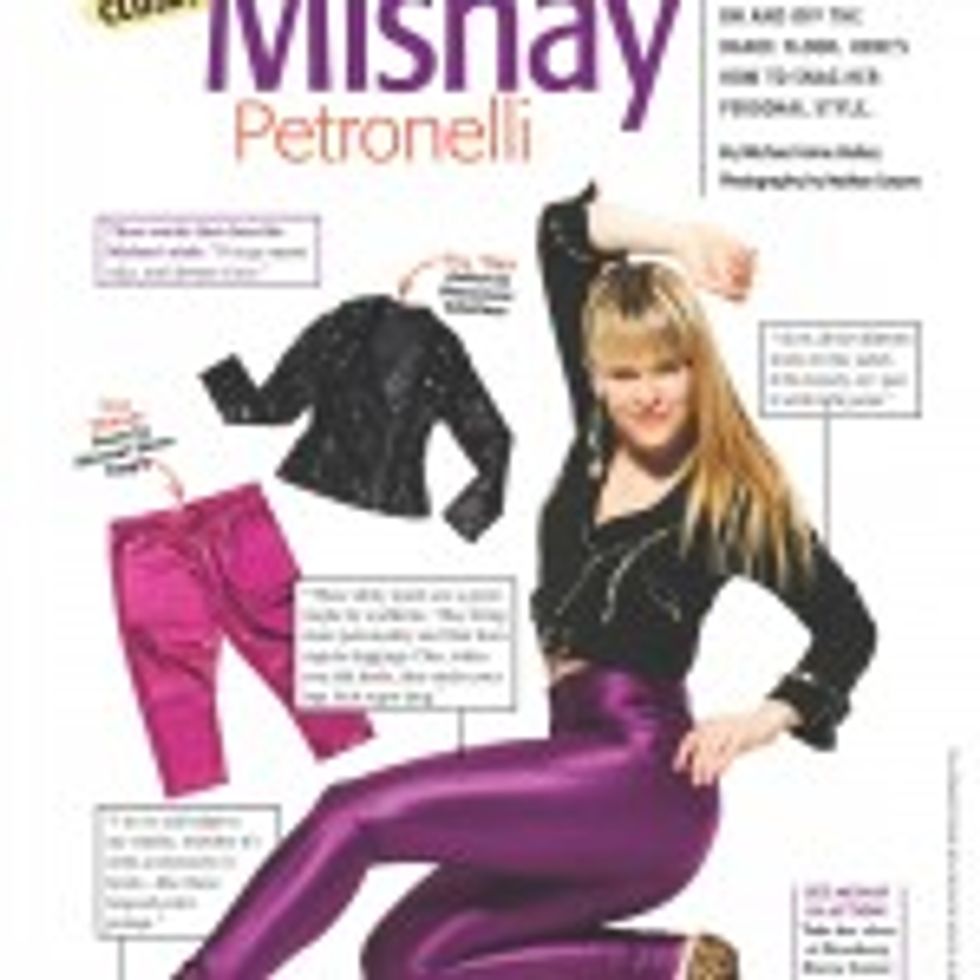 In Her Closet: Mishay Petronelli
This commercial dancer turns heads on and off the dance floor. Here's how to snag her personal style.
---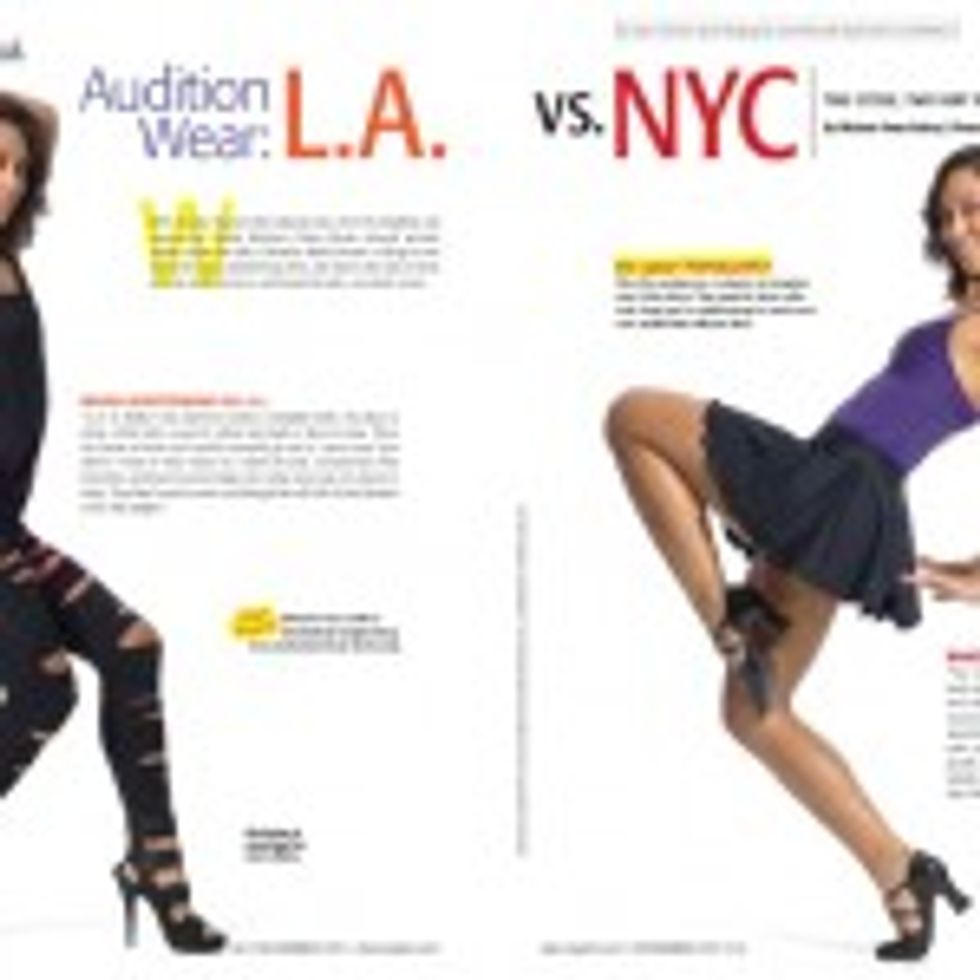 Two cities, two very different looks
---
Tutus aren't just for ballerinas anymore! Try these three ways to wear a tutu.
---
Let your shoes give your outfit a little kick.
---
Avoid a fashion freak-out at your next convention with these style-specific looks.
---