It's hard to believe that summer intensive season is almost over! We hope you're learning, growing, having fun and making memories at your intensives this year.
Today, we're sharing seven dancers' favorite summer intensive memories.
---
Isabella Boylston, American Ballet Theatre
Summer Intensive: American Ballet Theatre
Age: 17
Perseverance
"I was 17 (although I looked about 14) and attended the ABT Summer Intensive. I was particularly excited to be there because the year before that I hadn't been accepted."
Outside the Studio...
"My mom, my best friend Lauren Post, and I sublet a tiny one bedroom on the Upper West Side and had a blast exploring the city."
Dreams Come True
"That summer I was invited to join the ABT Studio Company—a dream come true!"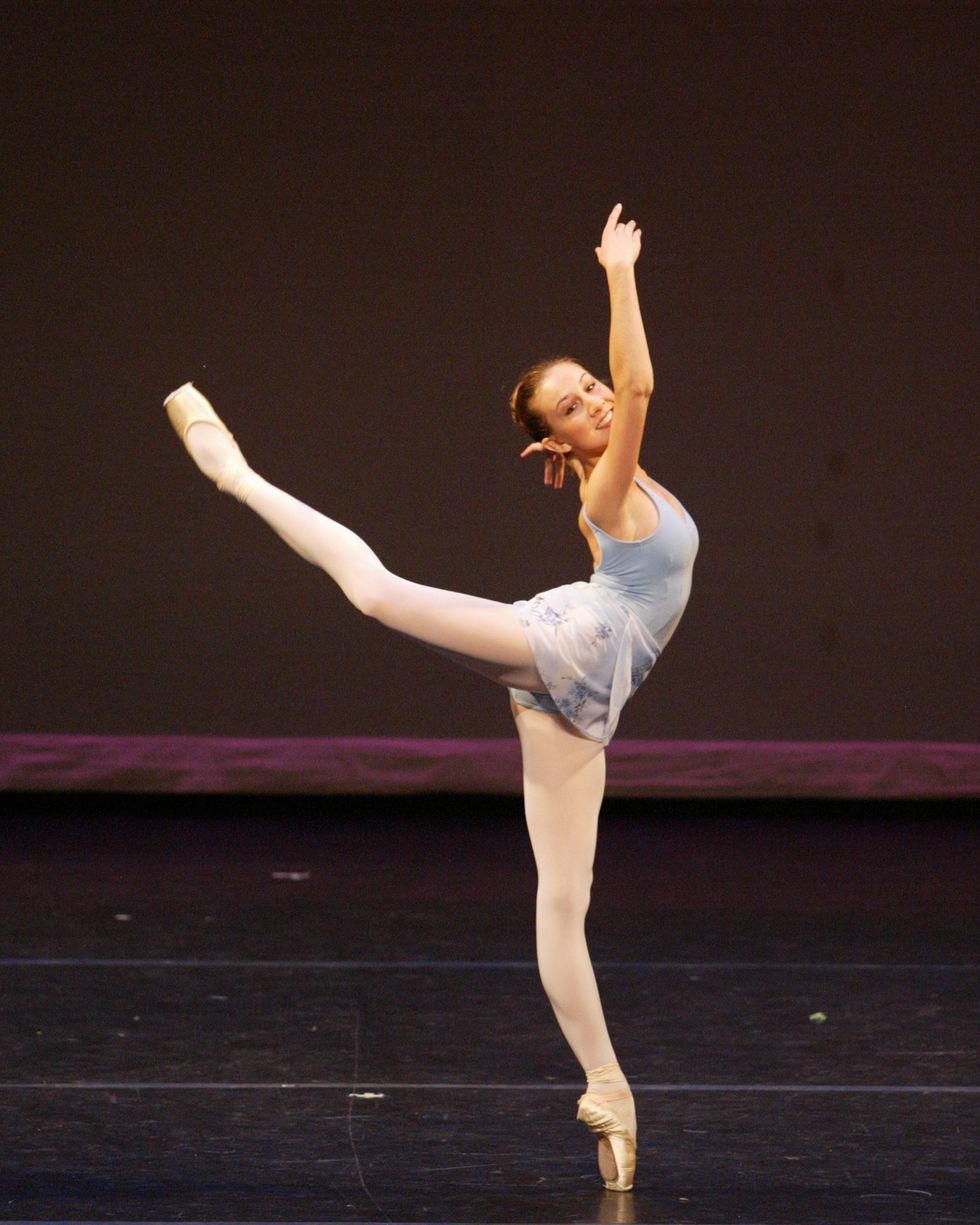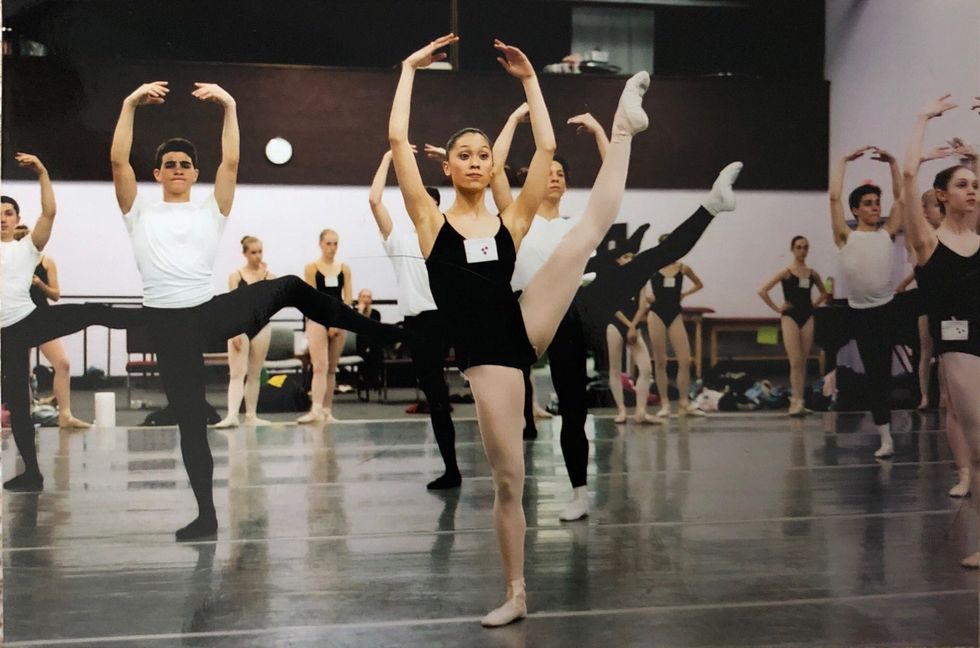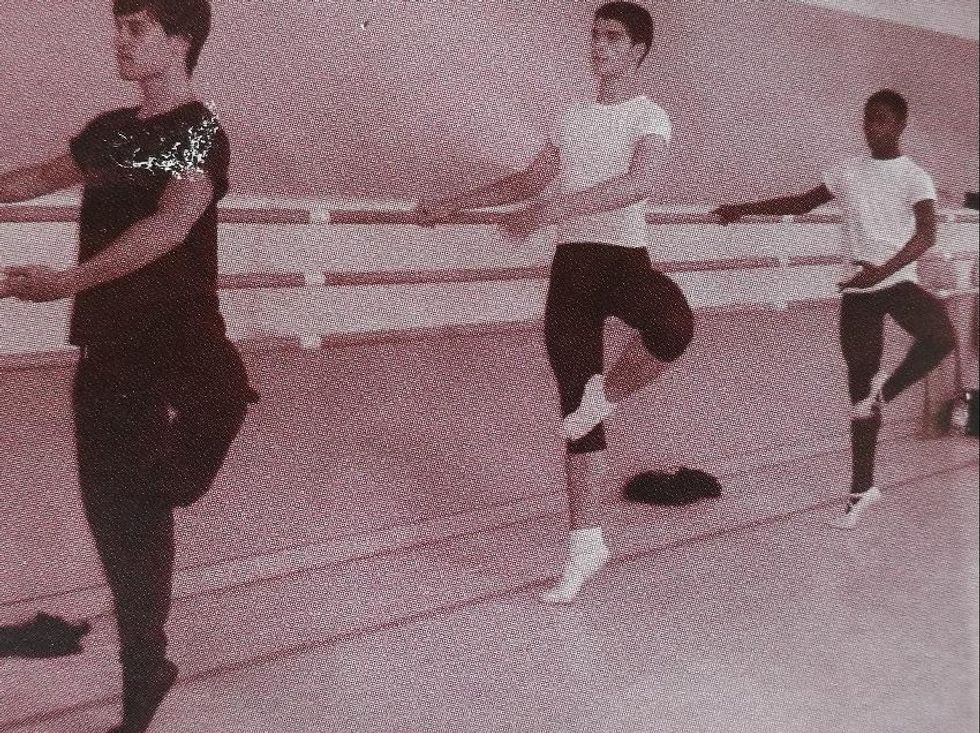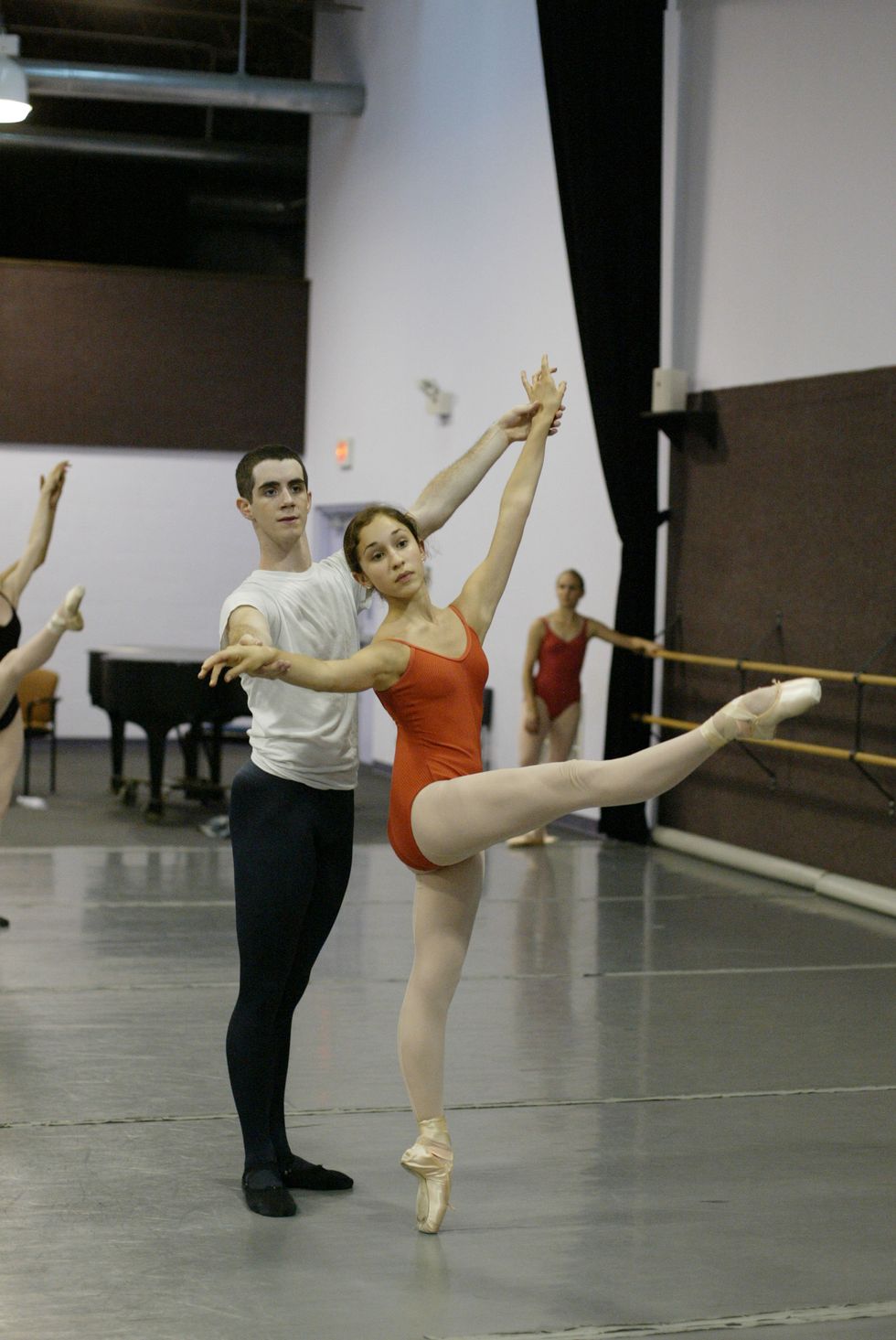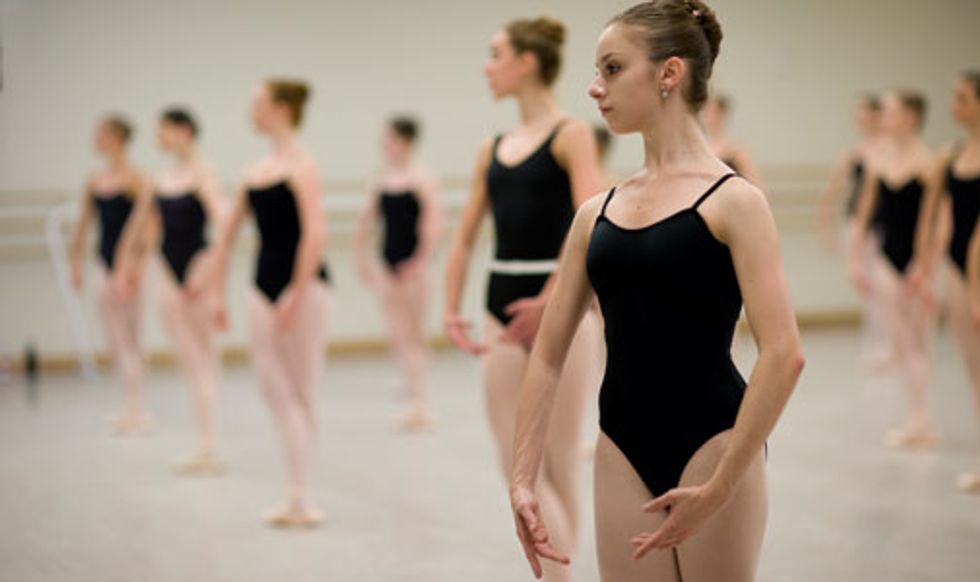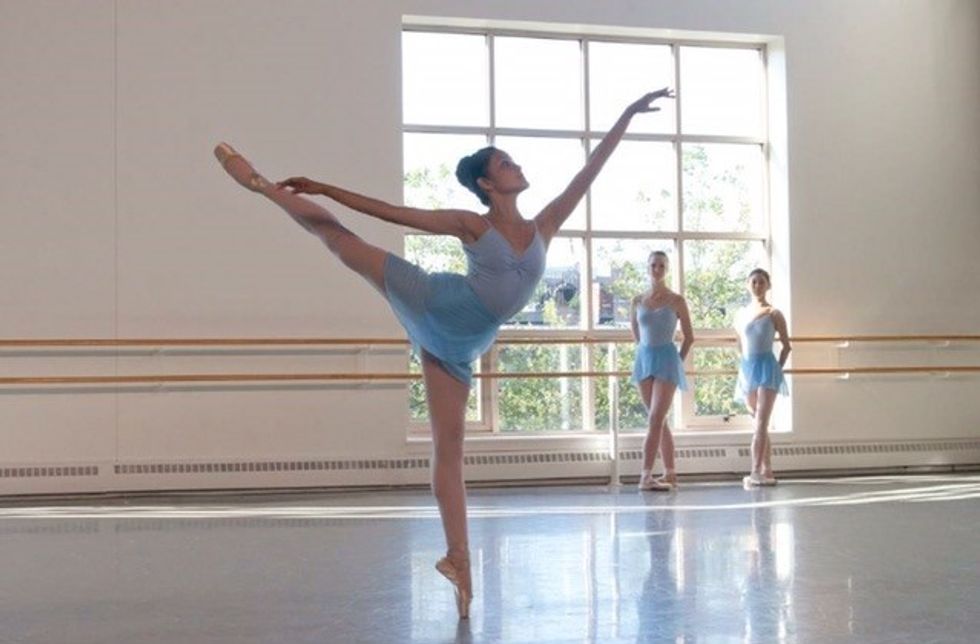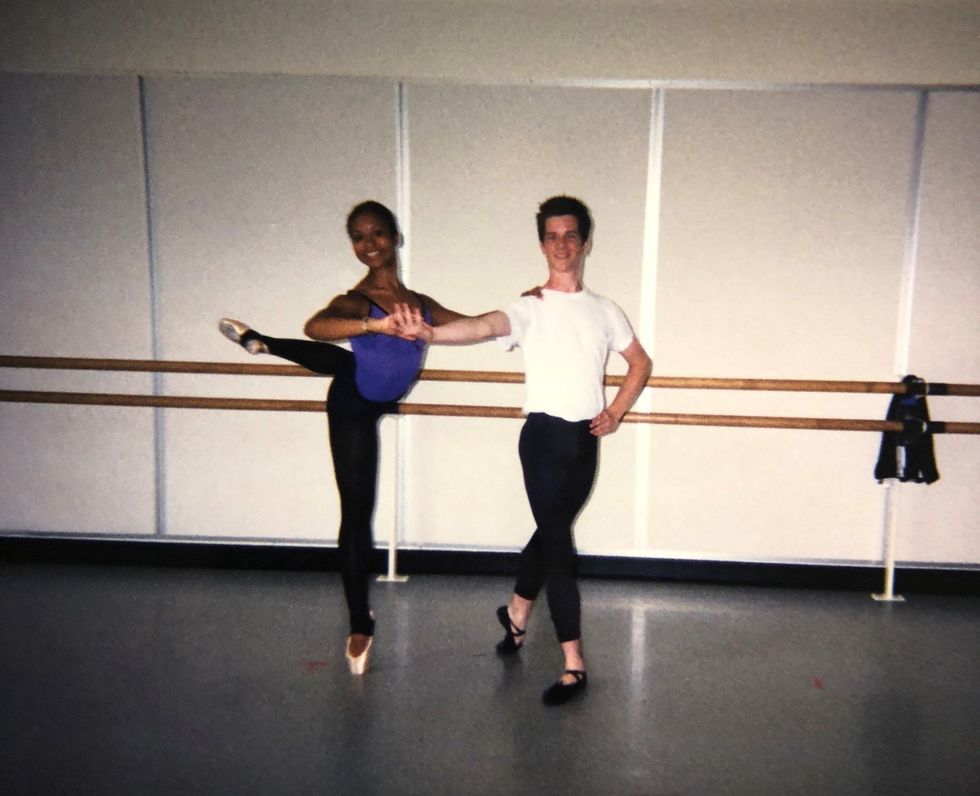 This article originally appeared on pointemagazine.com.