Classic holiday carols are nice and all. But as anyone born in the last 30ish years knows, there's really only one Christmas song that matters.
The song of which we speak, of course, is "All I Want for Christmas Is You," as immortalized by Mariah Carey circa 1994. It is delicious holiday perfection.
The only way to make it more perfect, in fact, would be to get a group of cheek-pinchably-cute college boys to sing it a cappella. And since no a cappella routine is complete without a little choreography, those boys, in our dream scenario, would be dancing, too.
Well, Santa might be real, guys, because it looks like that Christmas wish of ours just came true. Out of the Blue, an all-male a cappella group from the University of Oxford, has released a holiday video that tops even our highest holiday expectations.
Yes, the OOTB boys are adorable. Yes, they're singing "All I Want for Christmas Is You," and they're more than capable of handling Mariah's vocal acrobatics. Yes, their choreography is on-point (though not, sadly, on pointe). But here's what takes everything to the next level: This video was filmed on Oxford's world-famous, too-picturesque-to-be-true campus. Which means it is basically the Harry Potter version of our dream.
We repeat: IT IS THE HARRY POTTER VERSION OF OUR HAPPIEST HOLIDAY DREAM.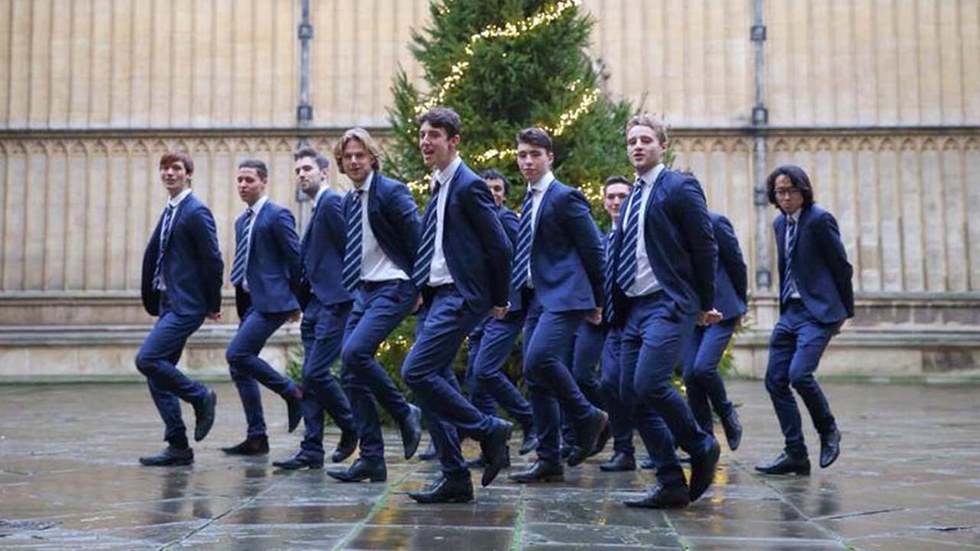 British boys. In suits. Singing and dancing. Thank you, Santa!
We're not done with the merry-making news, either: Out of the Blue created the video to promote Helen & Douglas House, which provides hospice care for U.K. children in need. All proceeds from the single go right to the charity. So these boys are do-gooders, too.
Is this real life?
Merry happy everything! Click here to download the song.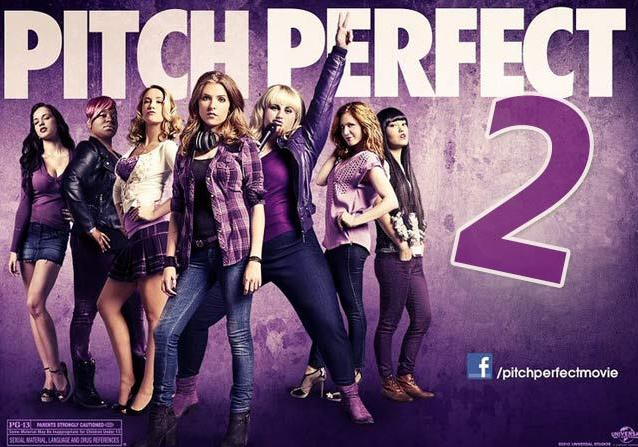 To say that we loved Pitch Perfect would be a little bit of an understatement. We all caps, boldfaced LOVED it (and can sing all of the mash-ups by heart...).
So naturally, we're counting down the days until the May 15, 2015, premiere of Pitch Perfect 2. (407 days btw.) Here's what we know so far: Elizabeth Banks—who played the judge, Gail, in the first movie—is making her directorial debut; the movie will take place during the characters' senior year at Barden University; and Anna Kendrick, Rebel Wilson and Brittany Snow are returning. (We're still crossing our fingers that some other Pitch Perfect faves will make an appearance...maybe some Treble Tones to balance it all out? Looking at you Skyler Astin.)
On Tuesday, Pitch Perfect 2 made the most exciting announcement yet (and we're super relieved it wasn't an April Fools' joke): They're holding an open casting call for dancers ages 18 and up!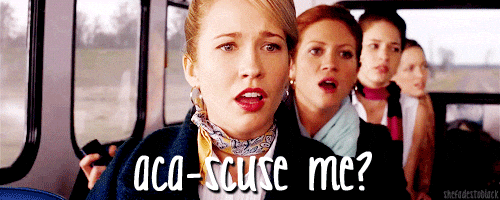 The auditions will be held this Saturday, April 5, from 11am to 6pm in Baton Rouge, Louisiana. It's kinda short notice for anyone not living in the area, but we're still pretty excited about it. If anything, it means there's probably gonna be some awesome dancing in the movie.
But if you can get yourself to Baton Rouge this weekend (and you're 18+ of course), email pp2casting@gmail.com for details.
And remember, horizontal running is not the most efficient mode of transportation.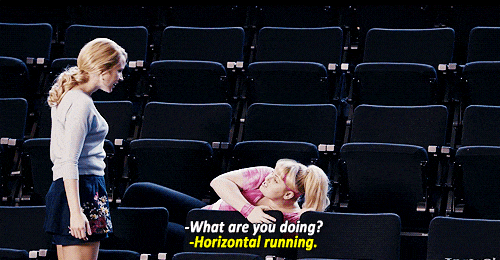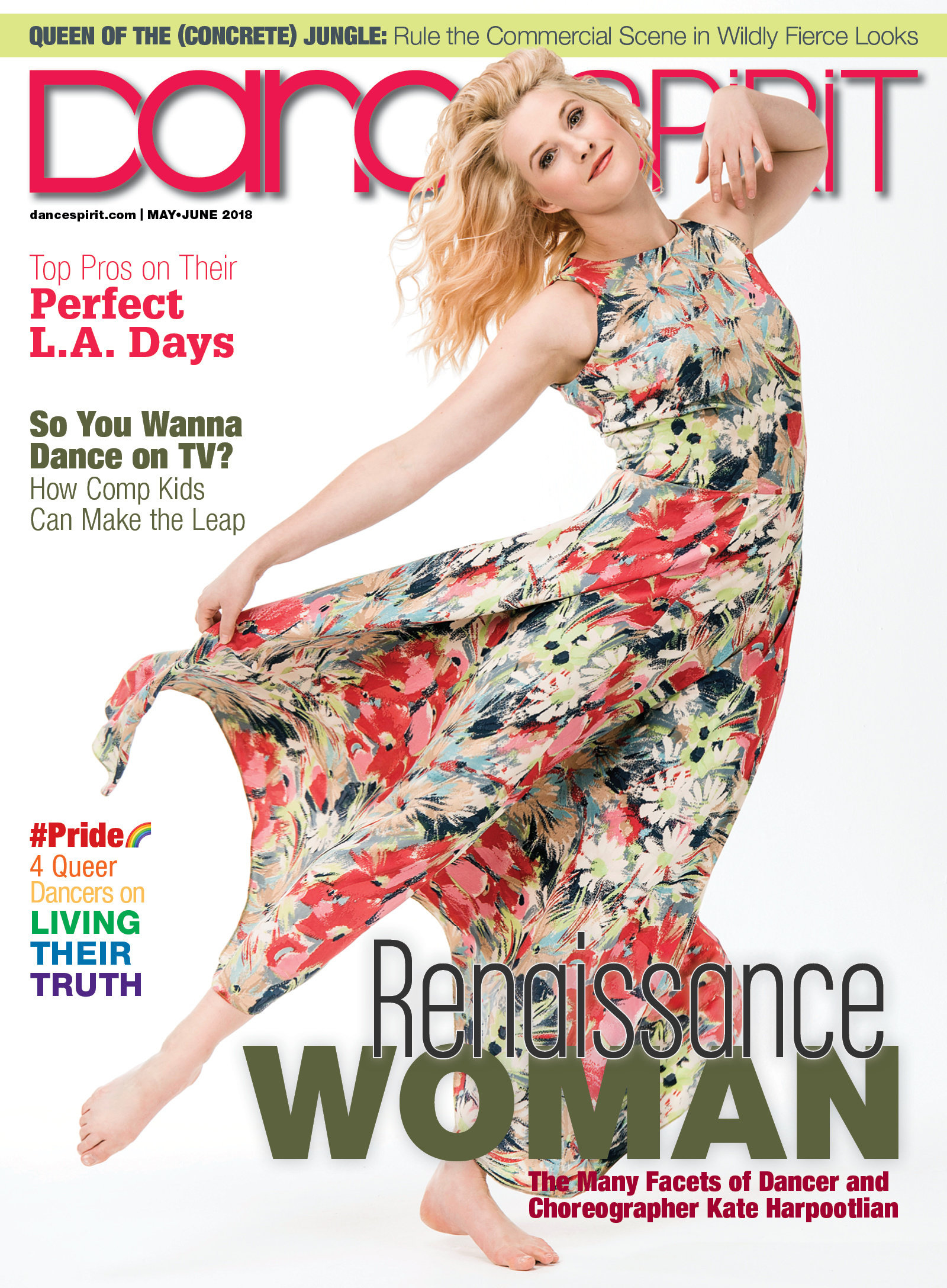 Get Dance Spirit in your inbox