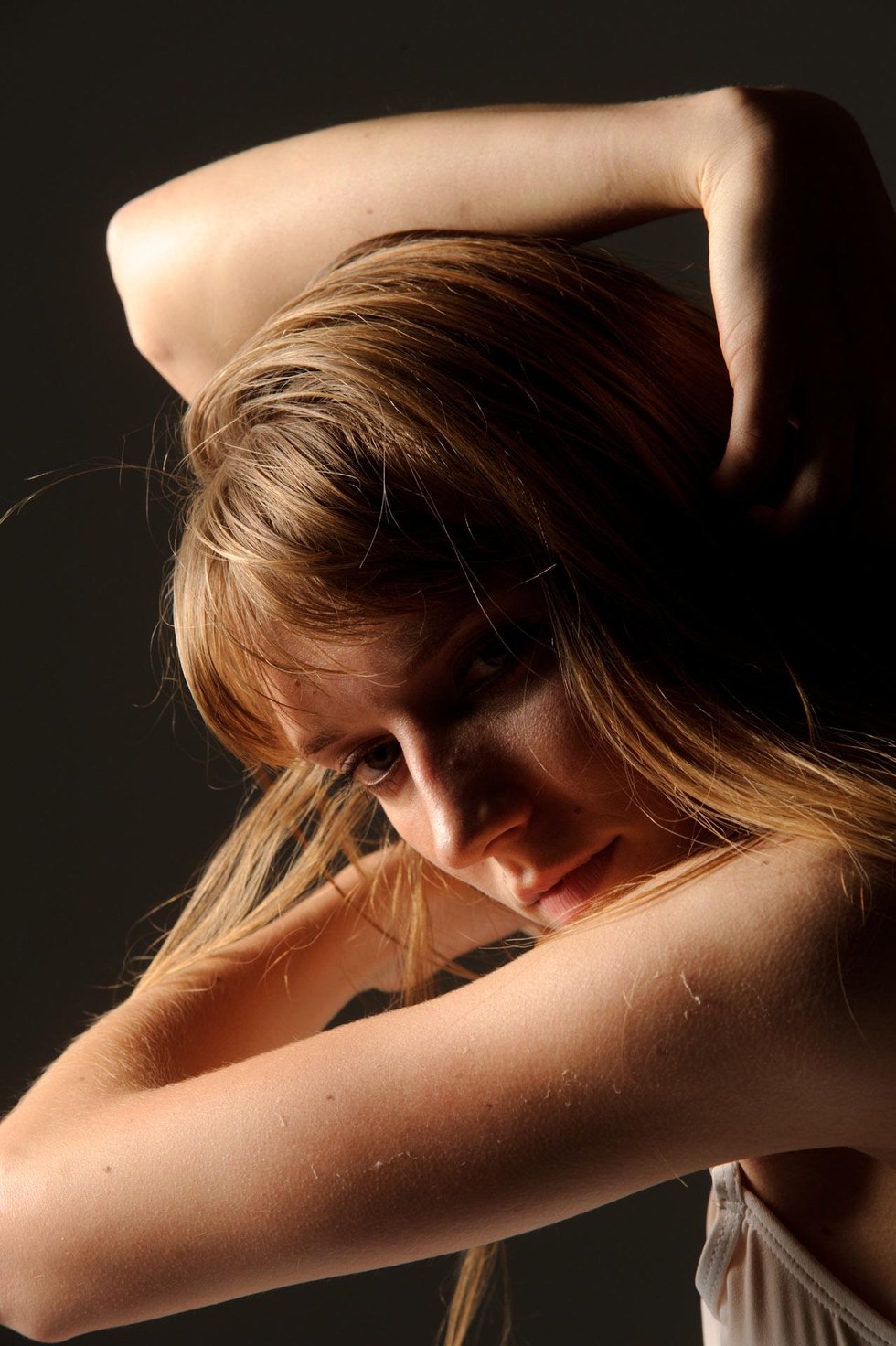 Nigel Lythgoe's new dance reality series, "A Chance to Dance," follows the British BalletBoyz Michael Nunn and Billy Trevitt on their journey to create a contemporary company in America. On tonight's finale, we'll find out which dancers will join the Season 9 "So You Think You Can Dance" contestants on tour. We talked with Joni Tuttle, a ballet and contemporary dancer, about how she secured her spot on "A Chance to Dance" and what it was like working with the BalletBoyz.  
Dance Spirit: Where did you train growing up? 
Joni Tuttle: The Jacqueline Colledge School of Classical Ballet in Utah. I also took jazz, modern and contemporary. Right out of high school I joined Utah Regional Ballet, and danced with them for six seasons before moving to Portland, OR to join Northwest Dance Project. I had just moved back to Utah and was figuring out my next step when I heard about the "Chance to Dance" audition.
DS: The Ballet Boyz only had 28 days to put together the company. How did the time crunch affect the process?
JT: It definitely made it more intense, especially at the beginning: They did almost all of the cuts within the first five days. It's hard to put a show together that quickly, but because we were so engrossed in the process, the muscle memory came quicker and easier.
DS: What was your favorite part of being on the show?
JT: The finale performance. I love performing more than anything and the movement we were given was very much what I love to do. It was an honor to dance the duet at the end of the show. Plus, being at the Cedar Lake Contemporary Ballet theater was amazing--it's such a beautiful space.
DS: What do Michael and Billy expect technically from their dancers?
JT: They're from The Royal Ballet, so they're classically trained (they're the most beautiful male dancers I've ever seen!). They expect a high level of ballet technique and dancers who can really move. 
DS: What are your dance dreams? 
JT: To have as many different experiences I can. Each one shapes me as a dancer.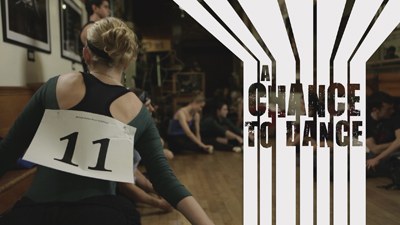 We know you've got a lot of reality dance shows to watch this year—"So You Think You Can Dance," "Dancing with the Stars" and "All The Right Moves," to name just a few. But get ready for one more!
That's right, "SYTYCD" producer and judge, Nigel Lythgoe, is at it again. His new show, "A Chance to Dance" premieres August 17 on Ovation. It follows Michael Nunn and William Trevitt, former Royal Ballet dancers and founders of London-based BalletBoyz dance company, on their quest to form a new troupe in the U.S. After a nationwide search, they select a dozen dancers who travel to Jacob's Pillow to rehearse for a final gala performance. DS attended the taping of that final episode back in May, and afterwards, sat down with Nigel to talk about the show.
Dance Spirit: You filmed the entire show in only 6 weeks. What was that like?
Nigel Lythgoe: Getting it all together in that time was remarkable. They took two weeks to audition around the country, and it took two more weeks to do background checks on the chosen dancers. Then they went up to Jacob's Pillow and choreographed the final number with the help of Allison Holker. Two weeks later, they performed at the gala in New York. I thought they were terrific. I was shocked at how good they were in such a short time. They looked like they'd been a company for a while.
DS: What makes this show different than other dance reality shows we've seen?
NL: The boys are sort of fish out of water. They're not used to American dancers, and they didn't know what to expect. And, unlike "SYTYCD", they really only wanted contemporary dancers. But at the end of the day, it isn't very different. It's a competition, and it's one big audition from beginning to end.
DS: Will we see you on the show?
NL: My contract with FOX excludes me from judging on any dance competition shows other than "SYTYCD." But at the end, the 12 dancers in the company were supposed to go on tour with "SYTYCD." Then we found out that this year we can only take 8, so just after the final performance when everyone was excited about the experience, the company was told that not all of them could go out on the road. I was there for that, to explain that to them. It was very tough, and there were a lot of tears.
DS: What will happen to the company after the "SYTYCD" tour?
NL: It's Michael and William's company. We were there to film the experience of creating it, but now it's up to them what they do with it.
Tune in August 17 on Ovation for the first episode!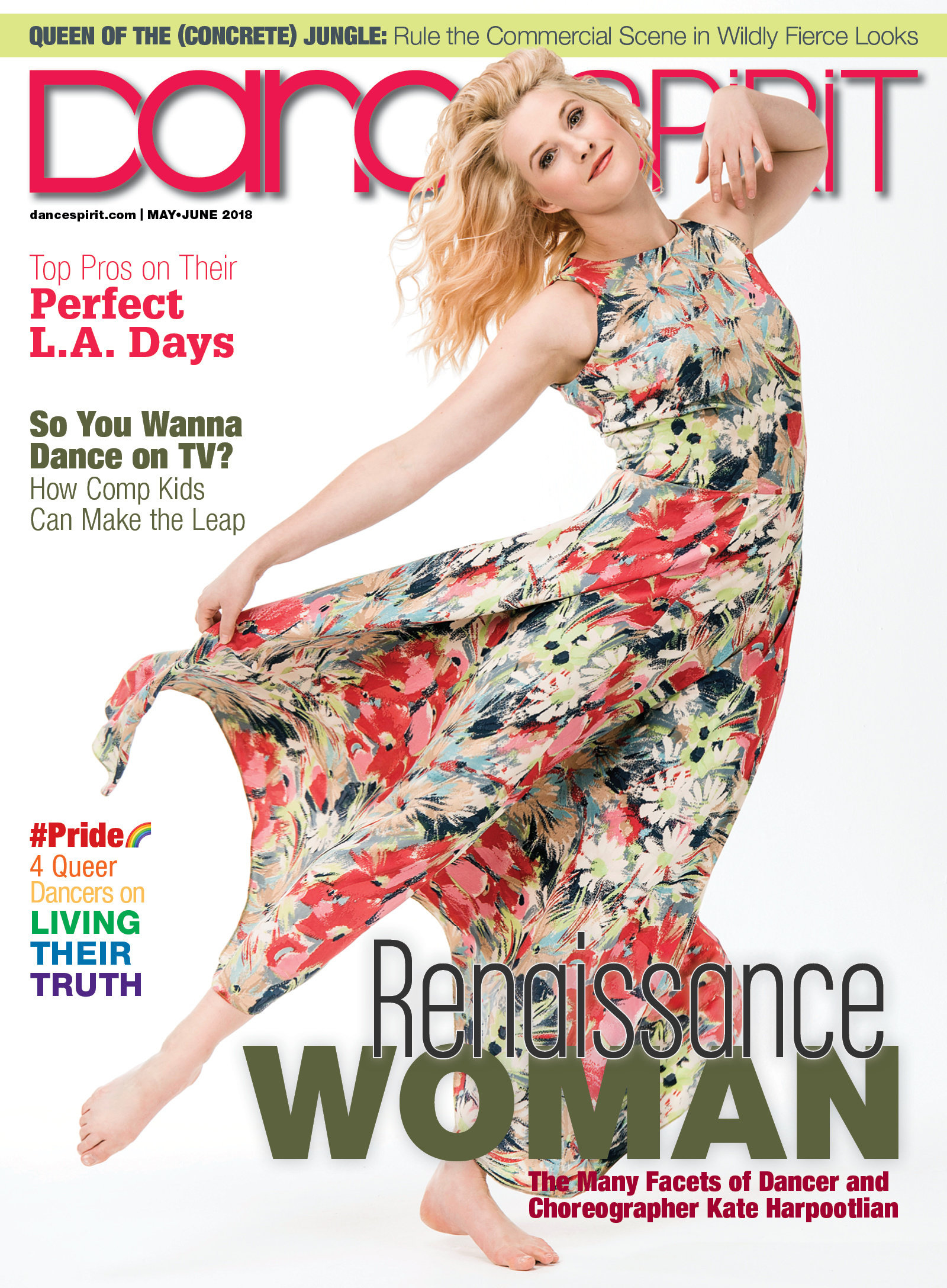 Get Dance Spirit in your inbox