Moreno winning everything (Giphy)
Rita. Moreno. Is. A. Legend.
As if we weren't already deeply in love with this rainbow unicorn of a human being—a dance and film icon probably best known for her epic, Oscar-winning performance as Anita in the film version of West Side Story—her appearance at last night's Academy Awards made us fall even harder.
Why? Oh, let us count the ways.
Keep reading...
Show less
Our nominees (clockwise from top left): Roberto Campanella, Aurélie Dupont, Ashley Wallen, and Anthony Van Laast
Last month, we asked why there wasn't a Best Choreography category at the Oscars—and discovered that many of you agreed with us: Choreographers should definitely be acknowledged for their work on the super-dancy movies we can't get enough of.
Now, we're taking matters into our own (jazz) hands.
We've decided to create a Dance Spirit award for the best cinematic choreography of 2017. With your input, we've narrowed the field to four choreographers whose moves lit up some of the best movies of the year. Check out our nominations for best choreography below—and vote for the choreographer you think deserves the honor. We'll announce the winner on Friday, March 2.
Ashley Wallen's choreography brought The Greatest Showman to life. (Photo by Niko Tavernise, courtesy Twentieth Century Fox)
The 2018 Oscar noms are here. Which is fun and all; we'll never not get excited about a night of glitz and glamor and, when we're lucky, pretty great dancing. But we'd be a heck of a lot more excited if the Academy Awards included a Best Choreography category. And really—why don't they?
Keep reading...
Show less
We're going to take a minute off from obsessing over WHAT THE HECK WENT DOWN during the Best Picture award presentation last night (seriously, how did that happen?). Because while that'll be the moment most people remember from the 89th Academy Awards, we need to recognize the actual best moment of the evening. And that would be its first one: Justin Timberlake, in perfect form, opening the show with a delightfully dance-y rendition of "Can't Stop the Feeling!"
(In case you're one of the three people who need a "why" for a JT performance, the song was, in fact, nominated for an Oscar. It was featured in Trolls.)
It's pretty unusual for a musical performance to open the Oscars, rather than some kind of skit or monologue by the evening's host. But kudos to whoever gave this new route the green light. Because there are few better ways to shake the stiffness out of a sometimes very stiff ceremony than to have our favorite *NSYNC alum and a group of a-list dancers boogie down the aisles of the Dolby Theatre.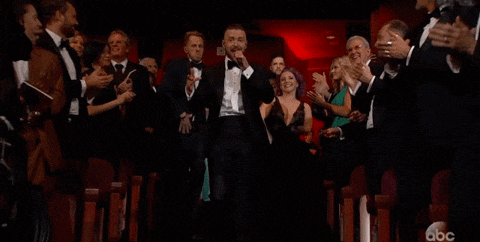 Speaking of those a-list dancers: Unsurprisingly, several of our (and JT's) long-time faves graced the stage/aisles last night, including Marty Kudelka, Matt Aylward, Ivan Koumaev and Dana Wilson.
TL;DR: The whole thing made us want to dance, dance, dance, c'mon. And we weren't alone...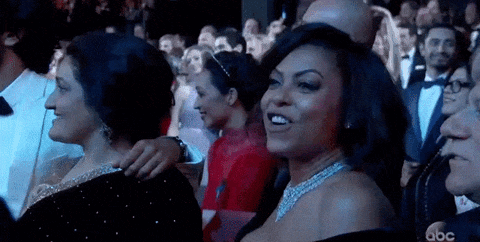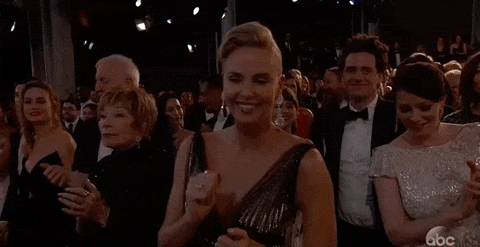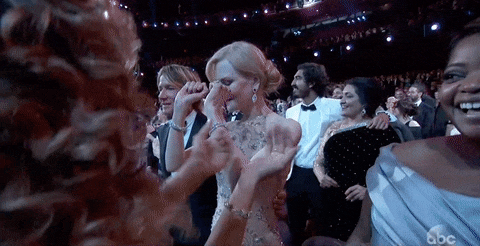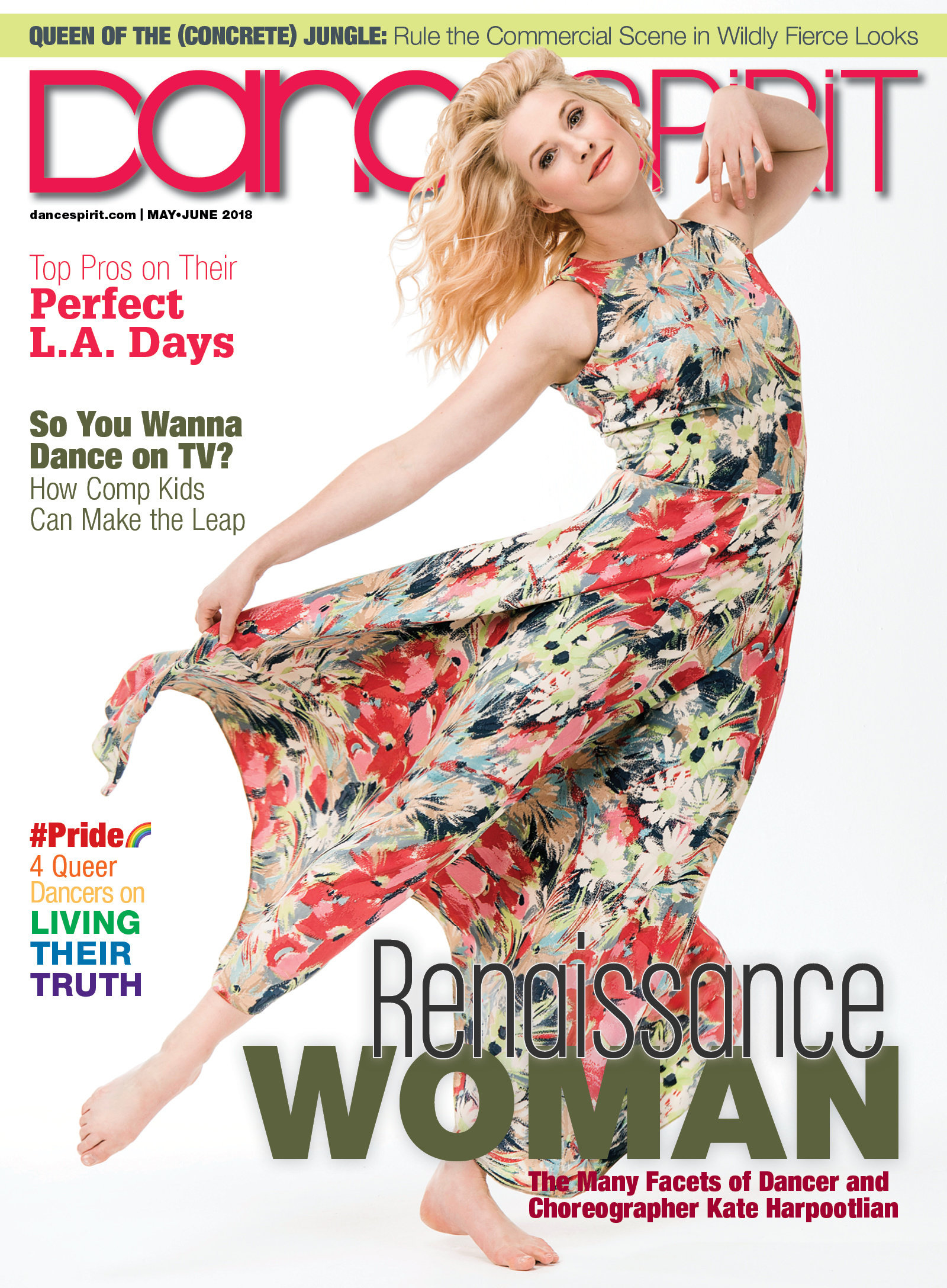 Get Dance Spirit in your inbox