Story time:
VIBE XIX 2014, a hip-hop competition in So. Cal., took place on January 12 of this year. Academy of Villains, a San Francisco-based crew, took home first place with a hard-hitting routine packed with stunts, props, and Michael Jackson.
Fast-forward four months, and the internet explodes...over the runner-up. A YouTube video of second-place-winners The Company, taken from the front row of the audience, now has over a million views. Combine that with the official VIBE video, which has half a million views, and you've got...a lot of views!
What sparked this surge? It could have something to do with the fact that Reddit posted the video about a week ago. Regardless, we're happy it happened—these dancers deserve to go viral!
It's no secret we're suckers for a squeaky clean performance with lots and lots of dancers sharing the stage. And The Company does synchronization sooo right. It's not robotic or stiff—each dancer still expresses his or her personality. All of them just happen to fit together oh. so. perfectly. Plus, we're lovin' the prep school vibe. It's like the Dalton Academy Warblers got a swag-tastic makeover.
We'll stop blabbing about it now and let you see for yourself!
Have you ever found yourself wishing that dance were an Olympic sport? If so, August 11 is going to be your lucky day: that's when the 12th annual World Hip Hop Dance Championship hits Las Vegas for an exciting, jam-packed schedule of competition and performances!
40 countries—everywhere from Argentina to Japan—are sending crews of 5 to 8 dancers to compete in the Youth, Varsity and Adult Divisions, along with MegaCrews of up to 40 members. Each crew of National champions will first battle its way through three days of elimination rounds at Las Vegas' Red Rock Resort. Then, the top crews will face off at Orleans Arena for gold medals and the ultimate bragging rights.
Competition may be the main event at the World Hip Hop Dance Championship, but there'll be plenty of other cool stuff going on, too. Winners of this year's World Battles (for individual b-boys, poppers, lockers and all other stylers) will also be on the scene, and a soon-to-be-announced celebrity will be presented with the Living Legend of Hip Hop Award. Plus, Cirque du Soleil is slated to perform!
For tickets and more information about presenting organization Hip Hop International, head here. And be sure to check out this amazing clip starring Academy of Villains, America's 2012 National champions. Gooooooooooooo USA!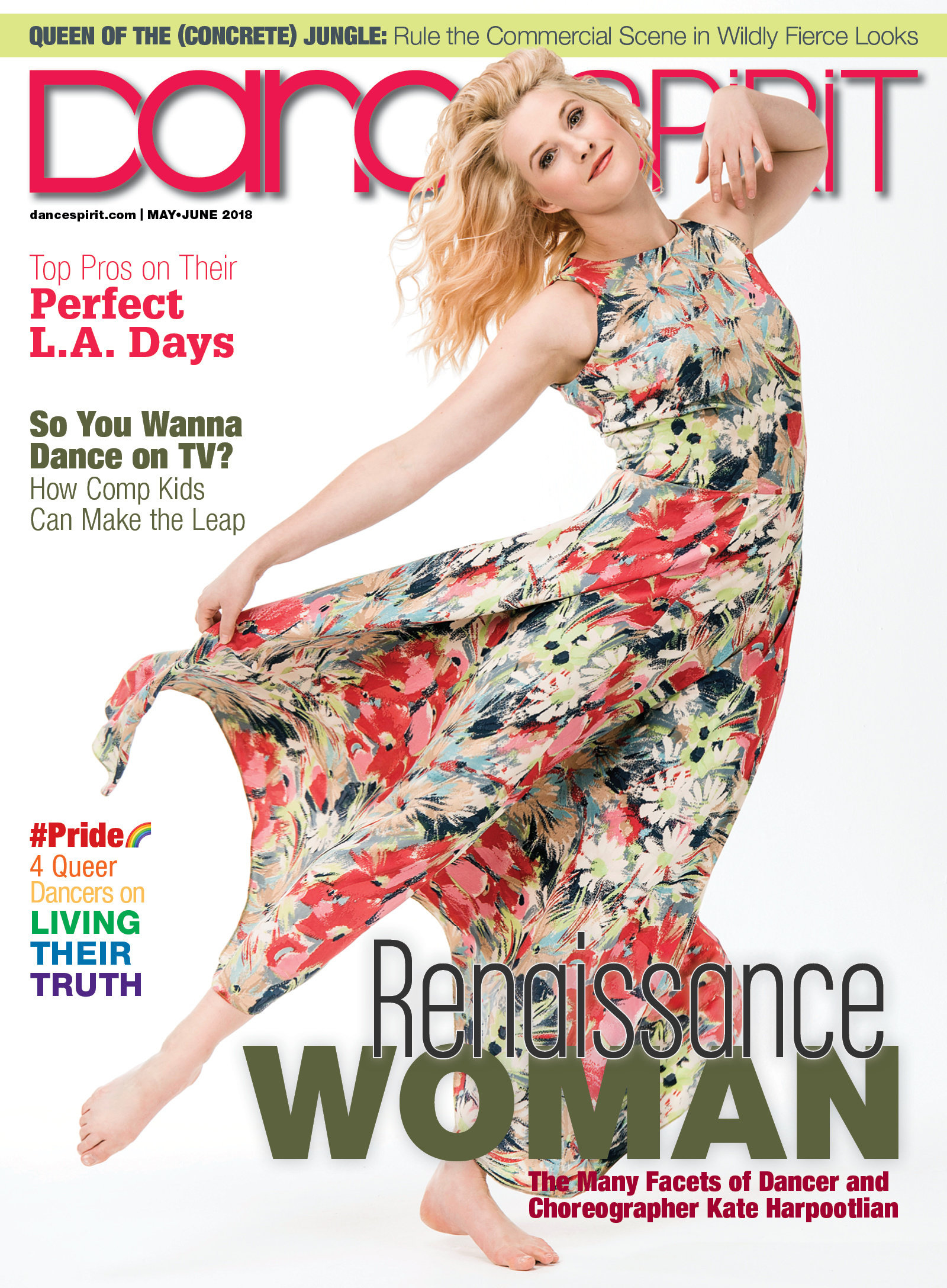 Get Dance Spirit in your inbox