I'm not sure how it took this long to figure out, but Kathryn Morgan and Adele are a match made in dance video heaven.
Exhibit A: Morgan whirling around the studio in an amaaaazing velvet burnout leo to the sounds of Adele's "Hello," as covered on piano and strings by Brooklyn Duo. The lovely choreography was created by Morgan's friend Lyndell Higgins.
An instrumental version of the song lets Morgan shade the music with her own interpretation of frustration, hard work and triumph—all themes that Adele has belted out in her own way.
Oh, and that turn sequence at the end? It's like the dance equivalent of Adele's highest high-note.
It's a pretty well-known fact that everything Matt Steffanina touches turns to gold. Well, he and his choreographic genius are at it again, this time with D-trix, to the tune of none other than Adele's "Hello." The result? Classic high-octane, jaw-dropping Steffanina. The vid is a short (but very sweet) 2:38 long, and this dynamic duo makes each second count—including some very LOL-worthy moments. Check it out below!
What makes a good hip-hop video? A dynamic cast, a catchy pop song and high quality camera work, for starters. Jon Boogz of the Control Freakz—remember them from "So You Think You Can Dance"?—has hit all those points in his latest project to Adele's "Daydreamer."
He and fellow dancer Rokka groove on a bench (and we already know that benches + dance = perfection) in the brightest sunshine, on the greenest grass and under the bluest sky you've ever seen. (Can you tell that I'm clinging to the last shreds of summer?)
You know how much we love a good hip-hop pas de deux, and this one combines some cool partnering with a more traditional side-by-side format. Check out the video below.
Feb. 13, 2012 11:05AM EST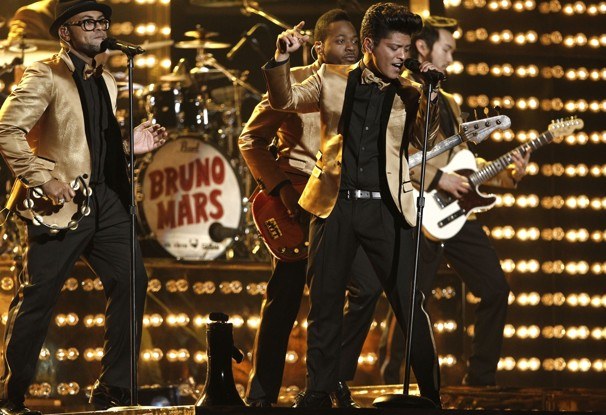 Last night's Grammys belonged to two people: Adele, who (rightfully) took home every award under the sun, and the late, great Whitney Houston. Both will always be known as singers of incredible power and purity. Like Houston, Adele has figured out that the best way to showcase a gorgeous voice is to pare everything else away. The video of Houston performing "I Will Always Love You" that played at the beginning of last night's awards showed her alone on a bare stage; Adele's performance later was similarly stripped-down (though not quite as austere as her heart-stopping rendition of "Someone Like You" at the VMAs last year). And when Jennifer Hudson paid tribute to Houston last night, she did it by herself in a single spotlight. Just a supremely talented woman and her microphone—there are few things more moving.
But I can't help myself: I've always watched the Grammys as a dance show. And this year's bittersweet Grammys didn't disappoint on that end. I fell head over heels for Rihanna's huge herd of dancers (seriously, how many people were on that stage? 50? It was AMAZING). Chris Brown tore it up, as usual, with a troupe of guys who glided and flipped all over his multi-level set. And whatever that Nicki Minaj number was—I'm not even going to try to figure that out—it did feature a group of Hollywood's finest dancers.
The performance I loved most, though, came from someone unexpected: Bruno Mars. Maybe I'm the last person in the world to know that Mars can MOVE. But his James Brown-inspired song-and-dance routine was pure joy. It came soon after host LL Cool J's somber prayer for Whitney Houston, and while segueing from that into an upbeat number could have been awkward, instead it felt just right. Houston wanted to dance with somebody; Mars danced, if not with her, for her.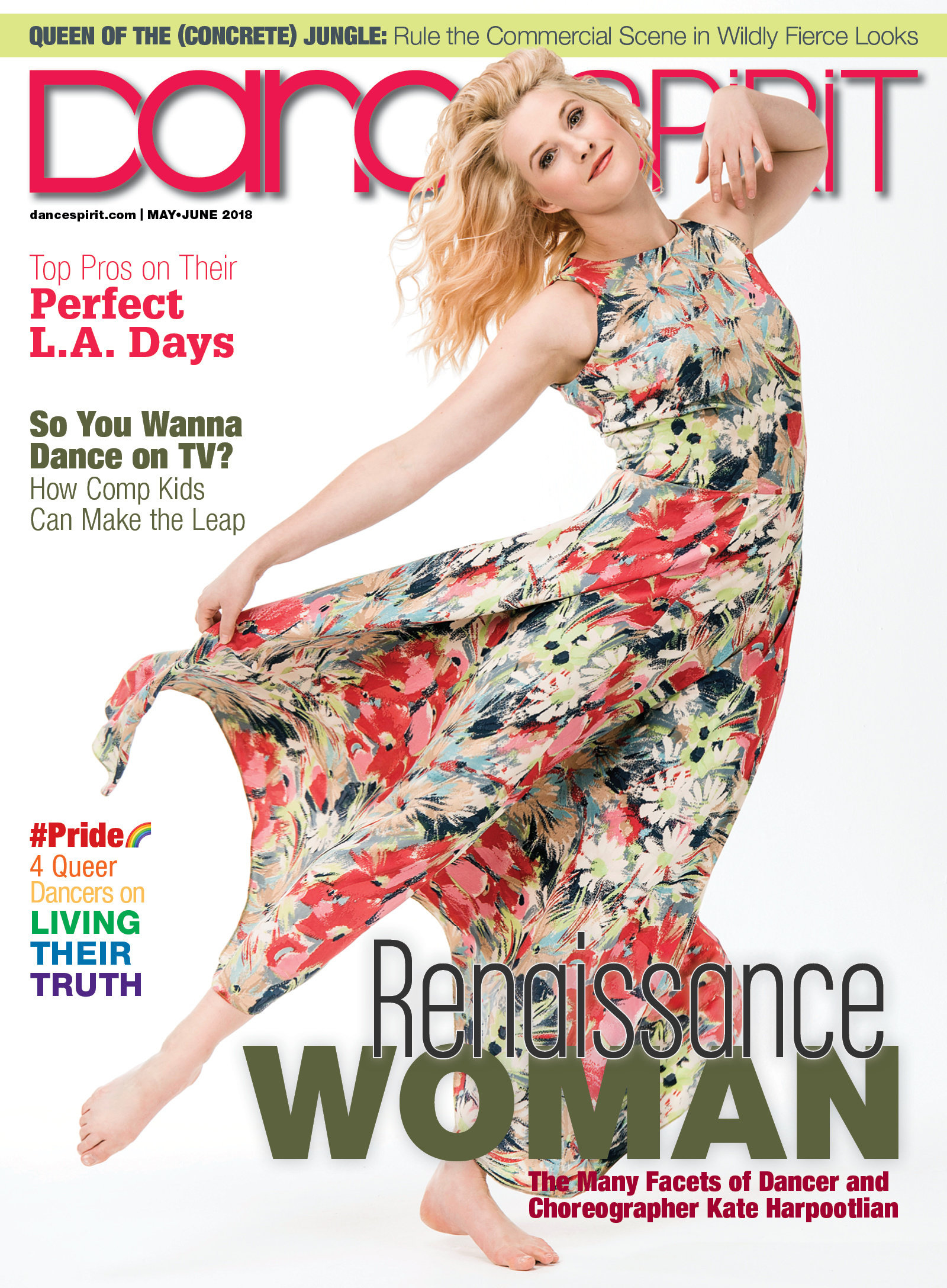 Get Dance Spirit in your inbox