Popular
Aug. 03, 2017 08:54AM EST
Bob Fosse in the studio (courtesy Dance Magazine Archives)
It's important to know about the artists who paved the way for us—especially in the musical theater world, which has been driven from the beginning by charismatic dancers and choreographers whose work continues to inspire Broadway babies. If you're a Great White Way fan, you should get to know these legendary artists, some of whom are still making moves.
Keep reading...
Show less
Keep reading...
Show less
Apr. 05, 2012 02:44PM EST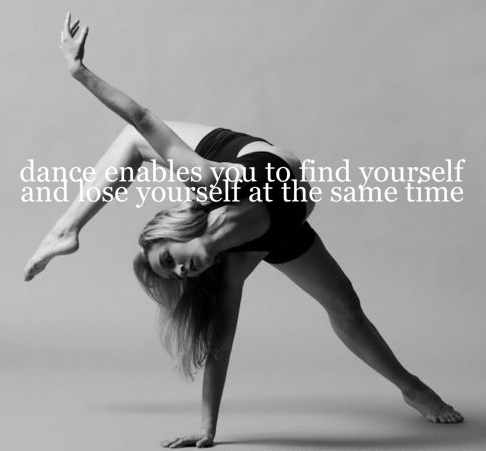 Describing dance is one of the hardest things in the world to do. But in the right hands, dance's poetry has a singular power to inspire beautiful, memorable words.
Here are a few of my favorite dance quotes. They're the sayings I look to on bad days, when I'm feeling depressed or stuck or unmotivated. And they never fail to pull me out of a slump.
What quotes would you add to the list?
"The truest expression of a people is in its dance and in its music. Bodies never lie." -choreographer Agnes de Mille
"Dancers are the messengers of the gods."  -choreographer Martha Graham
"Dancing: the vertical expression of a horizontal desire legalized by music."  -writer George Bernard Shaw
"Dance is the only art of which we ourselves are the stuff of which it is made." -choreographer Ted Shawn
"There is a bit of insanity in dancing that does everybody a great deal of good."  -dance critic Edwin Denby
"Dancers are instruments, like a piano the choreographer plays."  -choreographer George Balanchine
"To dance is to be out of yourself.  Larger, more beautiful, more powerful."  -Agnes de Mille
"Dancing can reveal all the mystery that music conceals." -poet Charles Baudelaire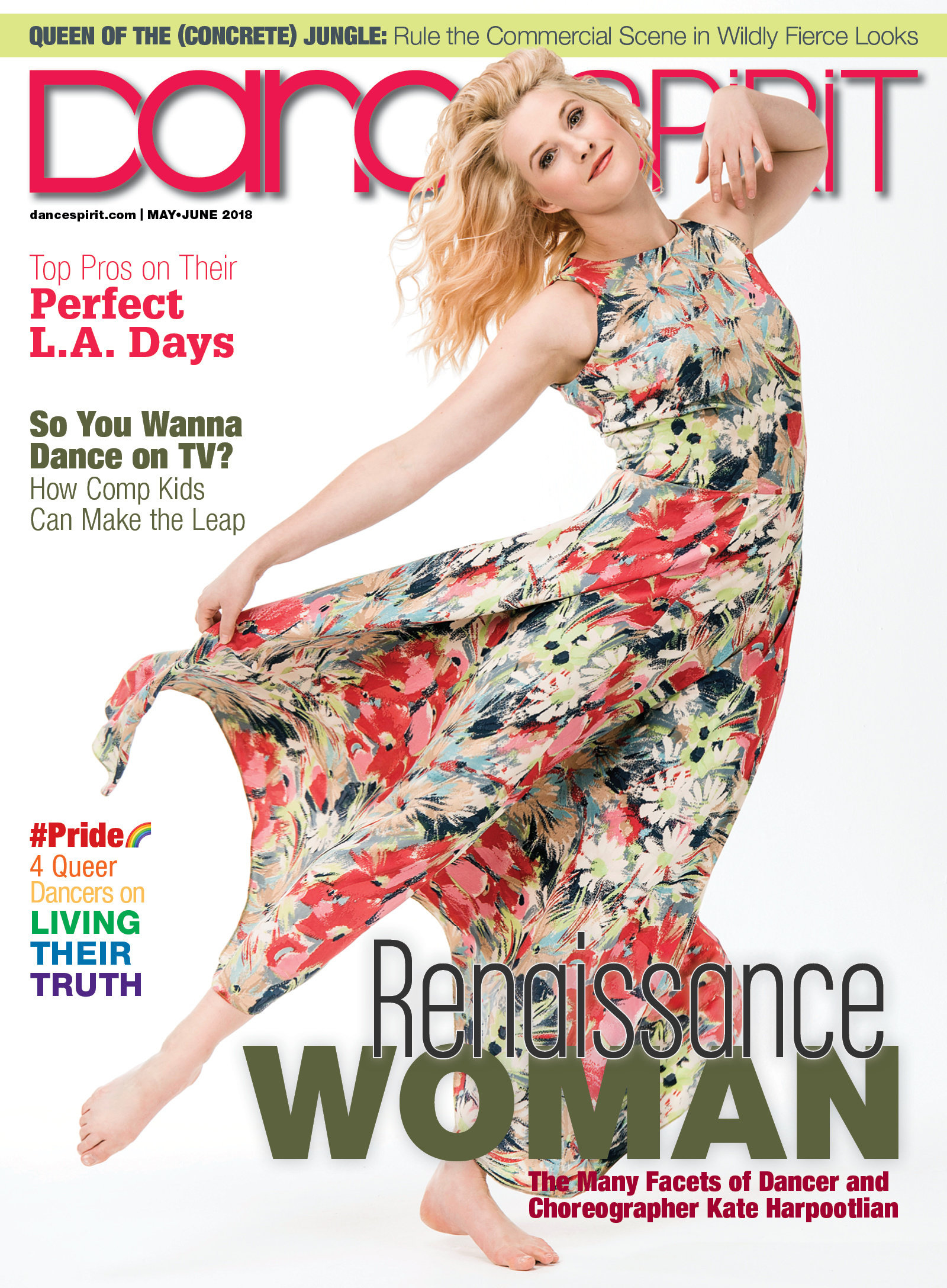 Get Dance Spirit in your inbox