It's official: There are only 2 days left to cast your vote for our 2013 Cover Model Search winner!
So get your last look at....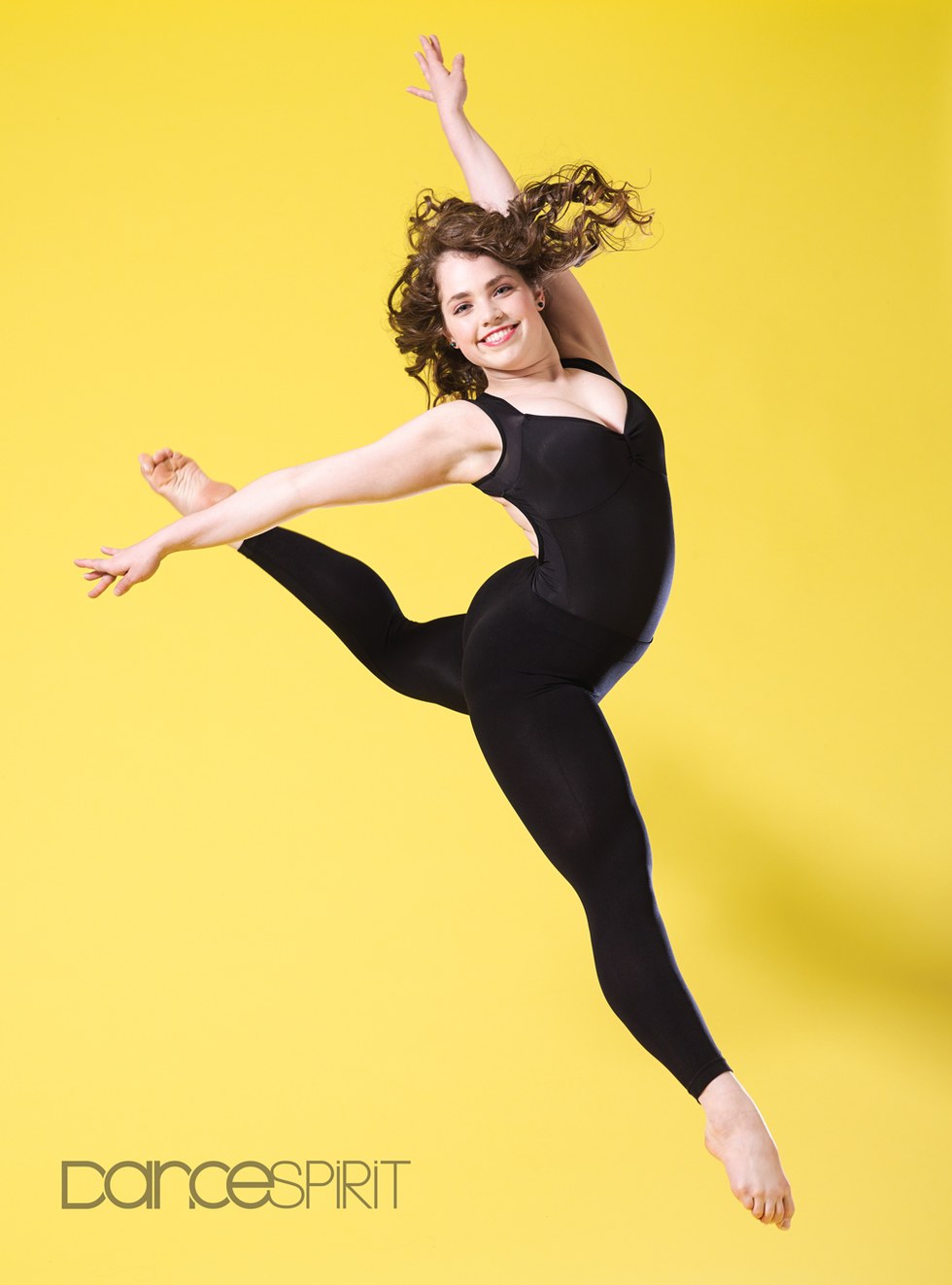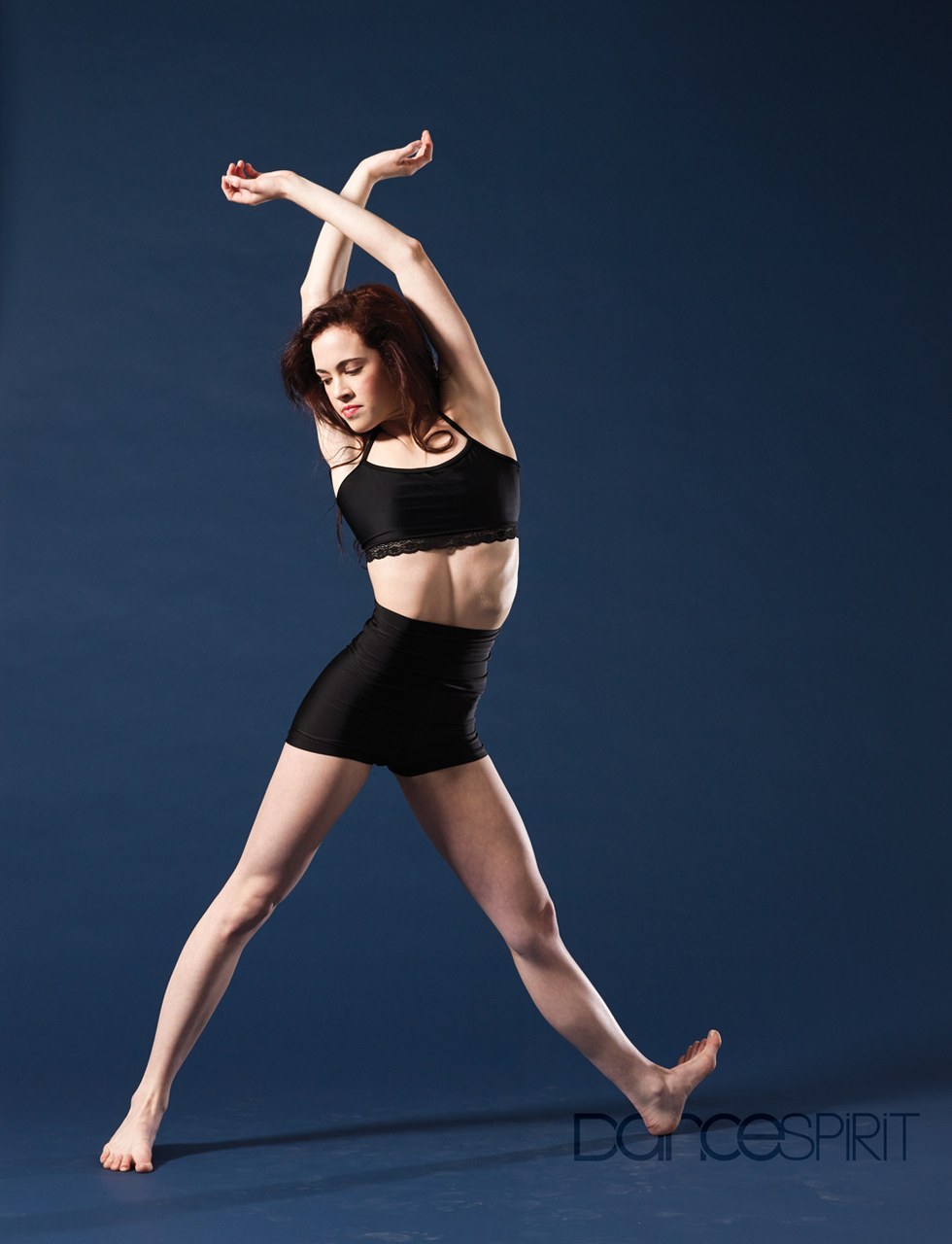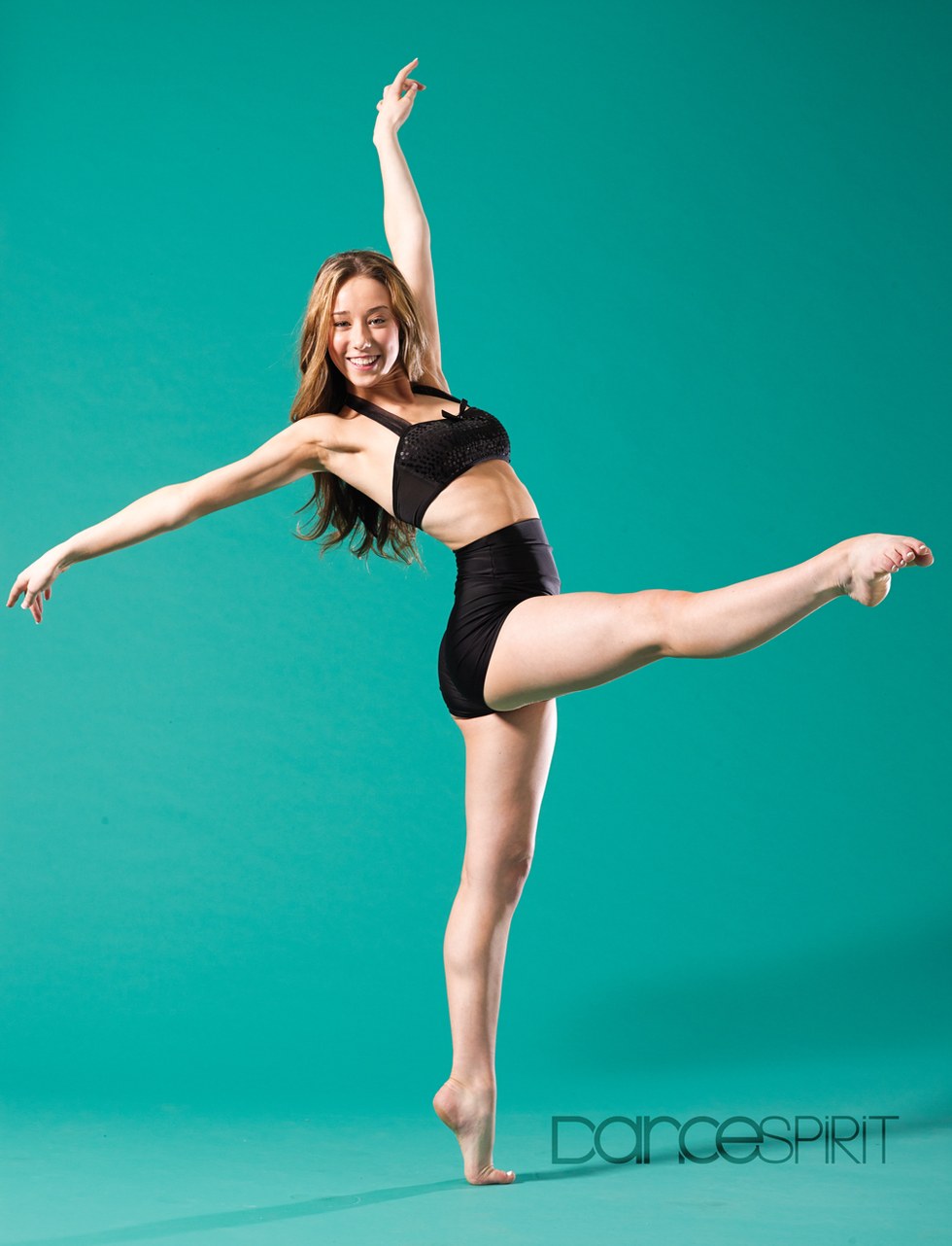 One of them will end up on our October cover! Read their stories, watch their solo videos, and click here to let us know your pick. And act fast. Voting ends at midnight this Monday, July 15!
Jun. 17, 2013 01:35PM EST
It's finally time! You can vote right now for your favorite 2013 Cover Model Search finalist. Who do you want to see on the cover of our October issue?
I'm actually not jealous of you guys, because we've got an amazing lineup this year. Our last girls standing—Madi Hicks, Hayden Hopkins, and Alexa Luke—are all lovely, phenomenally talented ladies. They're also all blessed with some of the most fantabulous feet we've ever seen.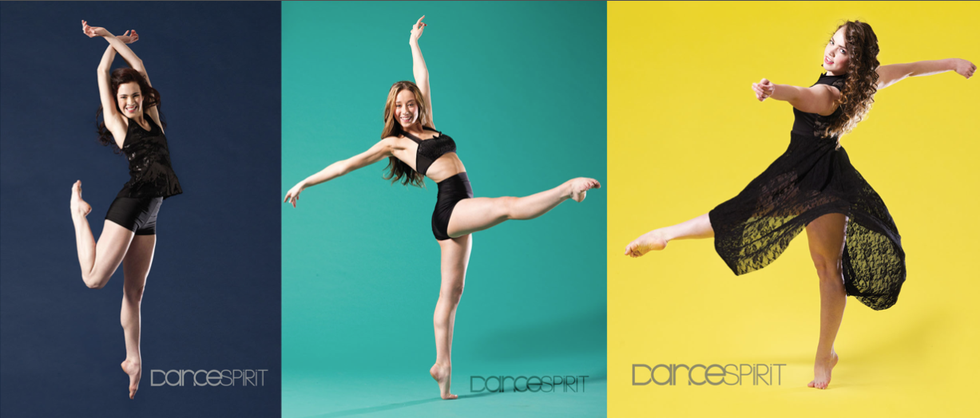 No, but seriously—not a biscuit in sight! (L to R: Madi Hicks, Hayden Hopkins and Alexa Luke. Photos by Nathan Sayers.)
You can read each girl's bio and watch their solo videos here, here and here. But you can also see the terrific three strut their stuff together in this behind-the-scenes video from the days they spent in NYC with Dance Spirit. (Warning: May cause cute overload and/or extreme talent envy.)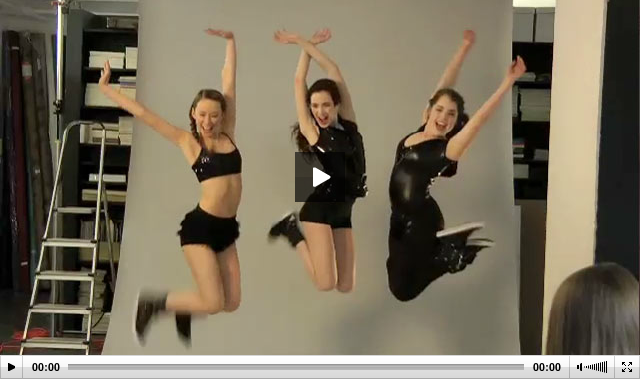 It's finally here—voting for the 2013 Cover Model Search contest is officially open!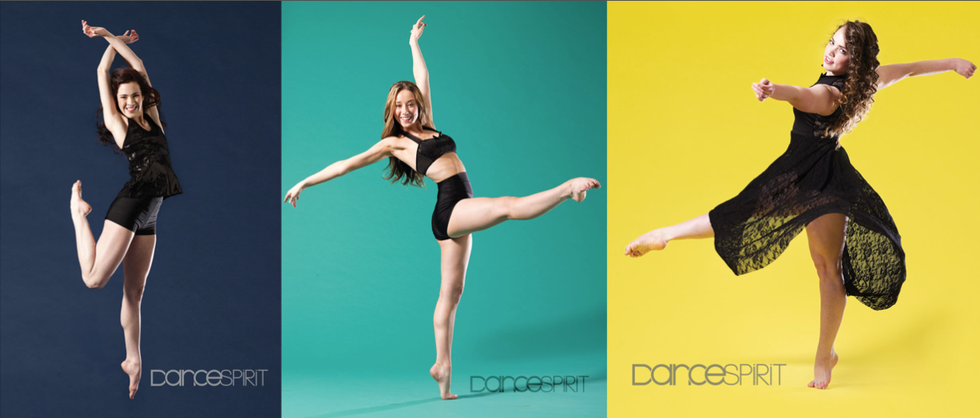 The 2013 Cover Model Search finalists! (L to R) Madi Hicks, Hayden Hopkins and Alexa Luke (cr. Nathan Sayers)
In April, our three finalists—Madi Hicks, Hayden Hopkins and Alexa Luke—traveled to NYC for a jam-packed trip, and we kicked things off with a night out on Broadway. The girls loved Newsies and even got to hang out with the cast backstage after the show. Next up, Madi, Hayden and Alexa showed off their best moves for photographer Nathan Sayers at their photo shoot—and as you can see, they did not disappoint! Finally, we headed to Broadway Dance Center where they totally rocked in Greg Zane's ballet class and Slam's contemporary class. Read more about their trip to NYC here.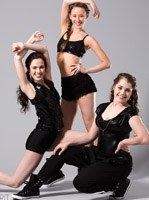 We picked three amazing dancers, but now it's up to you to decide who will grace the cover of our October issue. Click here to read about Madi, Hayden and Alexa, see their photos and watch their solo videos. Voting runs through July 15—spread the word!
If you think you've got what it takes to be a Cover Model Search finalist—stellar technique, an awesome personality and an obsession with Dance Spirit—enter today! It's super easy.
All you have to do is go to dancemedia.com and upload your best solo video in the Cover Model Search contest. Just click here.
At the end of each month—and yes, you can enter every single month!—there's an Editors' Choice and Viewers' Choice winner. From there, we narrow down our finalists at the end of the year.
Jun. 11, 2013 02:30PM EST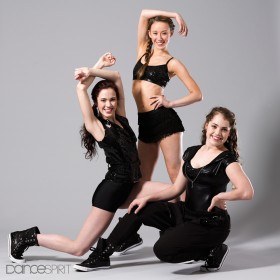 The Finalists: (L to R) Madi Hicks, Hayden Hopkins and Alexa Luke (by Nathan Sayers)
Each year the Dance Spirit editors discover that narrowing down the Cover Model Search competition to a few finalists is a nearly impossible task. We love watching the hundreds of videos we receive, but we hate having to choose just three dancers to come to NYC for a chance to land on a DS cover. And yet this year, three standouts made our jobs a little bit easier.
Meet Madi Hicks, Hayden Hopkins and Alexa Luke: your 2013 CMS finalists! The solos they submitted for the contest showed off their mature stage presence, solid technique and some of the most beautiful feet we've ever seen. (Seriously. Those feet!) We've narrowed the field—now the ultimate tough call, picking the next DS cover girl, is up to you!
Read all about Madi, Hayden and Alexa (click on their names for their stories), and then go to dancespirit.com//cms to watch their solos and see more photos of the girls showing off at their NYC shoot. Pick your favorite and cast your vote before July 15.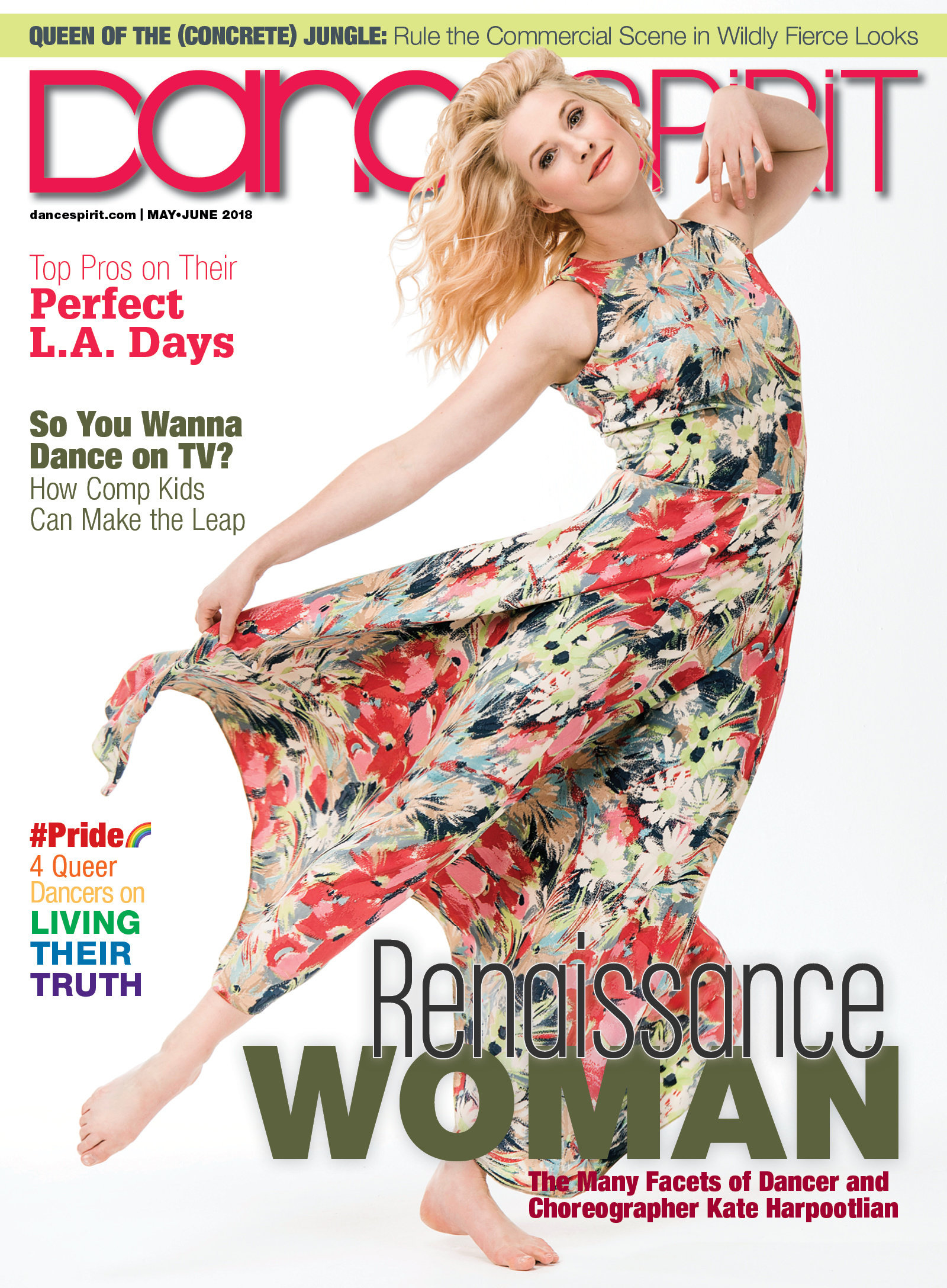 Get Dance Spirit in your inbox