The news came on Friday, and I'm still in shock: Cedar Lake Contemporary Ballet is shutting down. It'll fulfill its engagements in Boston this May and Brookyln this June, but company auditions and the Cedar Lake 180 summer program have been canceled.
The. End.
What? Just...what? Until about five minutes ago, Cedar Lake seemed like one of the most stable companies around, thanks to generous financial backing by Walmart heiress Nancy Laurie. It attracted incredible dancers with things like year-round contracts and dental insurance—perks few other contemporary groups could even dream of offering. And holy mother, the results were fantastic. Under Benoit-Swan Pouffer's direction, Cedar Lake acquired gorgeous, interesting, cutting-edge repertory. It was THE PLACE to dance. Pretty much every student we've interviewed over the past bazillion years (or, OK, the past 12—the troupe was founded in 2003) has cited Cedar Lake as her dream company.
Were there warning signs? Were we just blind? Yes, the company faced a hurdle when Pouffer left in 2013. But by February 2014, when we featured three of Cedar Lake's beautiful dancers on our cover, it seemed like things were running smoothly again under Alexandra Damiani.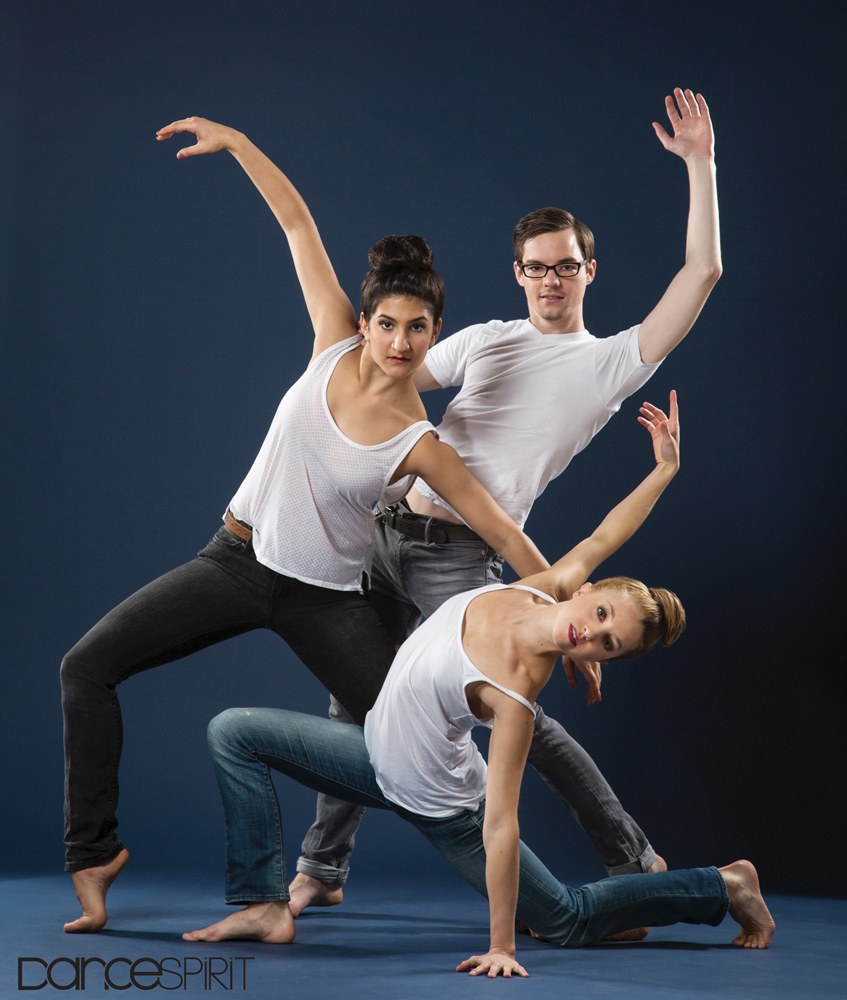 Cedar Lakers (L to R) Ida Saki, Billy Bell and Navarra Novy-Williams photographed for our February 2014 cover (by Erin Baiano)
The New York Observer says that "financial issues" were at least partly to blame for the shutdown. I guess that's the thing about fairy godmothers like Laurie: Magical as they are, when they decide the party is over, it's over. And it looks like the clock just struck midnight for Cedar Lake.
I'm saddest for the dancers. I'm not exactly worried for them—they'll have no trouble finding work, geniuses that they are. But they were part of a beautiful thing, and now that beautiful thing is gone.
RIP, Cedar Lake.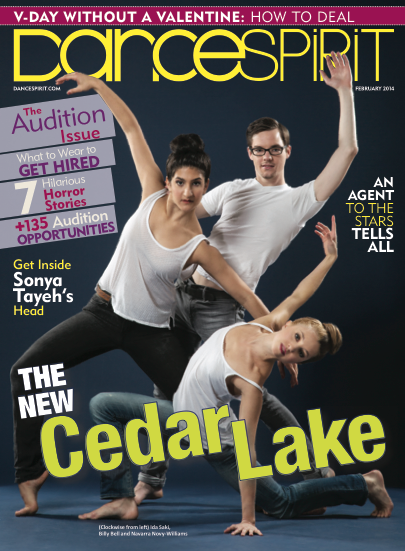 When we met up with Cedar Lake Contemporary Ballet "new kids" Ida Saki, Billy Bell and Navarra Novy-Williams for our February cover shoot, the company was in a state of limbo. Artistic director Benoit-Swan Pouffer had resigned in May 2013, and both the dancers and long-time ballet master and rehearsal director Alexandra Damiani were anxiously awaiting the announcement of his replacement.
Yesterday, nearly a year after Pouffer's resignation, the company finally made the big announcement: Alexandra Damiani is the new artistic director of Cedar Lake! A long-time soloist with Complexions Contemporary Ballet, Damiani has worked with the company since 2005, and she served as interim artistic director over the course of the last year.
But that's not Cedar Lake's only big announcement; they also named Canadian choreographer Cyrstal Pite as associate choreographer, a new position for the company. Pite has already set two works on Cedar Lake: Ten Duets on a Theme of Rescue in 2007 and Grace Engine in 2012. As associate choreographer, she will contribute a minimum of two new works over the next three years.
Want a chance to see the "New Cedar Lake"? They're celebrating their 10th anniversary with a debut season at the BAM Howard Gilman Opera House from June 11–14. The company will perform Pite's Grace Engine, among other works by various choreographers. Click here to get your tickets.
And in the meantime, watch this excerpt of Grace Engine to whet your appetite. Enjoy!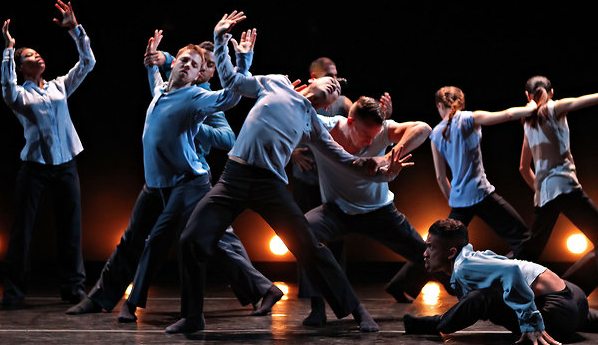 Cedar Lake Contemporary Ballet performs Grace Engine at the Joyce Theater in NYC (Photo Andrea Mohin/The New York Times)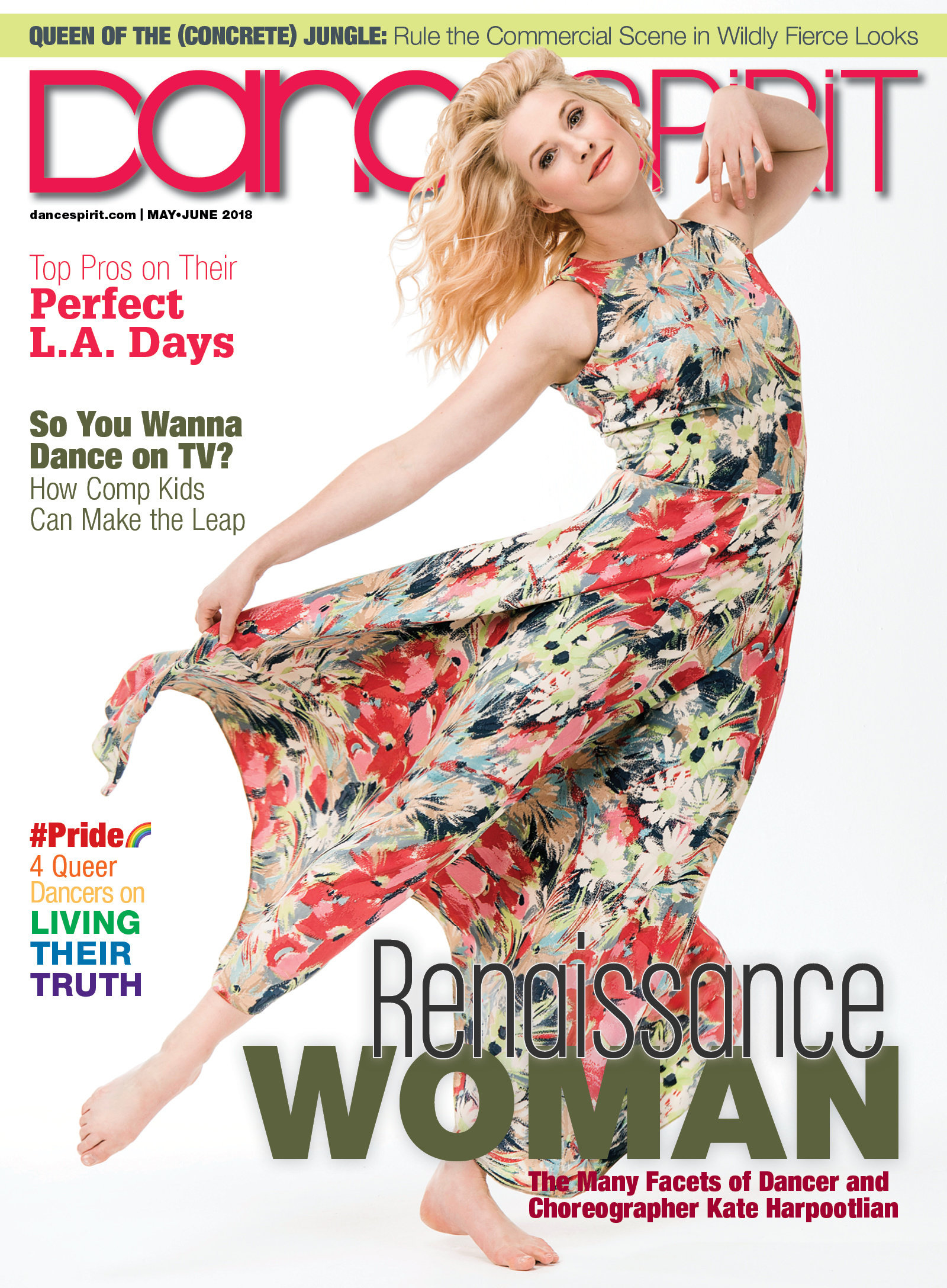 Get Dance Spirit in your inbox