Last month, on the finale of "tWitch and Allison's Kids Dance Challenge" (Ellen DeGeneres' new dance series, for those who haven't been following along), the competition came down to two finalists: DS co-cover stars Gabe De Guzman and Kaycee Rice. Not exactly shocking, thanks to their super-fierce moves—but we were incredibly torn. How in the world were tWitch and Allison going to choose between the members of our favorite hip-hop duo???
Turns out, they didn't have to: Ellen named both Gabe and Kaycee winners, giving both the chance to perform on "The Ellen DeGeneres Show." Cue a major sigh of relief, because there's just something magical about these two dancing together.
On Friday, the pair finally got their chance to shine on "Ellen," dancing alongside series judges tWitch and Allison. The double duet was great on so many levels. And new mama Allison proved she's still got it—the performance marked her first foray back into dancing since giving birth to little #BabyBoss.
Check it out:
It has been quite the year for dance littles. First, "So You Think You Can Dance" announced its new format, which will feature competitors between the ages of 8 and 13 (we crashed the NYC auditions and the talent was insane!), and now Ellen DeGeneres' newly released "tWitch and Allison's Kids Dance Challenge" allows kids ages 10–14 to compete for a performance slot on "The Ellen Show."
The 8-episode online series features our fave husband-and-wife-duo tWitch and Allison as judges, mentors and, unsurprisingly, really great hosts. They'll choose 6 young dancers out of submissions from all over the world, then split them into two teams: Team tWitch and Team Allison. The two teams will be given various choreography challenges and one star dancer from each team will be picked to compete against each other in a final dance battle. The last dancer standing gets to perform live on Ellen's show!
Episode 1 dropped today over on Ellentube and we're already in love with 11-year-old hip-hopper Romeo Blanco who joined #TeamtWitch. And tWitch already dished up some fab mentor wisdom about perseverance. We also saw tons of familiar faces in the preview footage (Oh hey, former cover stars Kaycee Rice and Gabe De Guzman, and comp queen McKenzie Morales!). So, long story short, we're officially hooked.
See for yourself:
Today's the day: "So You Think You Can Dance" All-Stars Stephen "tWitch" Boss and Allison Holker are getting married! And in honor of their wedding, we are reliving their love story (aka bingeing on YouTube videos, articles, pictures and all things tWitch and Allison).
There's the moment tWitch proposed to Allison through dance (warning: it's basically impossible to get through this clip with dry eyes)...
...or that time Allison talked wedding plans (they're getting married in Nigel Lythgoe's vineyard--how cute is that?!)...
...and that time Dance Spirit got the scoop on their love story.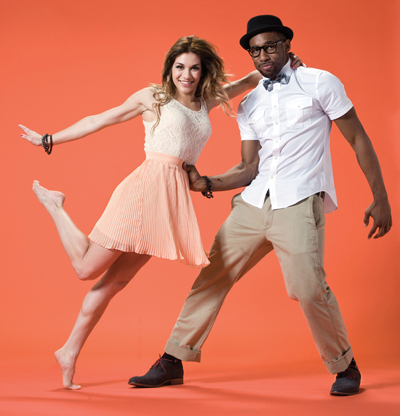 (Joe Toreno)
Makes you believe in true love, doesn't it? Anyway, Dance Spirit would like to wish tWitch and Allison a very happy wedding day and an even happier life with their new family. We love you guys!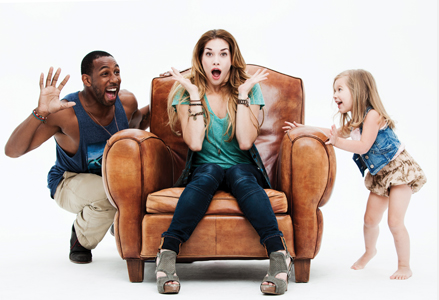 Allison, tWitch and Weslie (Allison's daughter) make the cutest family! (Lee Cherry)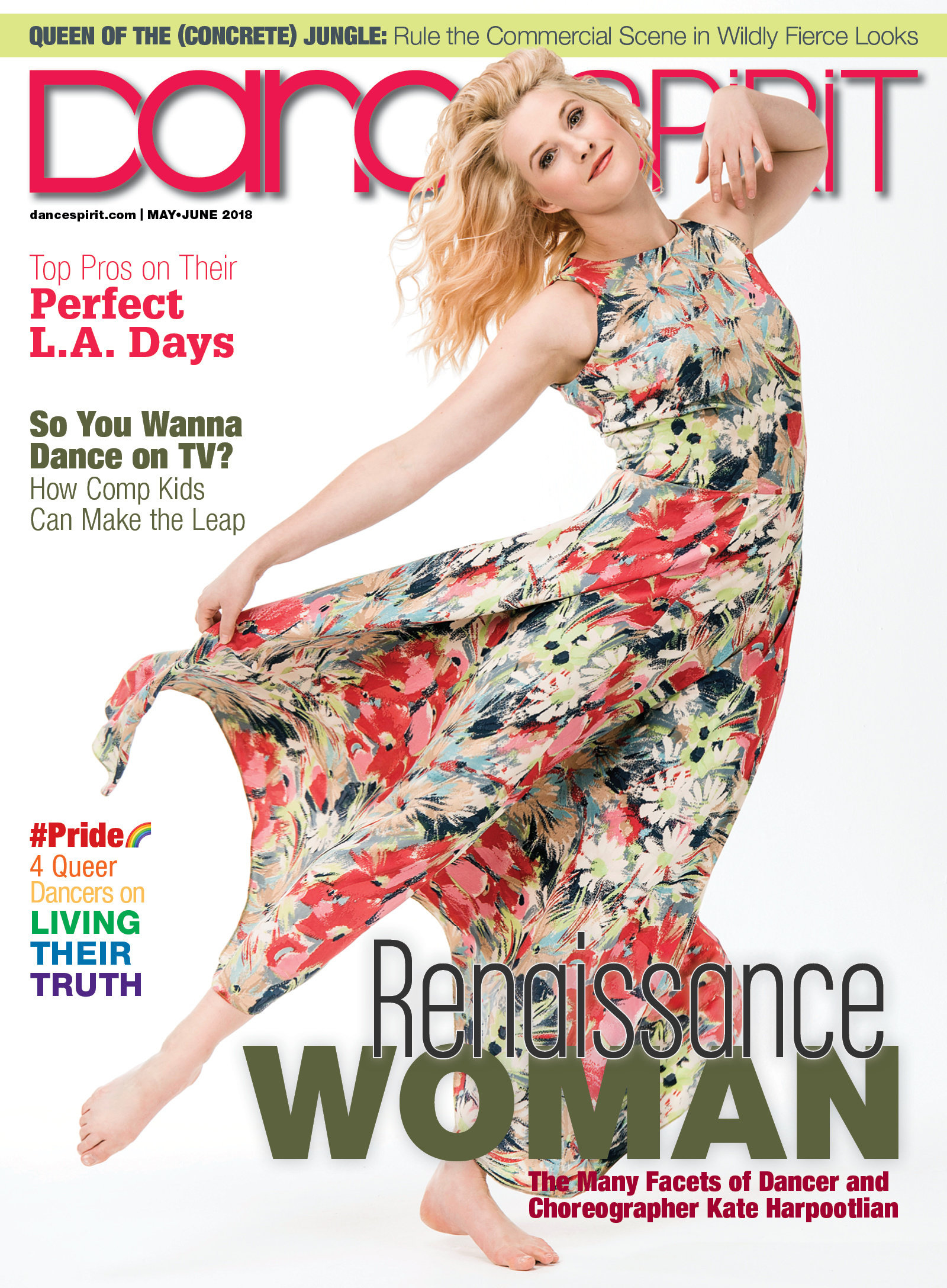 Get Dance Spirit in your inbox