(Adam Rose/FOX)
Guess who's back? Back again? The Academy's back! Tell a friend.
After one day at The Academy, the All Stars have successfully taken the Top 100 down to 62. But their work is just getting started: Now they need to keep narrowing the field to a Top 10, ultimately deciding who each will partner with during the live shows.
Keep reading...
Show less
YEP, you read that right—Wade Robson is BACK! It's been faaaaar too long since we've witnessed his choreographic genius, but it's fine because his latest video in collaboration with CLI Studios, "Flight," is everything we could've hoped for and then some.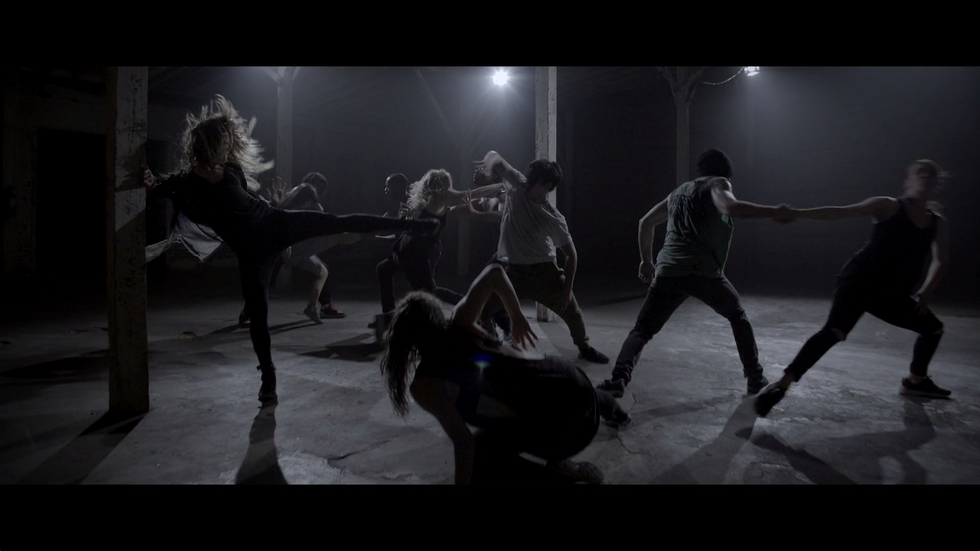 Dancers in "Flight" don't hold back. (Screenshot via Vimeo)
I mean, Allison Holker + William Wingfield + Teddy Forance + Robson's directorial eye? There's literally no way you could go wrong with that equation. Naturally, the result is a stunning series of powerhouse performances. The choreo (to which all the dancers contributed) is raw, passionate and edgy, addressing some pretty heavy subject matter in a beautifully moving way.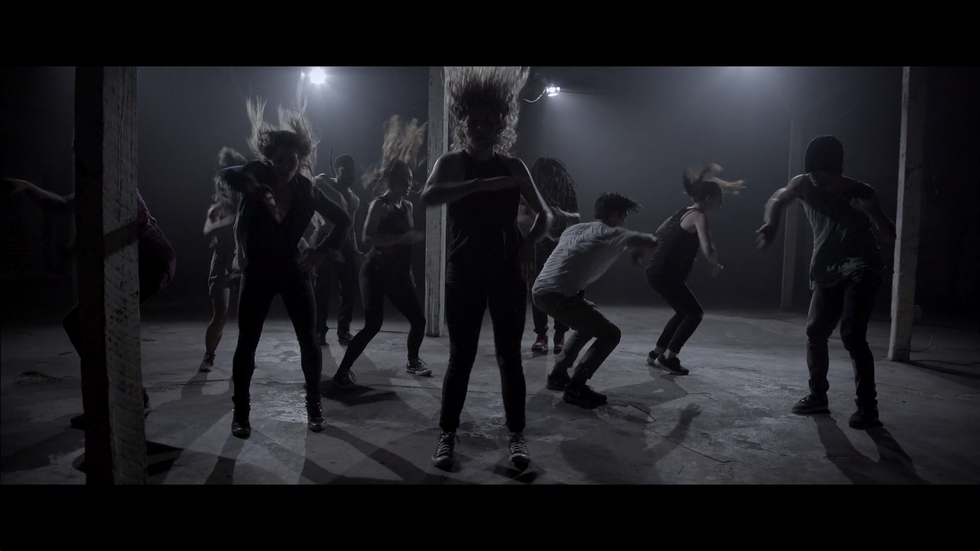 Whip that hair. (Screenshot via Vimeo)
Robson's directorial vision is crystal-clear, with everything from the costumes, to the casting, to the chilling lighting adding to the video's power. I don't want to give too much away, because "Flight" is well worth a watch (or two, or three). Check it out below—but keep in mind that some of the content may be a bit dark.
Let's not pretend like we were watching last night's results show for any reason other than to see Allison Holker and Maddie Ziegler perform "Chandelier." (Spoiler: It was amazing.) But since a little delayed gratification never hurt anybody, can we focus for one second on Julianne Hough's scandalous costume and super-sexy dance with the male pros?
I always like it when judges get up and dance (remember that time on "SYTYCD" when Nigel got up onstage and tapped with the kids from Debbie Allen Dance Academy?). It reminds us why they're sitting behind the table in the first place.
Then, we got a very dramatic trio to a very charming song: Nico and Vinz performed "Am I Wrong" while three of the pros danced. Now that "DWTS" is experimenting with contemporary dance, I wonder if we'll see the same growth in the pros as we do with contemporary dancers on "SYTYCD" who are asked to perform ballroom routines.
Okay, so about Maddie and Allison...
AMAZING! Their energy was totally explosive, and Maddie looked more polished and mature than I've ever seen her (maybe being around Allison will do that to you). Congrats, ladies, on an excellent performance.
Sadly, we said goodbye to Tavis Smiley and Sharna Burgess. But you guys, next week is movie themed! I can only hope that we'll see a lot of John Travolta references.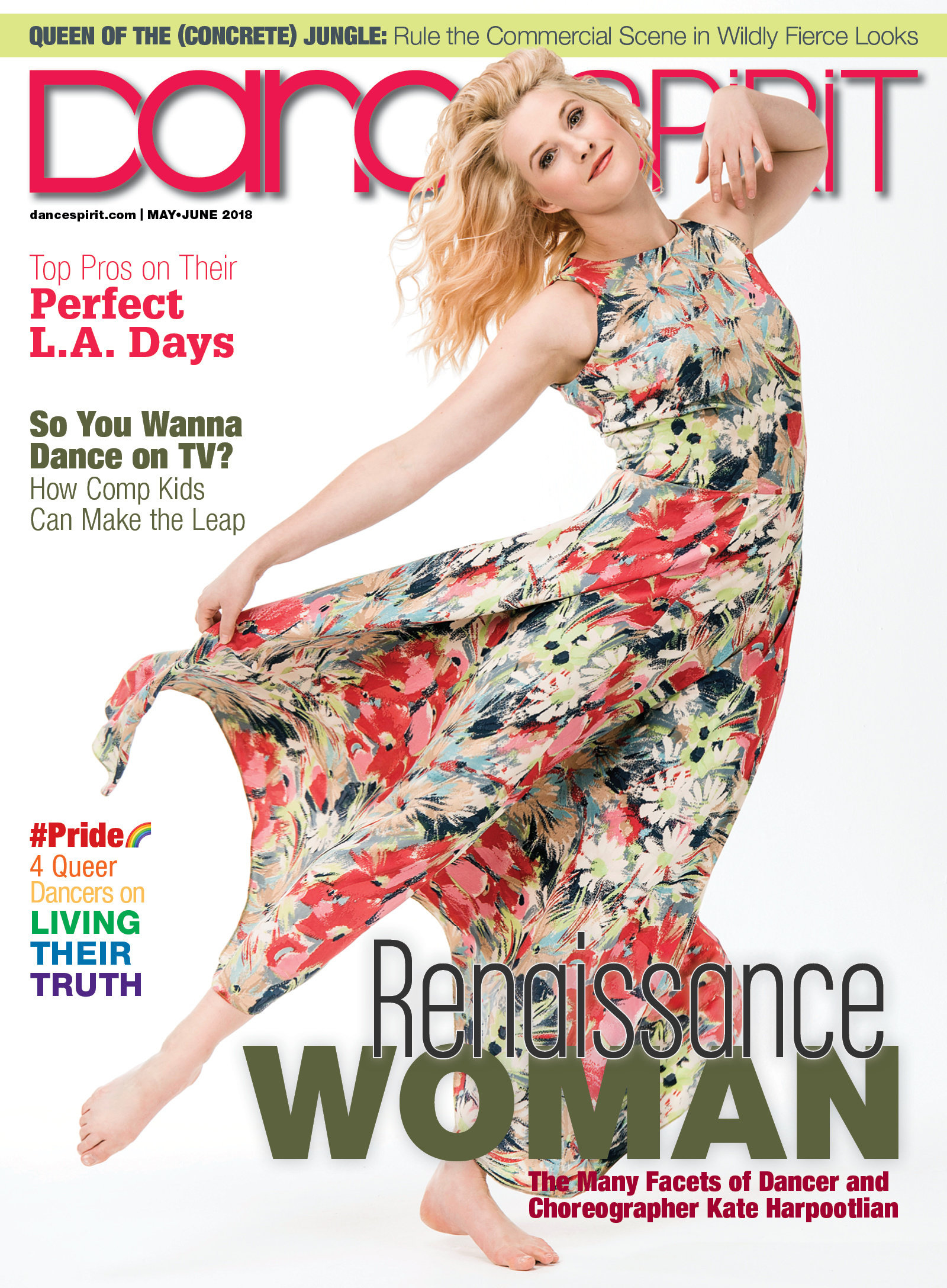 Get Dance Spirit in your inbox