Popular
May. 30, 2017 12:35PM EST
Alonzo King LINES Ballet's Michael Montgomery and Kara Wilkes (RJ Muna, courtesy LINES Ballet)
When it comes to the West Coast, it's easy to see why L.A. often steals the show—flashy classes, performances and companies, all under the captivating Hollywood lights? It's a dance lover's dream. But the West also offers tons of other strong dance communities, and they're worth knowing. Packed with everything from renowned ballet companies to boundary-pushing contemporary groups, here are the non-L.A. dance hubs that should be on your radar.
Keep reading...
Show less
Mar. 23, 2017 05:32AM EST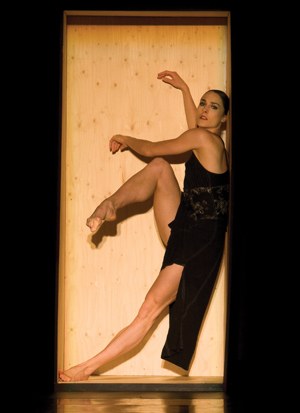 Jacoby in Lightfoot León's Softly As I Leave You (Bill Cooper)
Powerhouse contemporary ballerina Drew Jacoby's sinewy strength and magnetic stage presence have made her an audience favorite all over the world. After studying at the School of American Ballet, San Francisco Ballet School and Pacific Northwest Ballet School, Jacoby joined Alonzo King LINES Ballet at age 17. In 2005, she won a Princess Grace Award and was invited to dance with ballet superstar Sylvie Guillem. Two years later, Jacoby decided to become a freelance dancer, and formed the partnership Jacoby & Pronk with dancer Rubinald Pronk. An innovator in more ways than one, Jacoby also founded the website DancePulp.com in 2010, which features video interviews with dance stars. She began the next chapter of her dance career in August as a member of Nederlands Dans Theater.
—Gretchen Schmid
Dear Young Drew,
You may think you are wise beyond your years, but you have a lot to learn. Stay humble. Your drive and ambition will get you far, but don't let impatience spoil the journey. Try to enjoy each moment and not look too far ahead. This will be a constant struggle for you.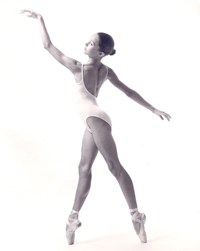 Jacoby at age 10
Remember that success is about more than just raw talent. You're blessed to have a supportive family and teachers who encourage and push you. That support network will help you through challenging times when things don't seem to be going your way. And your way is not always the right way. When a door doesn't seem to be opening for you, it's probably for the best—there's a better door right around the corner. 
Don't try to fit any mold. You'll be grateful for being different one day. You're going to experience more than you can imagine; store it all up in your heart, and be ready to share it when the time comes. 
You'll have to work harder than most, but artistic satisfaction is worth the effort. Be generous and gracious in your life, as you've been given a great one.
Love, 
Older Drew
Photo by RJ Muna (courtesy Alonzo King Lines Ballet)
Majestic yet modest, ethereal yet grounded: It's no wonder that chameleon-like Kara Wilkes has become one of Alonzo King LINES Ballet's MVPs since joining the company nearly five years ago. A Wisconsin native, she danced with Milwaukee Ballet, North Carolina Dance Theatre (now Charlotte Ballet) and Victor Ullate Ballet in Spain before landing at LINES in San Francisco. Catch her on tour with the company through May—and read on for The Dirt. —Margaret Fuhrer
Keep reading...
Show less
Adji Cissoko landed a job in the corps of the National Ballet of Canada at age 19, after spending only one year at the Jacqueline Kennedy Onassis School at American Ballet Theatre. Four years later, the 5' 9" native of Munich, Germany, has made another bold move: Cissoko recently joined Alonzo King LINES Ballet. You can catch her on tour with LINES this month in Virginia and Connecticut, and in November, the company will present King's Rasa during its home season in San Francisco, CA. Want to know what makes this ballerina tick? Read on for The Dirt.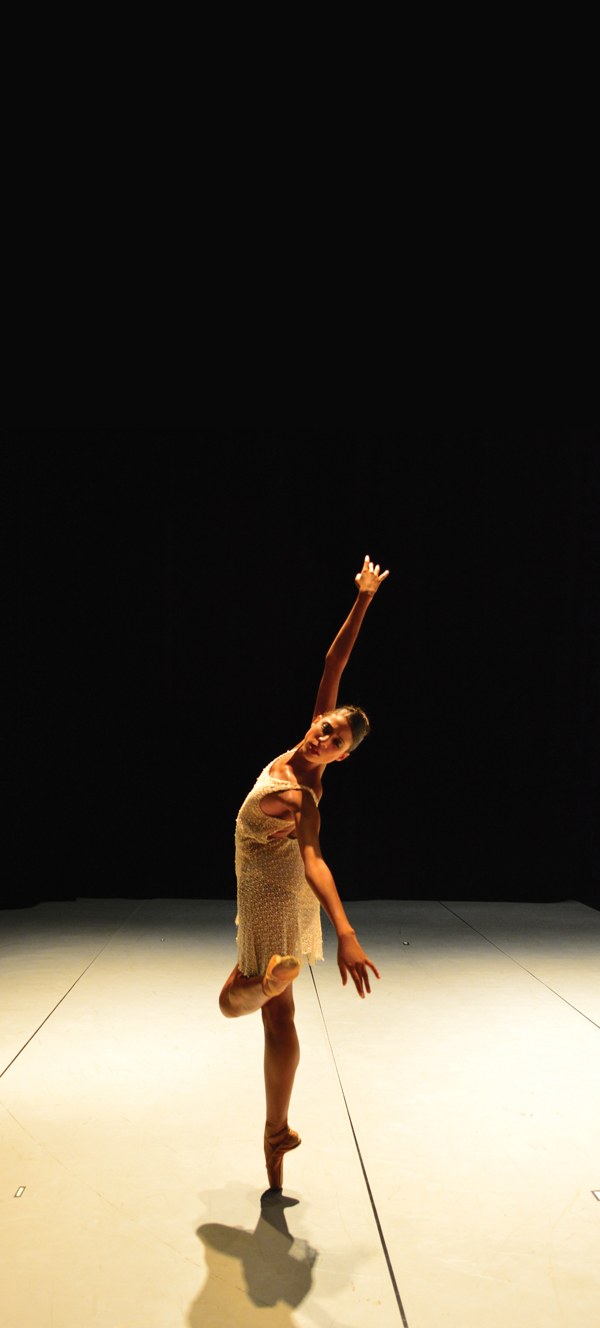 (Cody Chen, Courtesy LINES Ballet)
What's something most people don't know about you?
I speak five languages.
What's your favorite city in the world?
New York City.
What's one thing you can't live without?
Sparkling water.
What's your favorite dance movie?
Center Stage.
What's your dream role?
Odette/Odile in Swan Lake.
What's the most challenging thing about touring with the company?
Packing my suitcase...I always seem to over pack.
What's your advice for Dance Spirit readers?
Don't ever forget how amazing it feels to just dance and don't get caught up in trying to please or impress others.
I have a confession: I've been a dancer my whole life and a dance editor for 3 years, and, until last night, I'd never seen Alonzo King LINES Ballet. I'd heard phenomenal things, and I'd seen photos—beautiful, perfect images of never-ending limbs, bulging muscles and limitless flexibility. (Several are on Dance Spirit's Pinterest page.) So as I entered opening night of LINES' run at The Joyce Theater yesterday, I wondered if every moment could possibly be as flawless as their photos would suggest. And what I saw was beyond my expectations: So many endless lines, and interesting shapes, and some of the longest legs I've ever seen! Instead of gushing and gushing over these beautiful dancers, I'll just show you some pictures so you can see for yourself.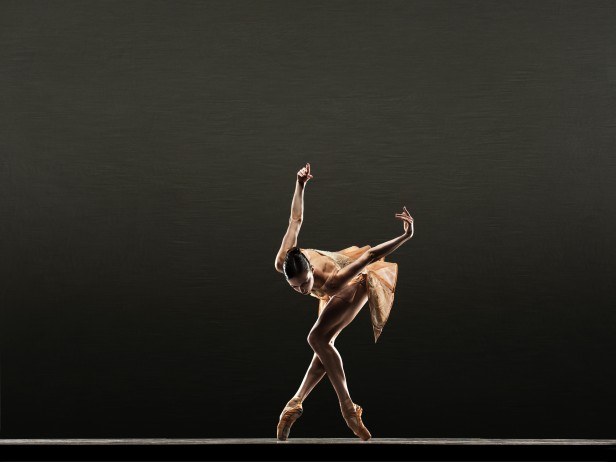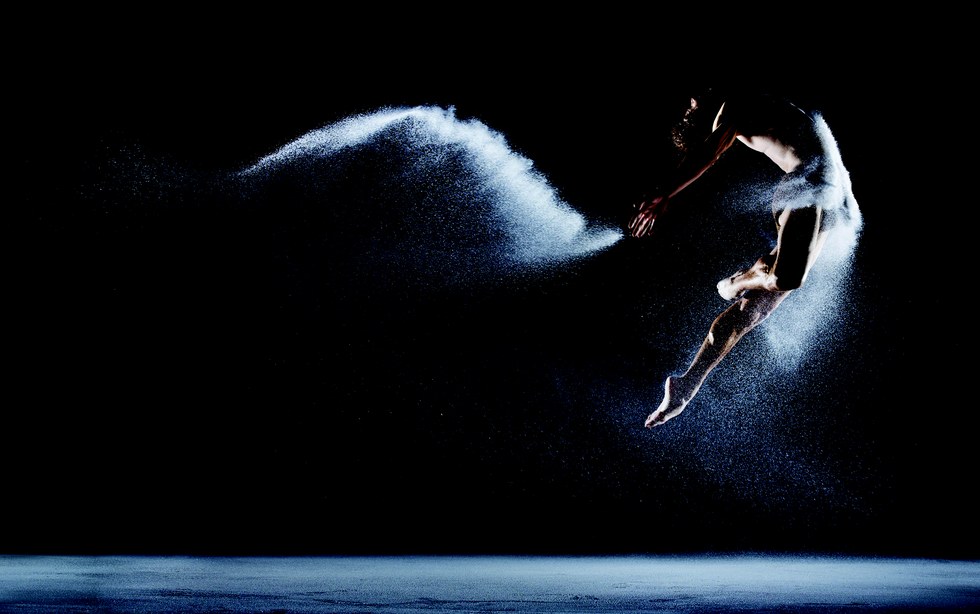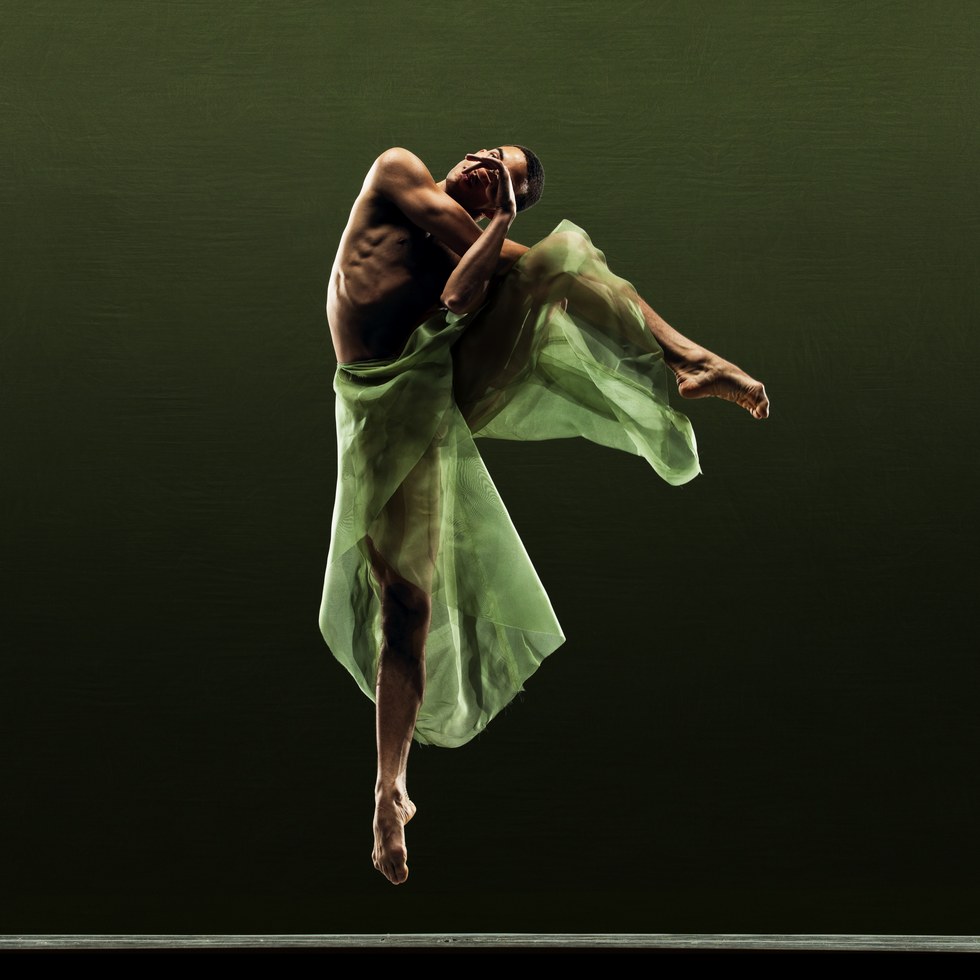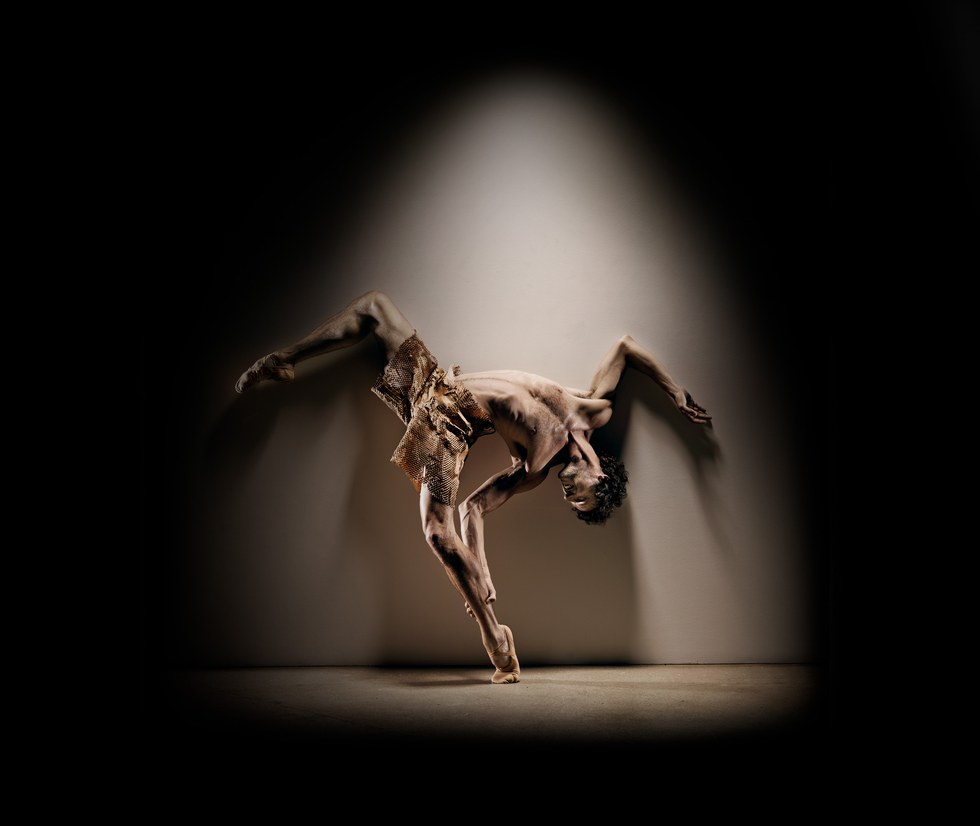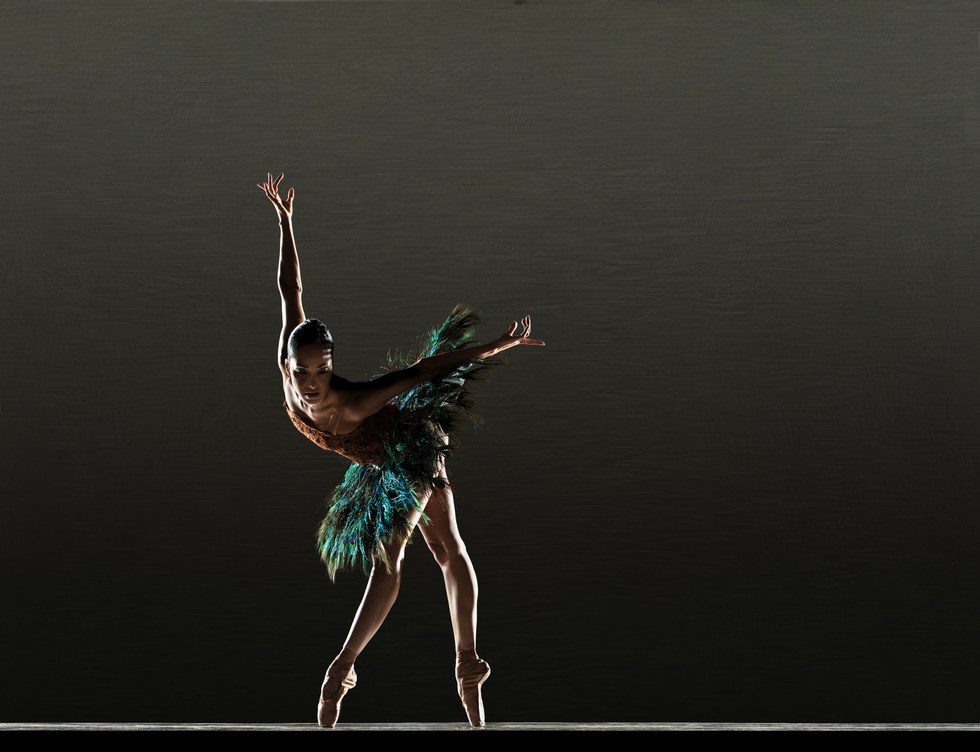 If you're in NYC, make sure to check out the show. The company will be performing Resin and Scheherazade at The Joyce Theater until Sunday. Click here for more info and tickets.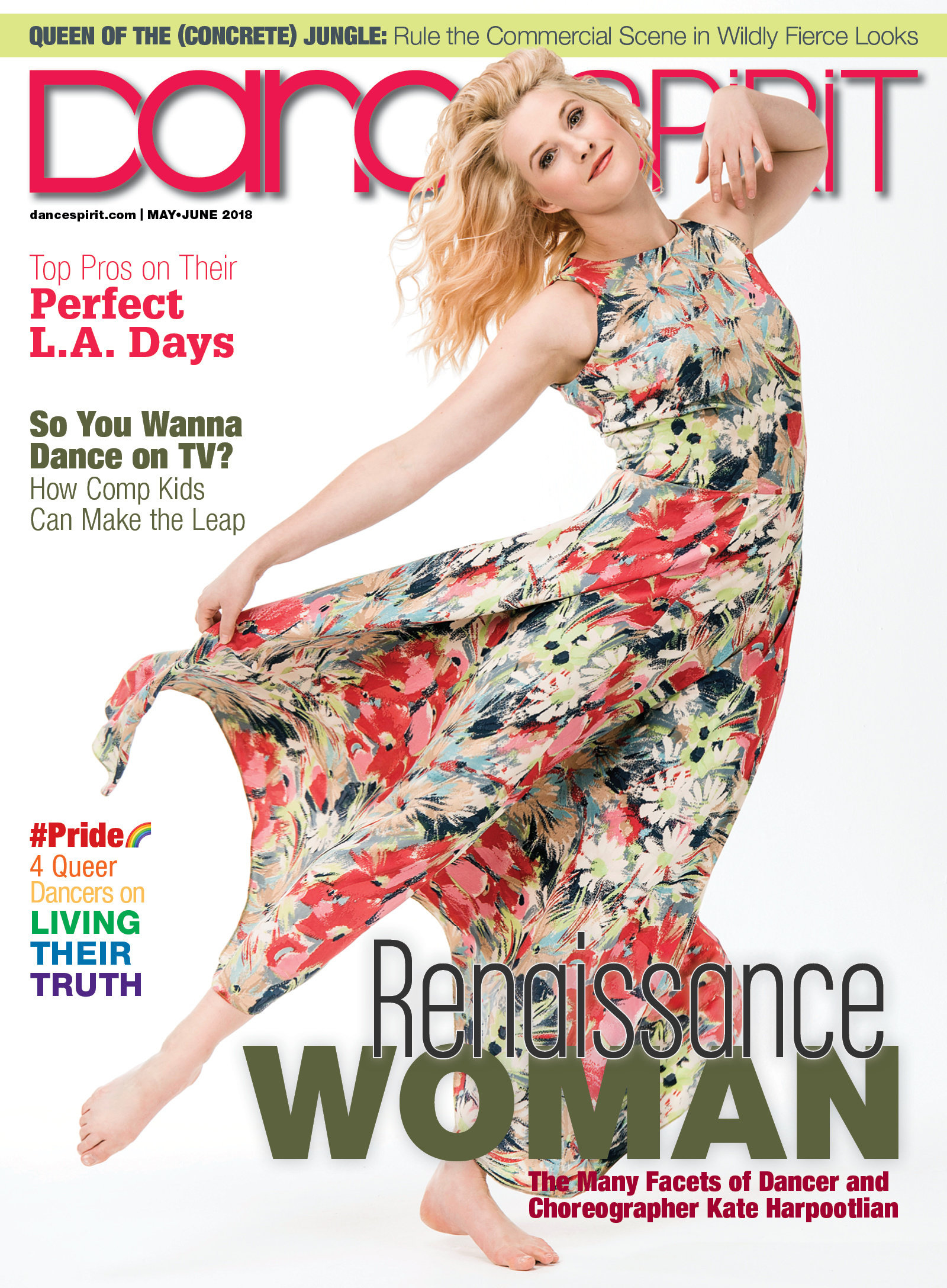 Get Dance Spirit in your inbox