Via Vimeo
Keep reading...
Show less
Slickly produced music videos are their own (glorious) thing. But there's something especially moving about videos that keep it simple: a group of charismatic dancers, a beautiful song, some striking choreography, an earnest message. And falling squarely in that latter category is the video for Louis The Child's "Love Is Alive," choreographed by the hugely talented Andrew Winghart:
Keep reading...
Show less
Some monster hit songs die quickly; some only get better with age. Falling squarely in the latter category is Justin Timberlake's "Cry Me a River," which, at 15 years young, is still better than 90 percent of the stuff on the radio today. And choreographer/A.C.E. Award winner/genius Andrew Winghart knows it.
Winghart chose the timeless track for his latest concept video, creating a "river" of 36 (!) women to embody the swirl of emotions surrounding a breakup. He does a brilliant job harnessing the power of numbers, and soloist George Lawrence II (eee, "SYT" George! We've missed you!) gives a poignant performance at the center of the deluge.
Btw: If you're a big Winghart fan (which you are, of course), let's just say you'll especially enjoy our April issue. Make sure it's headed your way!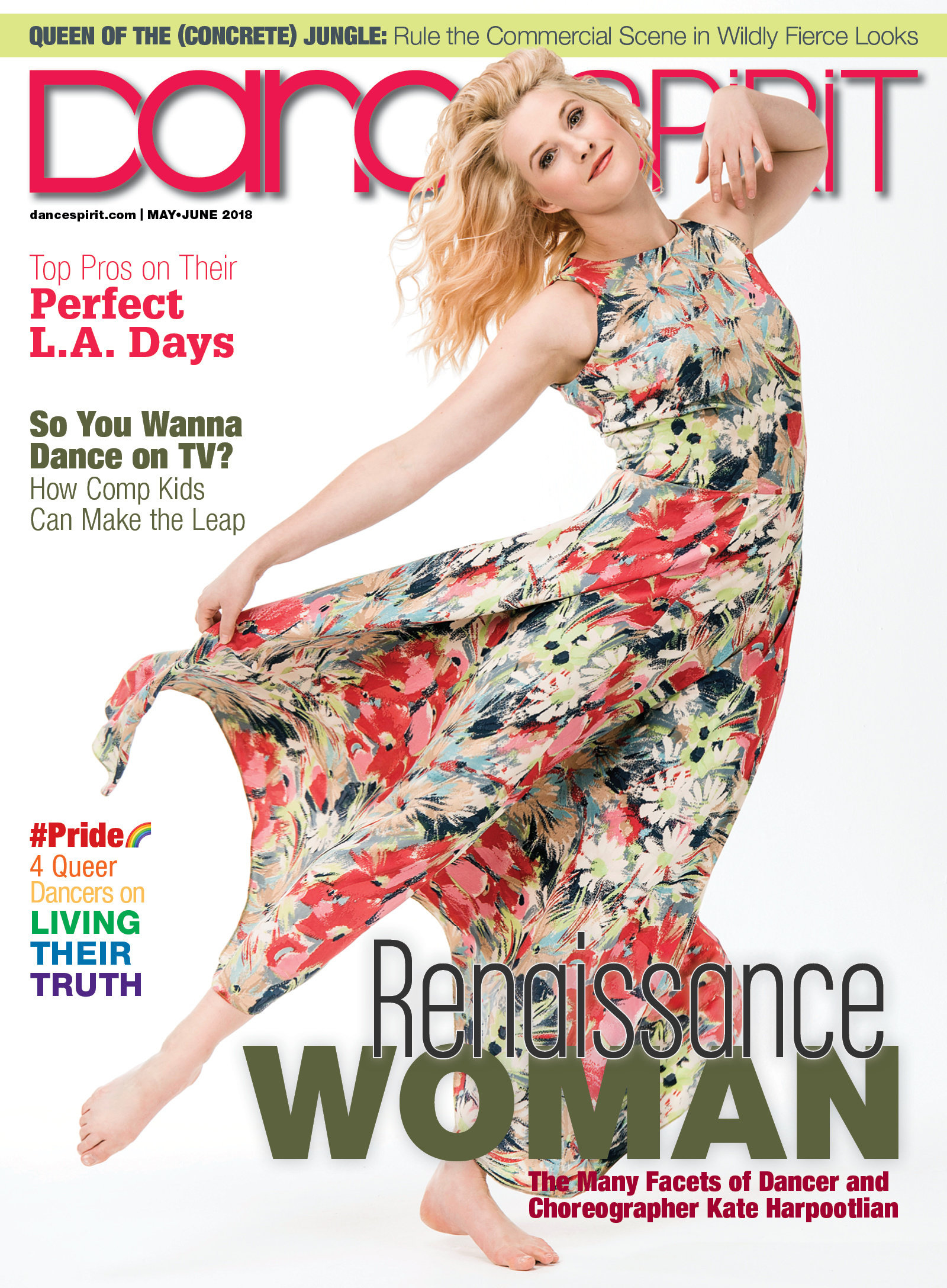 Get Dance Spirit in your inbox