Popular
Nov. 05, 2017 07:00AM EST
Screenshot via YouTube
Here at Dance Spirit, we have a proud and long-running tradition of highlighting super-dancey music videos. Today's new entry in the canon is especially, um, special though: Not only does it feature five up-and-coming dancers/choreographers you should definitely know, but their sweet moves are ANIMATED—making the final product a stunning new way of looking at dance.
Keep reading...
Show less
You know, it's funny: We're so used to seeing the brilliant animation of the Dragon House Crew dancers and their ilk set to aggressive dubstep that "animation" and "dubstep" have come to seem like a milk-and-cookies pair. They're just right together.
But there's so much subtlety and nuance in animation that it can actually benefit from more complex music—like, say, great classical pieces. Case in point? An awesomely unexpected Nutcracker concert given a few days ago by the California Philharmonic. Masterminded by CalPhil maestro Victor Vener, who came up with the idea back in July, the performance combined Tchaikovsky's genius score with the—as it turns out—totally compatible genius of three world-class animators, including our fave Cyrus Spencer.
Cyrus, James "BDash" Derrick and Kevin "Konkrete" Davis thoroughly embraced the Nut-y challenge, performing in spiffy military jackets to five pieces from the ballet: the first-act March, the Spanish, Chinese and Russian dances, and (of course) the Sugar Plum Fairy variation. They gave nods to traditional Nutcracker tropes—lots of Soldier Doll references throughout!—while putting their own witty, unusual, often hilarious spin on the oh-so-familiar music. The crowd, unsurprisingly, went nuts.
I mean, here's the opening to the Sugar Plum variation—even without hearing the music, you can see every note: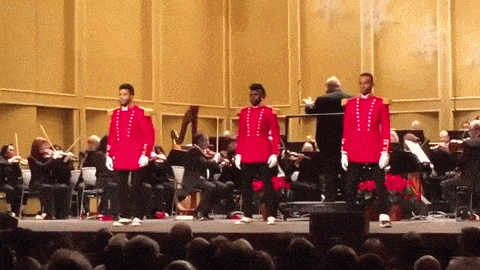 Give it a second and I bet you can figure out what Sugar Plum snippet this is illustrating, too: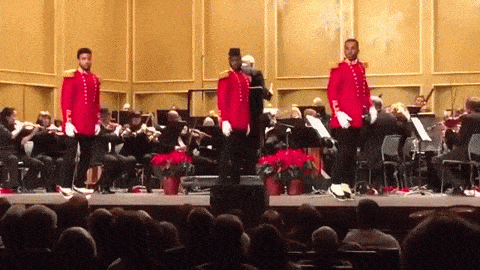 It's all-around awesomesauce. Take a look at the full clips:
Animator Marquese "Nonstop" Scott has come up with a brilliant formula for success. Step one: Find a striking and/or picturesque setting. Step two: Choose a dubstep or pop song that's super earworm-y. Step three: Film himself performing an impossibly seamless display of superhuman control in that setting, to that song. Step four: Post the clip to YouTube. Step five: Watch the internet explode.
Rinse and repeat.
But seriously: Scott, who's also a member of Dragon House Crew, routinely racks up hundreds of thousands of views on his vids. (The most successful, set to Foster the People's "Pumped Up Kicks," has 118 million and counting.) So we're always excited to see his latest.
This morning, Scott released another mind-bending clip—but he tweaked his formula slightly. Rather than opting for high-energy dubstep, he chose "The Jacka*s" by No More featuring Lime Kid—a chillstep track that's, well, chill, almost dreamy. To echo its mood, Scott slowed down his typical rapid-fire, tick-tick-tick style. Half the time, it literally looks like a slo-mo edit; if there weren't a fountain running in the back of the shot, people would probably assume the footage had been altered.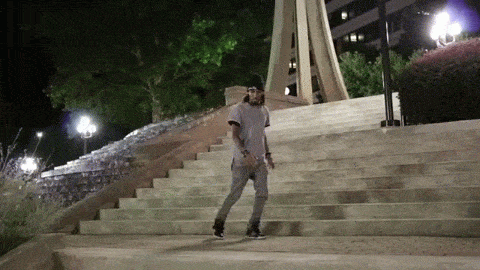 The result is an animation meditation. There's always a stream-of-consciousness logic to Scott's phrases; when they're slowed down this way, we can see how each movement "thought" leads to the next.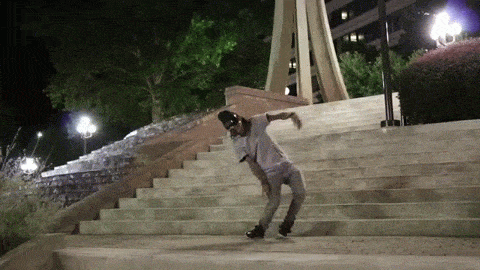 Get hypnotized: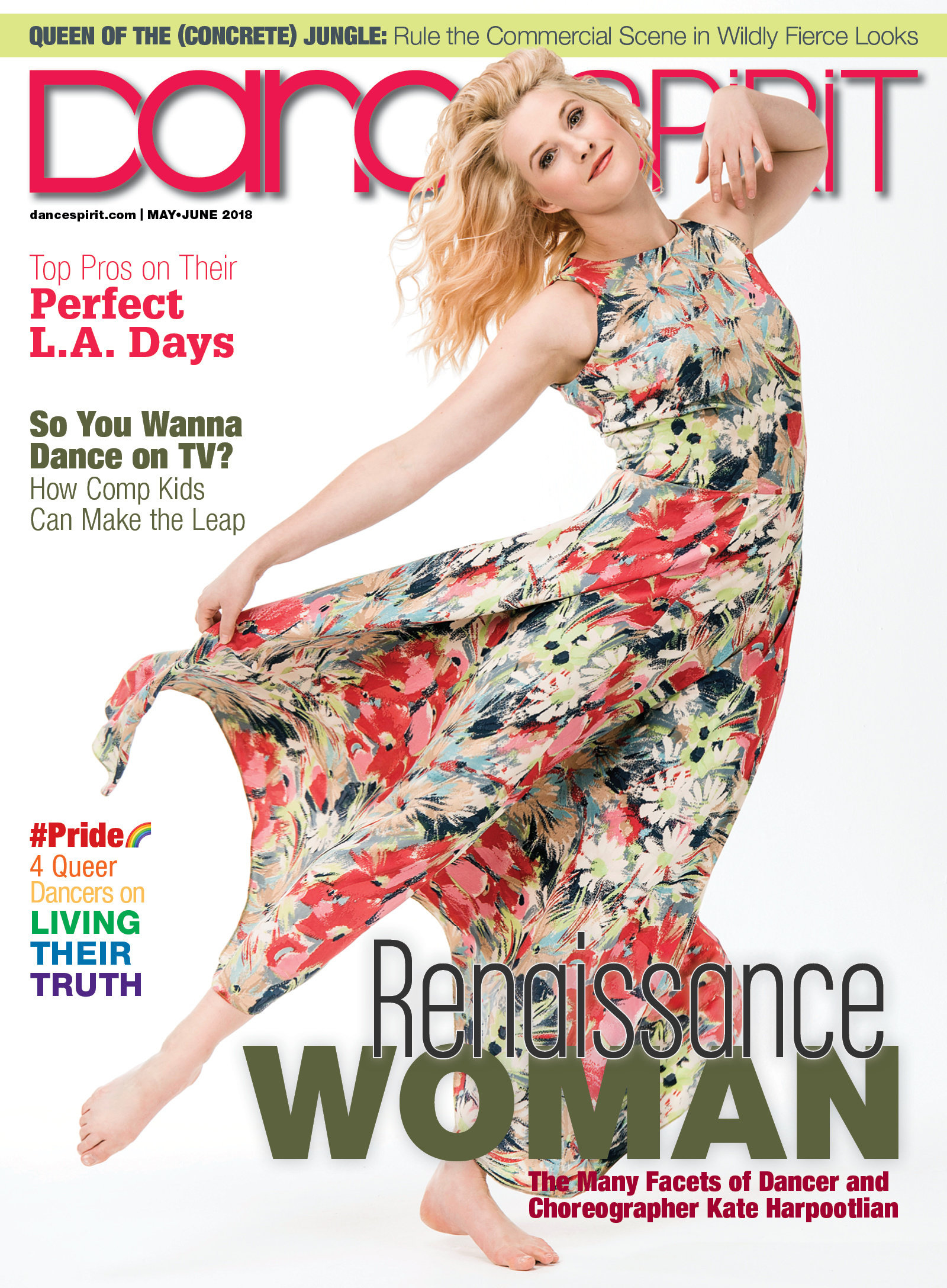 Get Dance Spirit in your inbox