Photo Galleries
Apr. 12, 2017 04:30PM EST
Once every four years, some of the ballet world's best and brightest gather in Jackson, MS, to face off in the super-prestigious USA International Ballet Competition. The event's list of alums is kind of ridiculous: Boston Ballet's Misa Kuranaga and Jeffrey Cirio, The Royal Ballet's Sarah Lamb, American Ballet Theatre's Daniil Simkin and Sarah Lane, The Washington Ballet's Brooklyn Mack and Maki Onuki, Birmingham Royal Ballet's Alys Shee...and that's just the tip of the iceberg.
The 2014 USA IBC kicked off on Saturday, and this year's roster of competitors includes a lot of familiar names. In the senior women category, there's Joy Womack, the vibrant ballerina who became the first American to join the Bolshoi Ballet (though she left last fall after becoming frustrated with the company's politics—an unhappy ending to a fairy-tale story):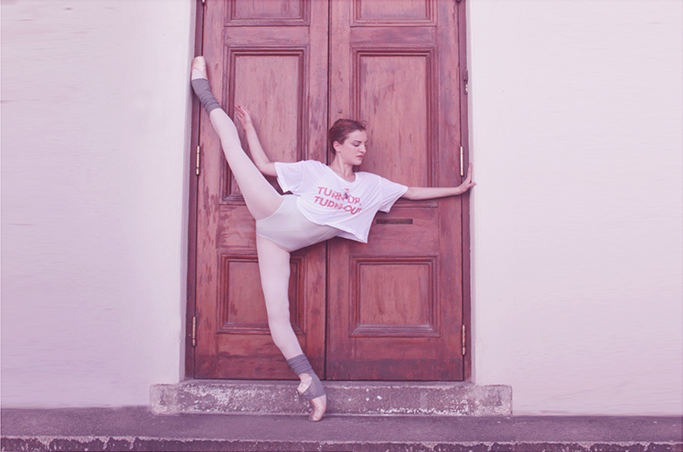 Joy Womack for Cloud and Victory (yup, she's a model, too!)
Among the junior women, there's the astonishingly self-possessed Gisele Bethea, who grabbed our attention last year when she took home the Youth Grand Prix Award at the Youth America Grand Prix: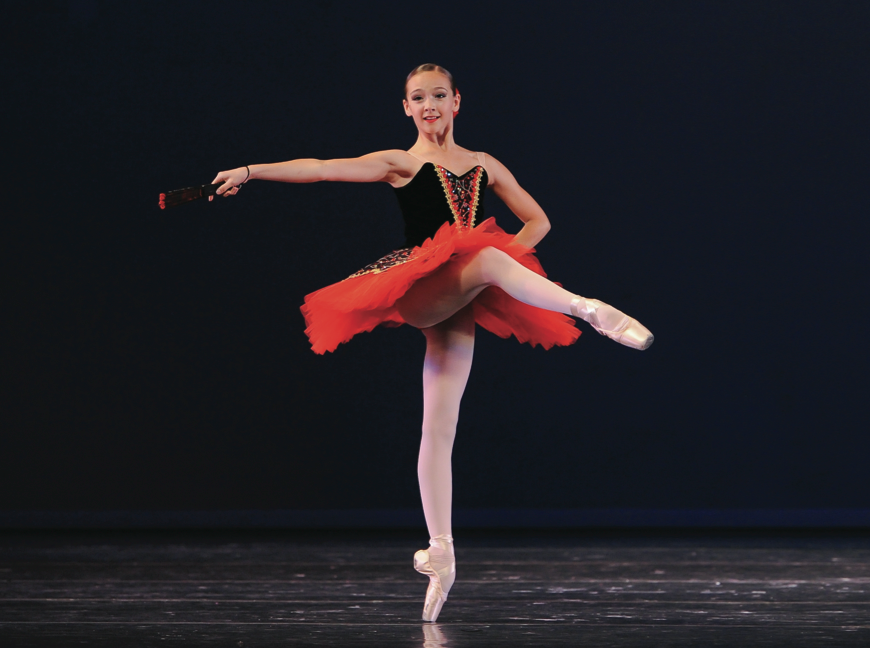 Bethea at the 2012 World Ballet Competition USA (Siggul/Visual Arts Masters)
And the junior men group features First Position star Aran Bell, who may have been an adorable munchkin in the film but has since grown into a mature, sophisticated technician: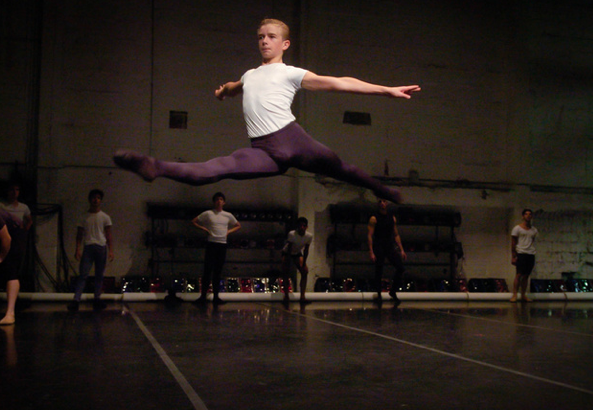 Aran Bell in class at the Carreño Dance Festival (Photo Rachel S. O'Hara/Sarasota Herald-Tribune)
Merde to all the competitors! Click here for the full list—and stay tuned for information about winners.
American Ballet Theatre's Aran Bell (photo by Nathan Sayers)
There's a new generation of danseurs on the rise—and they're more than just technical standouts (though, yes, they're seriously talented). Forget feeling defensive or self-conscious about wearing tights: These men are unabashedly embracing their artistry. Onstage and online, they're celebrating the power and allure of the male dancer. Here are eight young phenoms redefining what it means to be a ballet boy. —Margaret Fuhrer
Keep reading...
Show less
Videos
Feb. 15, 2017 05:10PM EST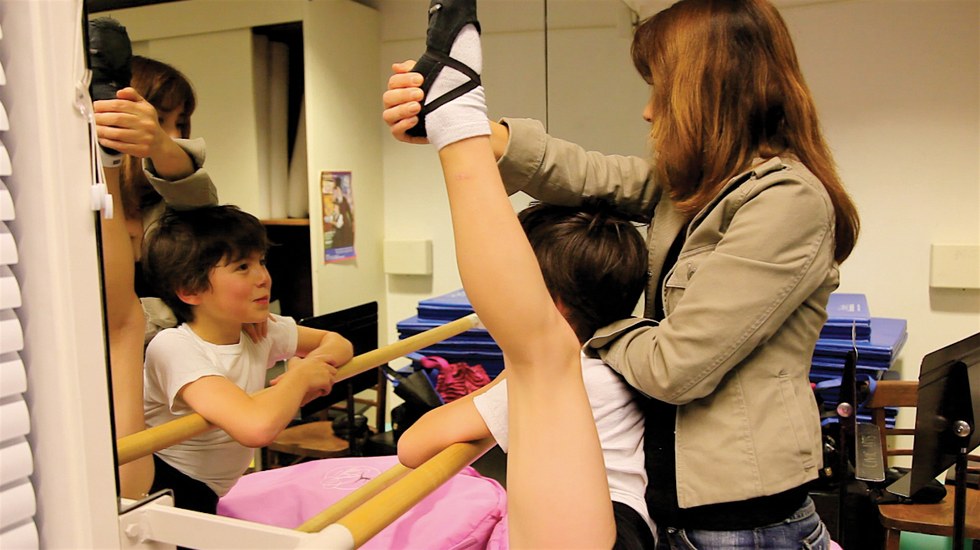 It's official: First Position is now playing in a theater near you, and it may just be your new favorite dance movie (look out, Center Stage). If you haven't heard about this awesome documentary, here's the gist:
The film follows insanely talented young ballet dancers for a year as they prepare for and compete in the Youth America Grand Prix, one of the most competitive and largest competitions out there. And each of the competitors has their own story and (often hilarious) personality.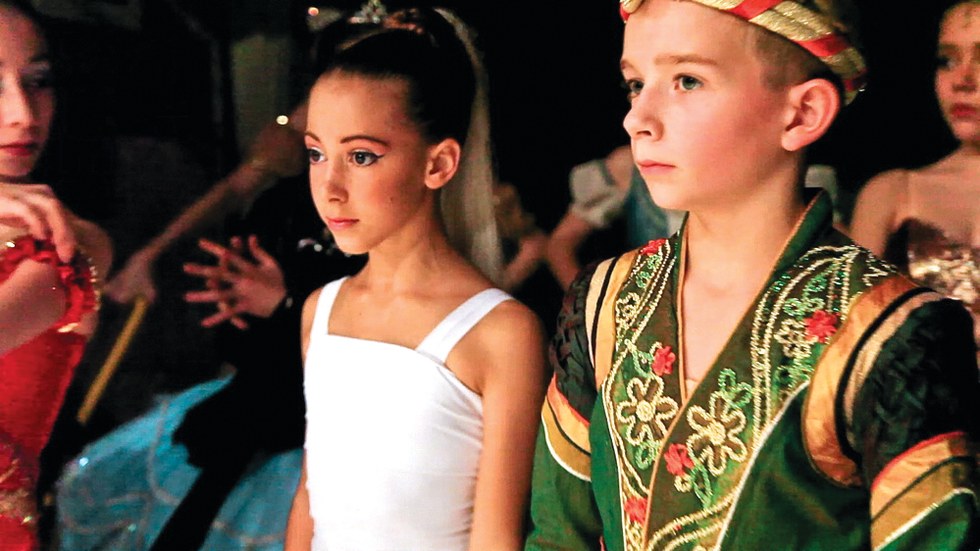 Brother and sister, Jules (10) and Miko Fogarty (12) have a ballet teacher who often offers comic relief and a slightly overbearing stage mom. Jules may have the cuteness factor, but he just doesn't love ballet. Big sis Miko, on the other hand, has the heart and the facility. Can't wait to see where she goes next!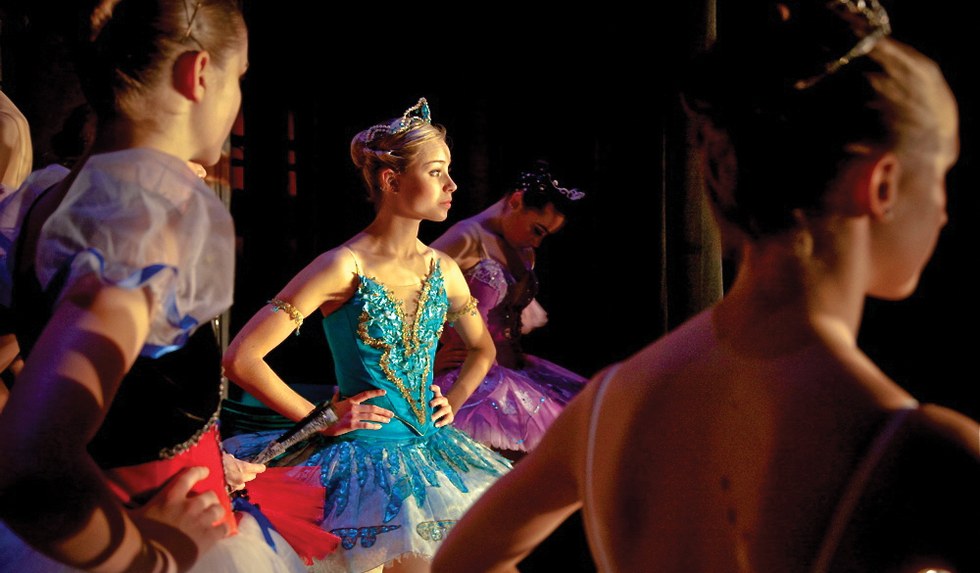 11-year-old Aran Bell lives in Italy and skateboards his way through his studio's hallway. He's tough and talented. And is that a budding romance I see with fellow competitor Gaya Bommer Yemini? Read more about Aran in this "You Should Know."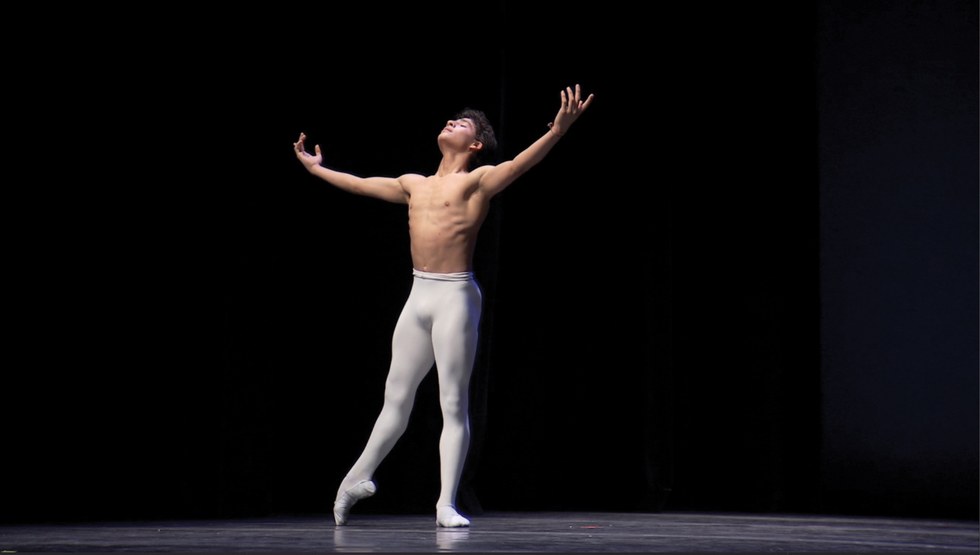 Rebecca Houseknecht (17) seems to have it all—a supportive family with the means to finance her dancing, long blond hair, the perfect ballet body (she's so flexible!), and more pink and fluffy accessories than your average Barbie doll. But she's also got a challenge that the others don't—she's graduating from high school and desperately wants to be hired by a professional company.
16-year-old Joan Sebastian Zamora lives in NYC and has talent beyond his years—he offers some of the most impressive (and manly!) dance scenes in the film. Probably the most moving are his conversations with his family back in Columbia. So much hope rides on his shoulders, and he handles it with grace.
Michaela DePrince's story is shocking and often tear-inducing. The first years of this 14-year-old's life were spent on  the war-torn streets of Sierra Leone. She was adopted and brought to America, and she's worked her butt off to make it in ballet ever since. Her positive attitude is inspiring. Read more about Michaela in this "You Should Know."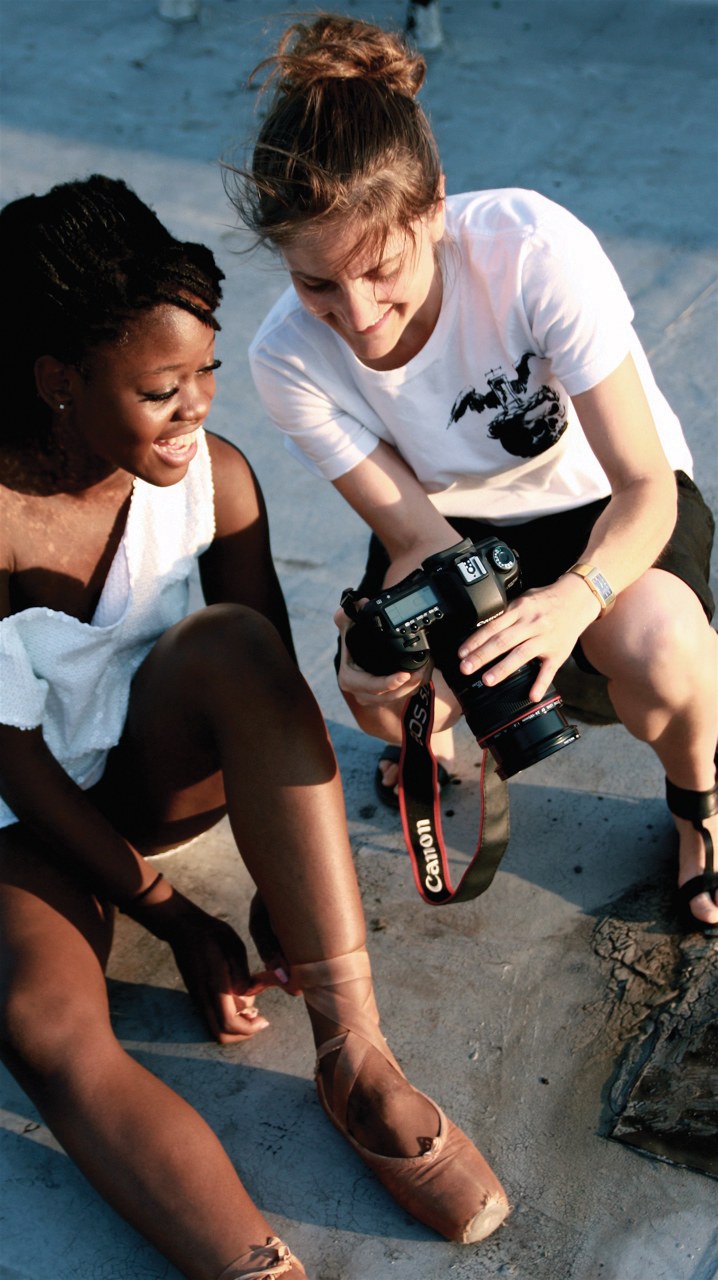 This is reality how it should be—no Dance Moms-like drama here. It's all about sweet, hard-working, talented kids doing what they love. The dancing is incredible. Plus, we get never-before-seen behind the scenes access to YAGP. There are falls, injuries and some heartbreak along the way, but there's also a whole lot of joy that will make you love dance even more than you already do.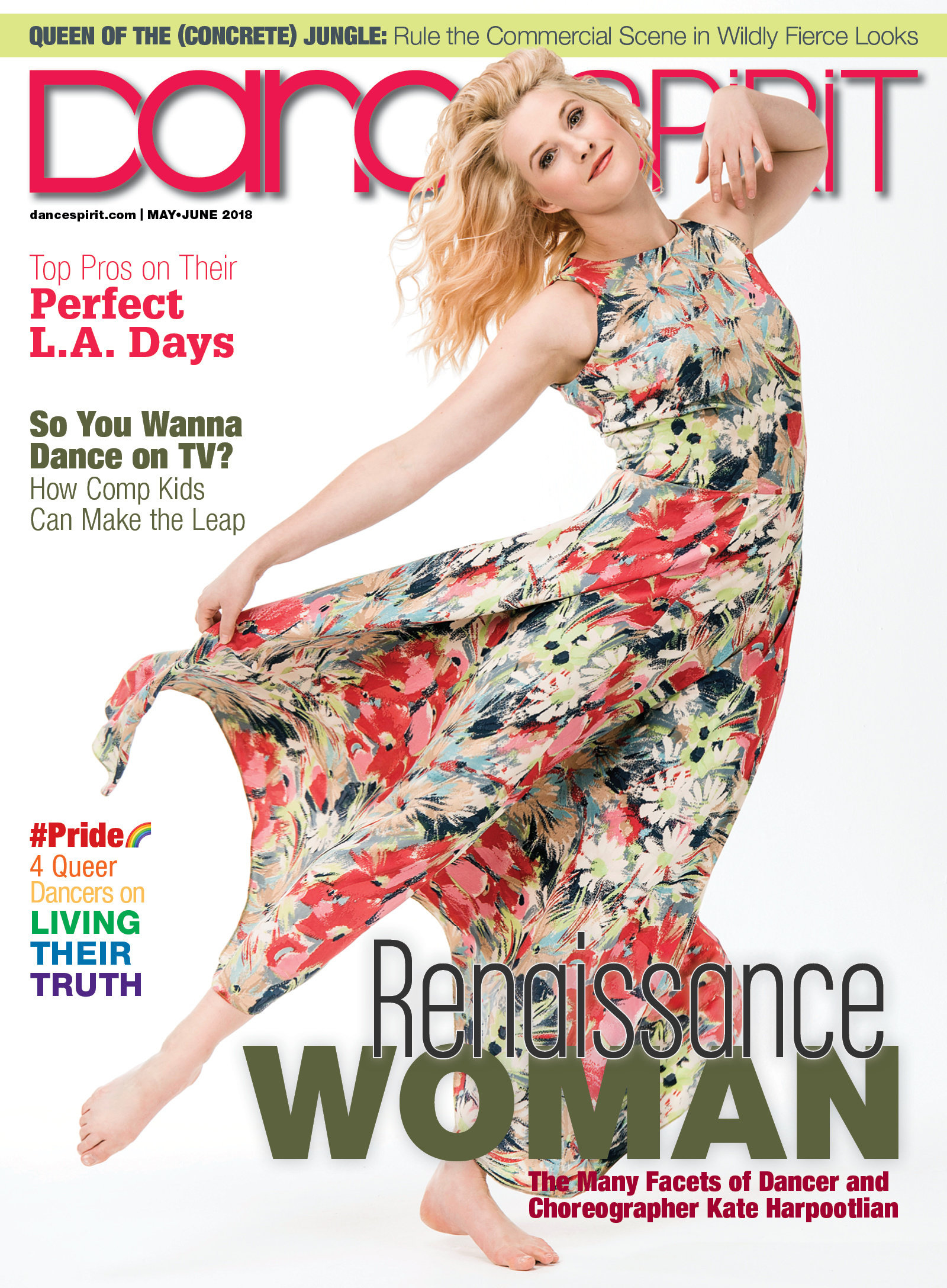 Get Dance Spirit in your inbox