Unless you're living under a rock, you know that Queen Beyoncé completely dominated this year's Coachella festival—so much so that it was rechristened, and will perhaps forever be known as, #Beychella. And if you're like us, you couldn't take your eyes off her army of gorgeous, talented backup dancers, who were sharp and stunning throughout the entire performance. They should all be stars in their own right—which is why we're not surprised that, on Instagram, some of them are already celebrities. Here are 7 Beyoncé dancers you need to be following ASAP.
Keep reading...
Show less
Let's just get down to business, shall we? The best dance moment of last night's Grammy Awards came courtesy of—surprise!—Beyoncé.
BECAUSE BEYONCÉ IS A STRAIGHT-UP GODDESS.
Yes, you obvi already knew that. But last night a very pregnant B cemented her divine status when she donned a stunning gilded headdress for an insanely captivating performance, complete with fluid, entrancing choreo by Sidi Larbi Cherkaoui and lots of our favorite Bey backup dancers (Ashley Everett! Ebony Williams! Denee Baptiste!). It was the stuff of award-show legend.
Watch the magic yourself (or re-watch it for the thousandth time—we won't tell!):
Beyonce's full performance at the #GRAMMYs 2017. You're welcome. pic.twitter.com/VRGRt3esEQ

— Wolé II (@Kingwole) February 13, 2017
Things got super romantic Saturday night on the Formation tour in St. Louis: Queen Bey helped facilitate an onstage proposal surprise for her dance captain and longtime backup dancer, Ashley Everett. AND IT WAS THE CUTEST.
During the song "Single Ladies," naturally, Beyoncé invited Everett's boyfriend (and fellow Formation backup dancer) John Silver onstage. She passed him the mic and he started saying the sweetest things to Everett as she stood next to him in complete shock.
Then Silver got down on one knee and officially popped the question! She said yes, of course, and the pair shared a kiss. Everett was beaming while Beyoncé congratulated the couple, and told her, "Now let's see you do the choreography after that."
True pro that Everett is, she found her chill (how, we'll never know) and got right back into formation to finish out the "Single Ladies" number—only this time she HAD a ring on it.
Watch the adorable surprise unfold here:
Congrats, you two!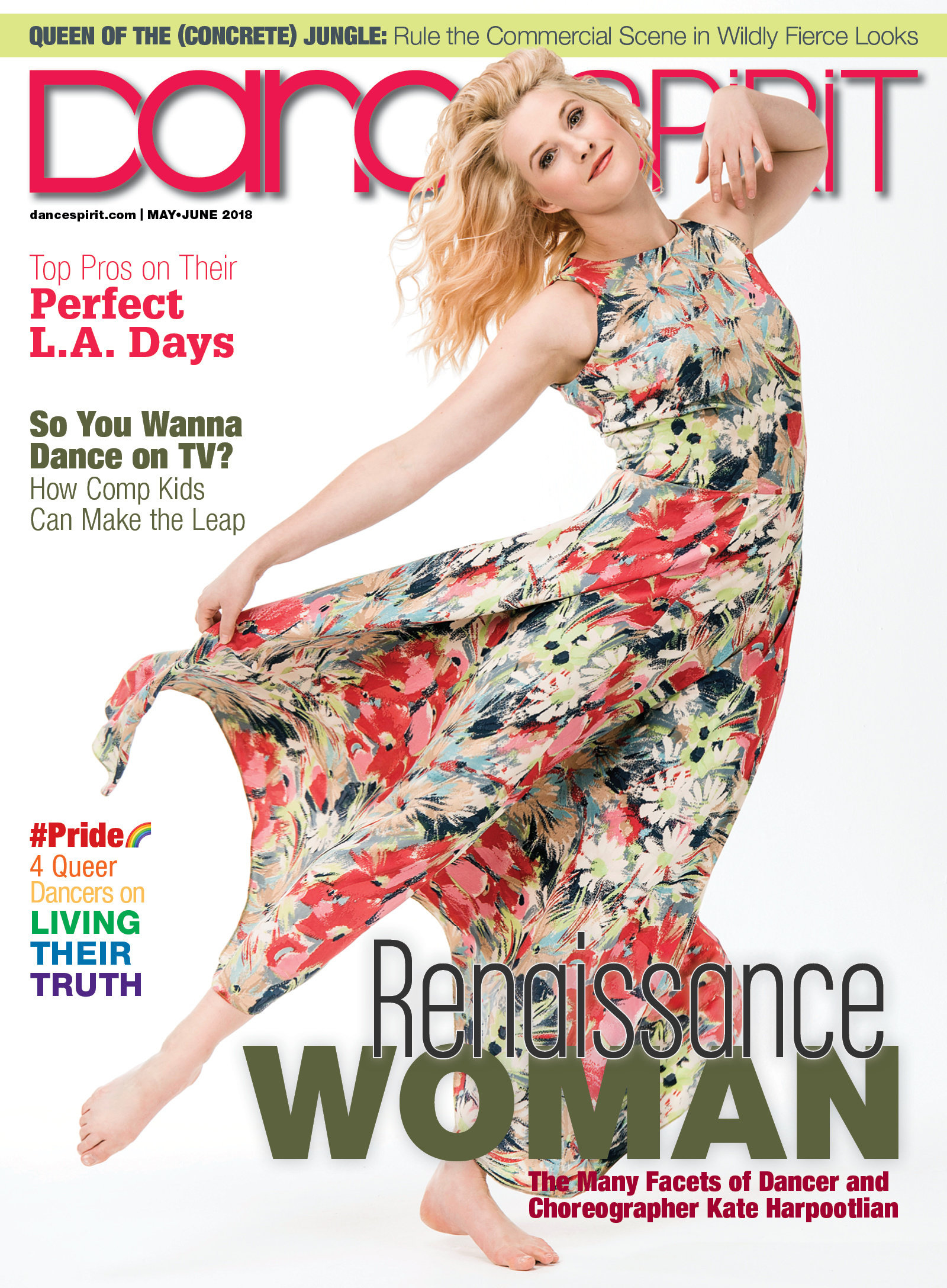 Get Dance Spirit in your inbox