via Instagram
Have you ever desperately wanted to do your competition solo to that music? You know, the song that gives you goosebumps in the best way possible, sends your dancer's heart soaring—and for those same reasons is pretty much guaranteed to be used by a million other comp kids? 3-time US national champion figure skater Ashley Wagner knows that feel—and she's choosing to perform to music from "La La Land"—the danciest movie musical in a long time—anyway.
Keep reading...
Show less
Lately, I've been feeling a little nostalgic for the London Olympics. The dog days of summer just aren't much fun without headline-making athletic feats to look forward to at the end of the day.
If you were also a fan of the "Fab Five" gymnastics wonder girls, you're about to be just as giddy I was to discover this breathtaking video. There's not much information about who the dancer-gymnasts are (other than the fact that they're from China), but that almost doesn't matter. After all, isn't dance—or, um, dance/gymnastics—a universal language?
You definitely don't need a translator to see how strong, precise and crazy-talented these performers are. Prepare to be majorly inspired: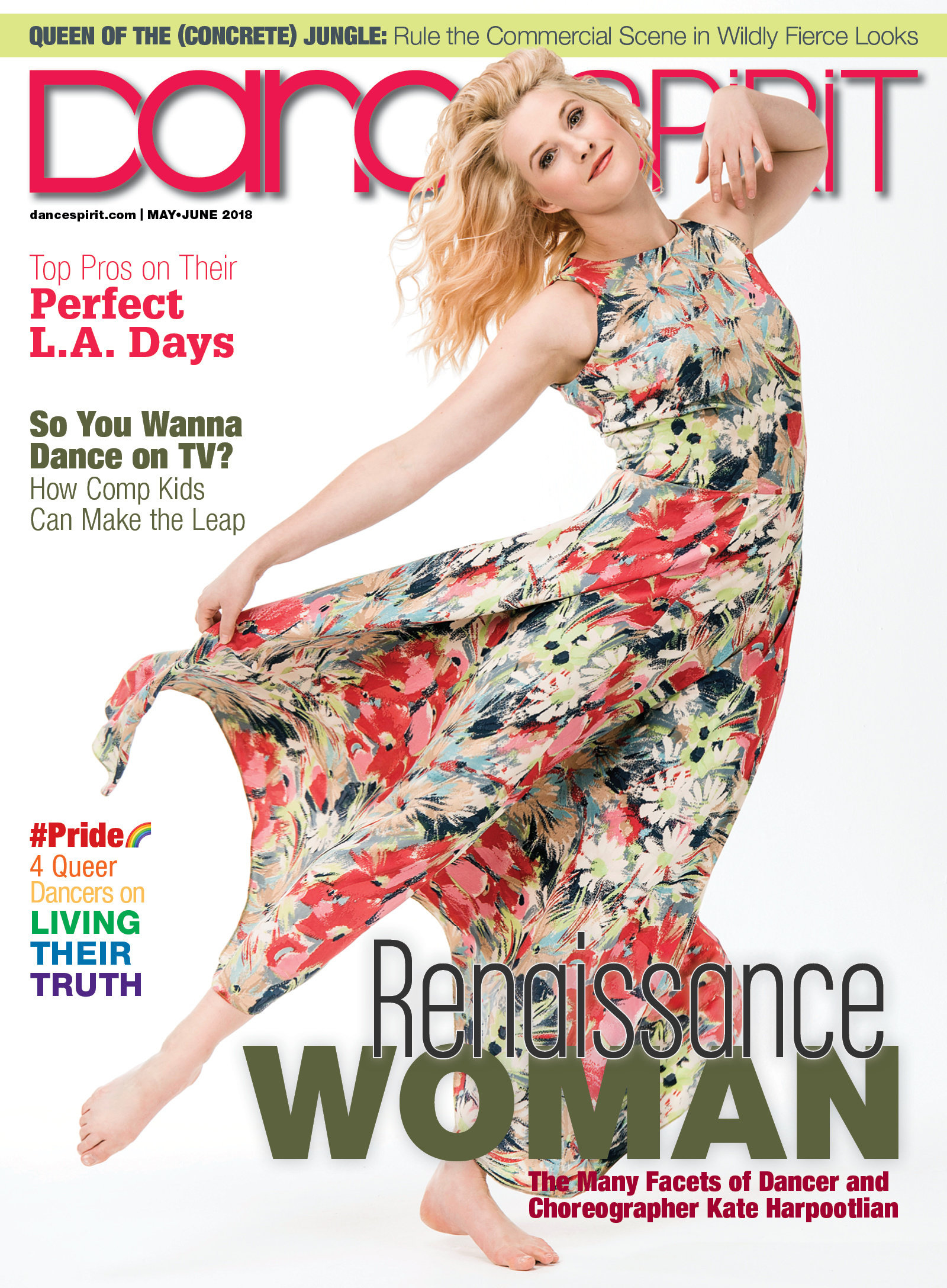 Get Dance Spirit in your inbox