It's a fact: The ladies of the "So You Think You Can Dance" Season 9 tour are drop-dead gorgeous. (And super-talented, too!) Lucky for us, they shared some of their best beauty tips. Read on for the tricks they use to make sure they always turn heads.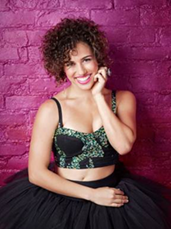 "I love Kiehl's products for my skin. I use the facial wash, toner and moisturizer. My curly hair tends to be on the dry side, so leave-in conditioner is a must, as well as a gentle mousse. I recommend Fredric Fekkai and Paul Mitchell products." —Eliana Girard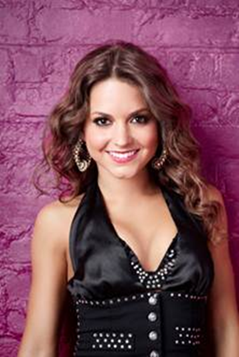 "My go-to look is natural and bright. One thing I really focus on is making my eyes look bright even from the back row. Make sure that the middle of your face is light and the outside has bronzer blush." —Tiffany Maher
"To help my makeup last longer, I use moisturizer mixed with foundation. It creates a strong base that holds all night." —Lindsay Arnold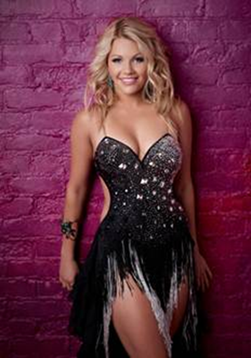 "You don't need a lot of makeup. The less you use, the more it will pop! Simplicity is the key to a healthy, glowing face. Wash your face daily and moisturize afterward. You won't be disappointed!" —Witney Carson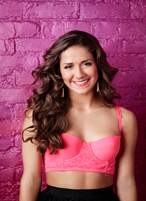 "When dancing on tour you have to remember that your hair and skin need off days too! So when you have a day off, totally take advantage of the opportunity to keep your skin and hair clean!" —Audrey Case
Do you have a go-to beauty look? Tell us in the comment section below!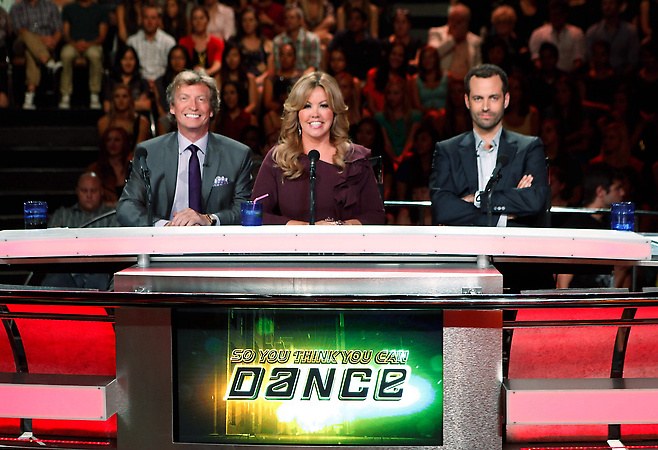 Last night on "So You Think You Can Dance" the Top 10 performed with their All-Star partners for the first time. We were thrilled to see so many of our favorite "SYTYCD" alums back as All-Stars—they really do kick the show up a notch. Joining Nigel and Mary at the judges' table was the one and only Benjamin Millepied? (whaaat? We're not complaining—just surprised). At the end of the show we found out America had voted Witney, Audrey, Chehon and George into the bottom. After dancing for their lives, Audrey (seriously?!) and George (again, what?!) were sent home. We're sad to see them go, but thrilled we'll get to see them on tour.
Here are our Top 5 moments from show: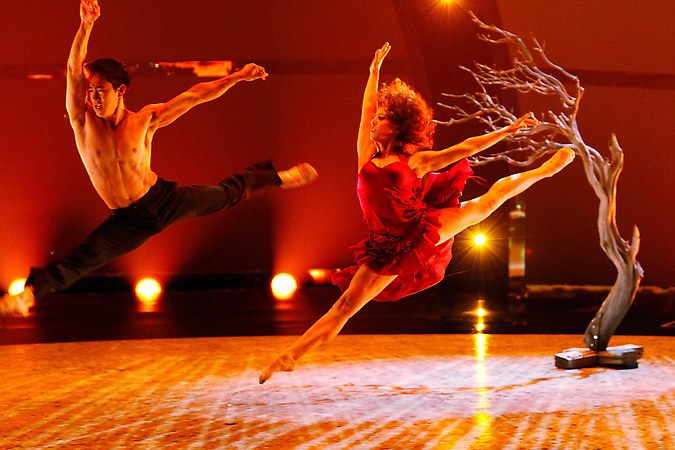 1. Eliana and Alex. Hands down my favorite routine of the night. Their technique, their steamy, subtly powerful performance, Stacy Tookey's incredible choreo—I couldn't have loved it more. Eliana is going far.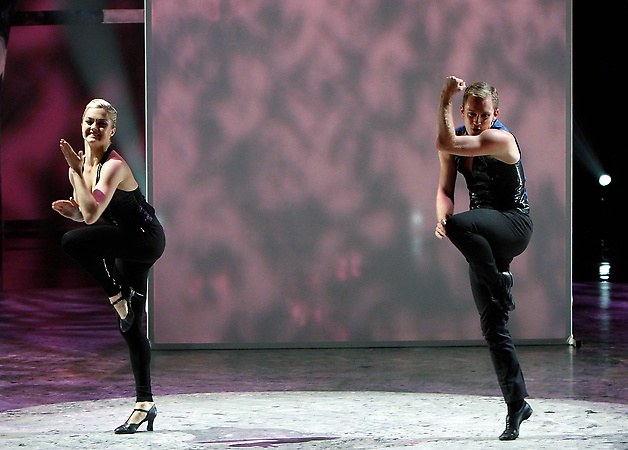 2. Lindsay and Jakob. Bravo, Spencer Liff! I was a big fan of the shadow concept and super-technical Broadway jazz choreo. I've always been on team Jakob and he really pushed Lindsay and brought out the best in her. This is a routine I would pay money to watch on the Great White Way.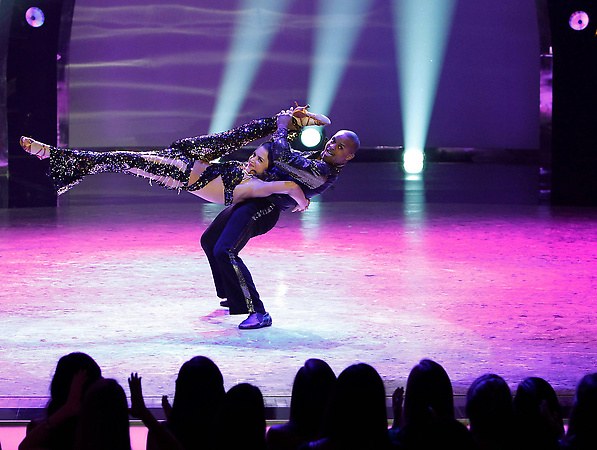 3. Tiffany and Brandon. Talk about the perfect pairing for a super high-intensity routine! Doriana Sanchez knows how to do disco right. Over-the-top energy, eleven(!) lifts and cheese-ball expressions—I was in heaven.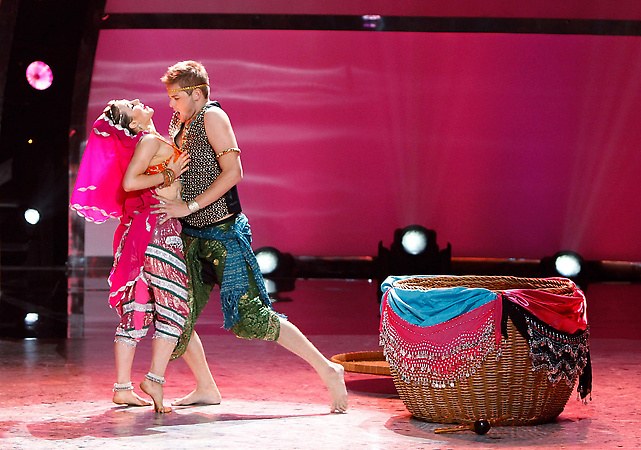 4. Will and Kathryn. Did the white boy rocked the Bollywood routine? Yes, yes he did. It was so hard to take Will serious when he was making those totally goofy faces, but I kind of loved it. He was SO excited to dance with super-sexy Kathryn and it made him completely lovable. Well done, Will.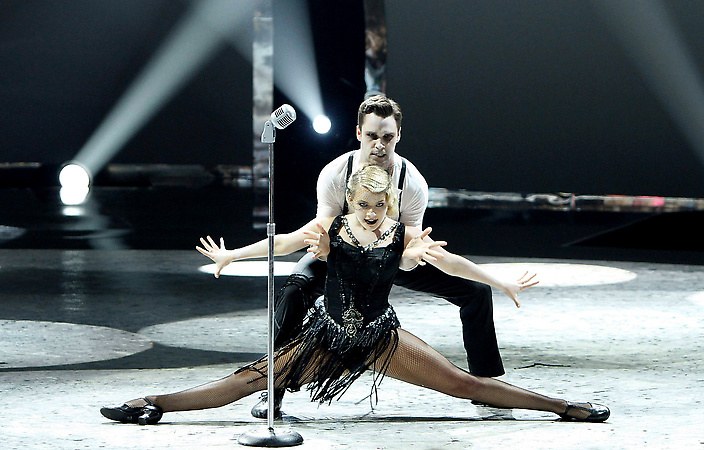 5. Witney and Nick. Wowee! That was hot! It was technical, the partnering was flawless and I really liked the choreo by Travis Wall. Witney definitely has staying power and Nick—well, we just love Nick. Obviously.
Now it's your turn! What did you think of last night's show? Did they send the right dancers home? Tell us in the comment section below!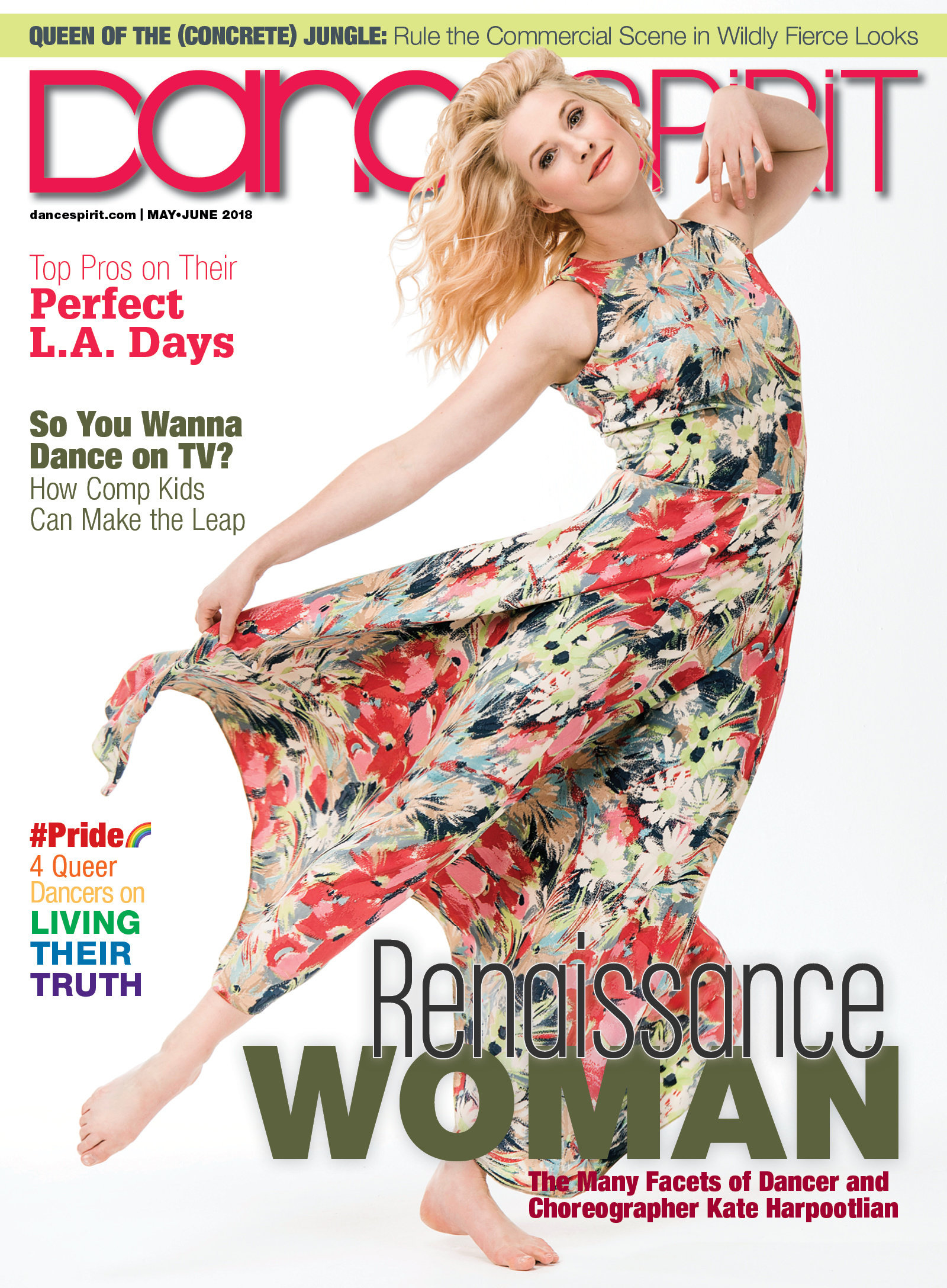 Get Dance Spirit in your inbox