Jan. 13, 2014 09:55AM EST
We introduced you to tiny B-Girl Terra a few months ago, when she was facing off with dancers twice her size (literally) at the Chelles Battles Pro in Paris.
Now the 6-year-old prodigy is the star of a new video, set to the sneakily catchy song "Jungle" by Platoon. And it is officially our new favorite thing.
What makes this baby b-girl so fantastic? It's not just about the tricks—although, yes, she does some ridiculous head-spinning in this video. Her most extraordinary moments, though, happen during the in-between stuff. Even fully-grown dancers often have trouble keeping things going as they prepare for their next stunt. B-Girl Terra, on the other hand, looks completely natural. There's nothing stagey or self-conscious about any of it—it's just the way dancing happens to come out of this amazing little girl's body.
In other words, you can't teach this. (And you can't touch this. Hammer time.)
Happy Monday!
Mar. 05, 2013 11:49AM EST
What were you doing when you were 6? I think I was skipping around in some pre-ballet class, pretending to be a flower.
What is 6-year-old B-Girl Terra doing? Oh, you know—just pulling out windmills and headspins in international breakdancing battles. NBD!
The pint-sized prodigy is burning up the internets right now thanks to a video of her competing at last weekend's Chelles Battle Pro in Paris. While she didn't win her battle, she werrrrrrrked that crowd. (There's something about little kids trying to act really HARD that makes them irresistibly cute, right?)
B-Girl Terra is the track-suited wee one who comes out second. Take a look!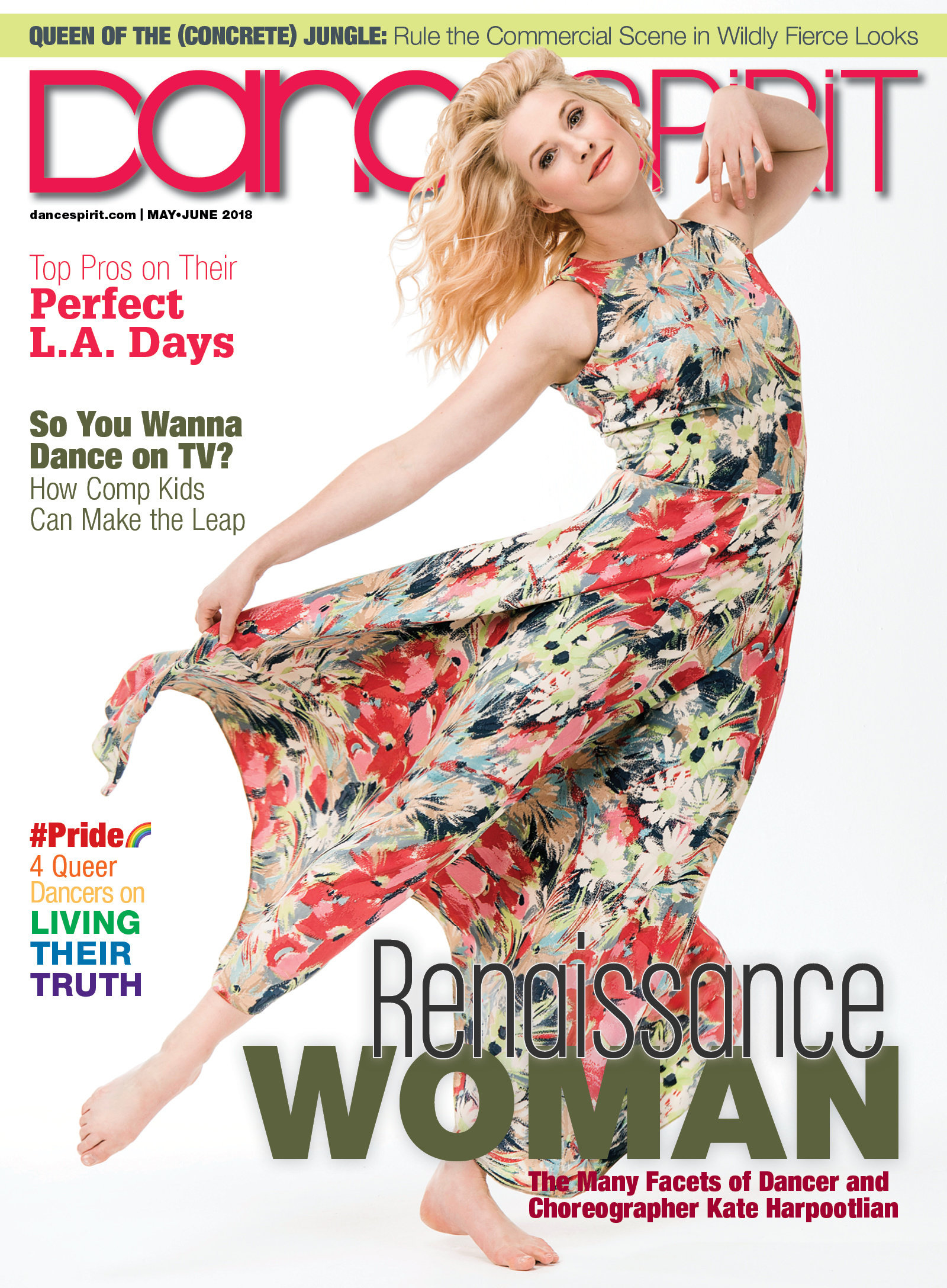 Get Dance Spirit in your inbox