B-girl Jilou holding a freeze (via Instagram)
Traditionally, breaking has been a male-dominated field—but there are plenty of extraordinary b-girls out there, too. And these days, breaking is becoming even more inclusive, as young girls are exposed to it through events like BGirl City and the B-Girl Be Festival. Here are five insanely good b-girls who deserve your attention.
Keep reading...
Show less
We've said it before, and we'll say it again (and again, and again): Few things get us as excited as really talented, really young hip-hop dancers.
This morning we came across a video of a pretty stellar crew of junior b-girls. Though first posted in May, the clip has started making the rounds on the internets. And we'd like to encourage its spread, because these dancers are faaaantastic. Also, the name of their group is "TOMATO." Plus 1,000 points.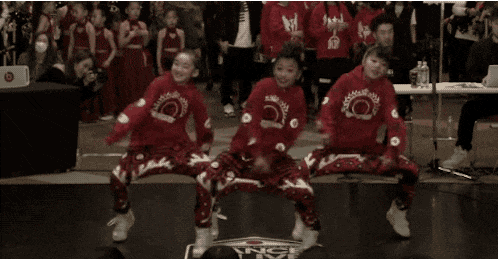 Naturally, the members of TOMATO wear red. (via pixable.com)
TOMATO competed in Japan's annual Dance@Live street dance battle this spring. After you watch the performance, you won't be surprised to hear that the crew's super-clean routine earned the top score in the contest's "kids" category. Take a look!
The energy was insane at the photo shoot for this month's cover story, featuring seven b-girls who represent the next generation of hip hop. Each girl demonstrated her unique personality, both on and off camera. And while most of the time, it was all about fierce, hard-hitting hip hop, they let their silly sides slip through every once in a while. Get an insider's look at all the fun with this exclusive behind-the-scenes video. Then check out our Facebook page for fun outtakes from the shoot.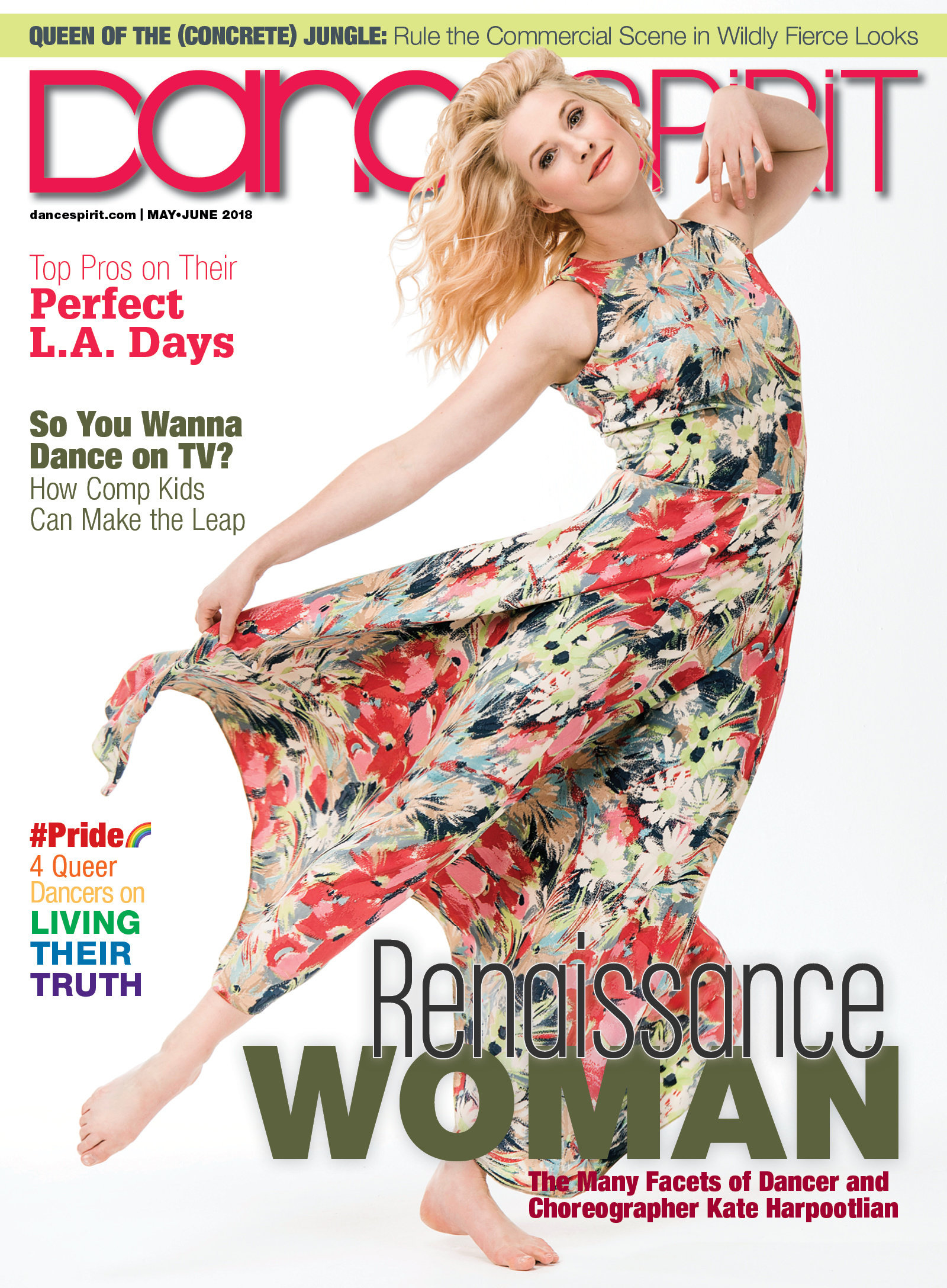 Get Dance Spirit in your inbox