Congratulations, Ashley Bouder! The New York City Ballet principal/superhuman pregnant woman is pregnant no longer: She welcomed baby girl Violet Storm de Florio early this morning. (And like the good nerds they are, Bouder and her fiancé have already noted that the "fourth" is strong with this one.)
For those of you unfamiliar with the #bouderbump story, let us give you a refresher course in the most succinct way possible:
1) Here's Bouder doing fouettés at six-and-a-half months pregnant.
2) Here she is doing fouettés at 37 weeks pregnant.
3) And here she is doing fouettés four days—FOUR. DAYS.—before her due date.
Yeah. That's how you do pregnancy when you're a crazy-strong ballerina/straight-up BOSS.
Congrats again, Ashley!
Did you hear? Hip-hop choreographers Tabitha and Napoleon D'umo welcomed their first baby boy, London Riley, over the weekend! And we couldn't be happier for the new parents.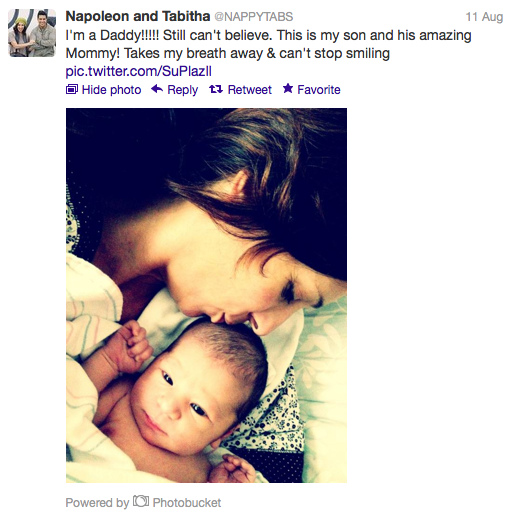 Pretty sure he's going to be the funkiest and best-dressed lil' man around. From all of us at DS, congratulations D'umo fam!
You can only imagine our excitement this morning when we saw this: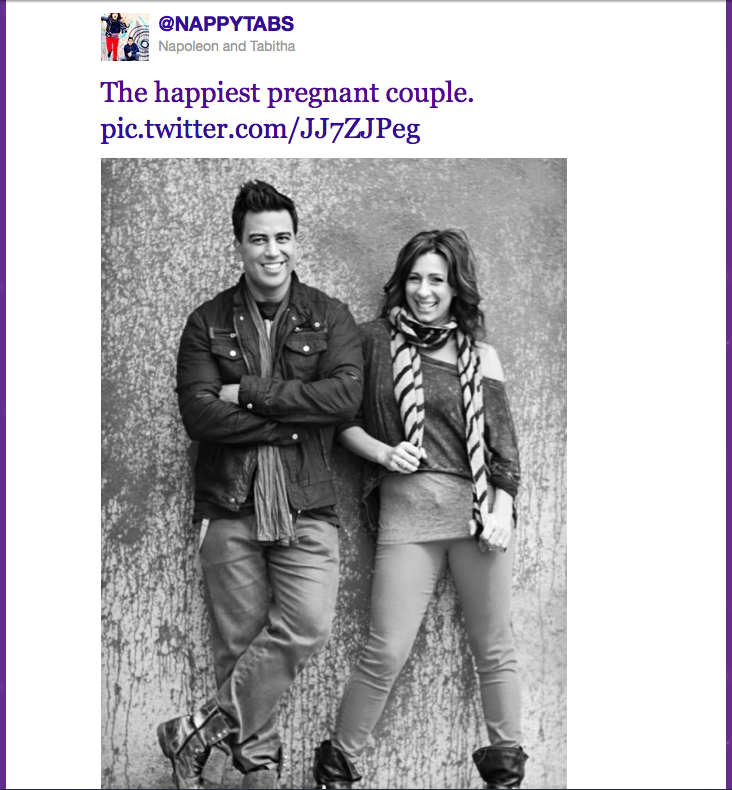 Congratulations, Tabitha and Napoleon! We couldn't be happier for them. And let's be honest, this kid is going to be AWESOME.
So, without further ado...
Dance Spirit's 5 Wishes for Baby Nappytabs:
1. That you have great rhythm. (We're not that worried).
2. That you never spit up in the rehearsal studio.
3. That Mom and Dad design an infant Nappytabs line just for you (and our future children).
4. That Dance Spirit will be your first interview.
5. That you'll love dancing as much your parents do.
Wishing all the best to the happy couple! Click here to read about how they met and fell in love.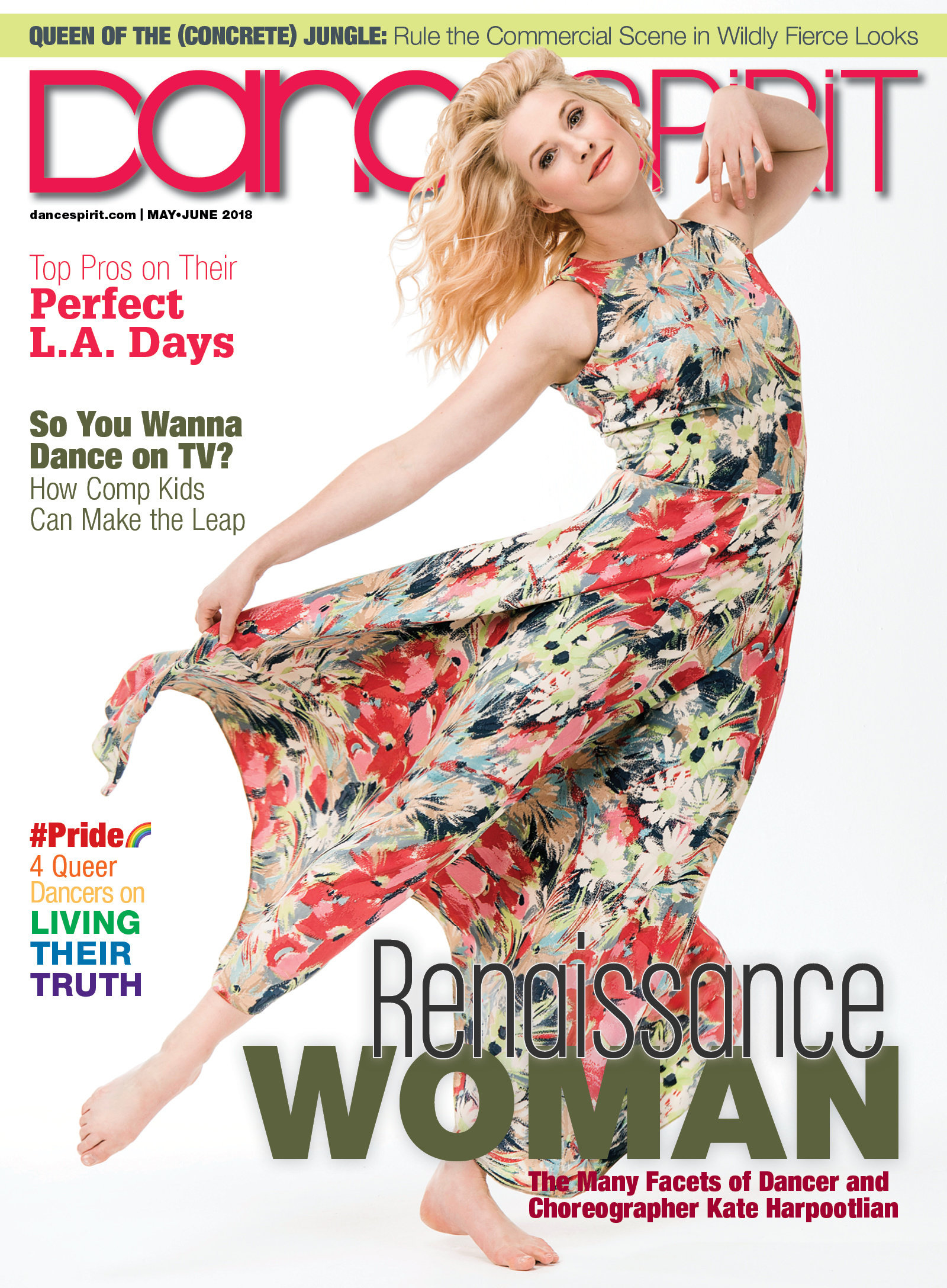 Get Dance Spirit in your inbox