Every ballet dancer knows the time, sweat, and occasional tears the art form demands. But many non-dancers are clueless about just how much work a ballet dancer puts into perfecting his or her dancing. So when the mainstream crowd recognizes our crazy work ethic, we'll accept the round of applause any way it comes—even if it comes via four men in tutus. Yep, we're talking about "The Try Guys Try Ballet" video.
Keep reading...
Show less
Aug. 01, 2013 11:25AM EST
Unsurprisingly, pretty impressive!
Moscow's Bolshoi Ballet is currently on tour in London, and Britain's Telegraph was able to get some great video footage of the company's ladies in their morning class at the Royal Opera House. The paper had a special tour guide, too: principal dancer Ekaterina Krysanova, one of the ballerinas tackling the role of Odette/Odile in the company's sold-out London performances of Swan Lake. In fact, Krysanova will be showing off her swan arms and fouettés tonight.
Yes, we take ballet classes all the time, but I will never get tired of watching artists at the top of their game get put through their paces in class. Especially dancers schooled in scrupulously classical Russian technique. (Coming out of an attitude turn without a plié?? That is intense.)
Take a look!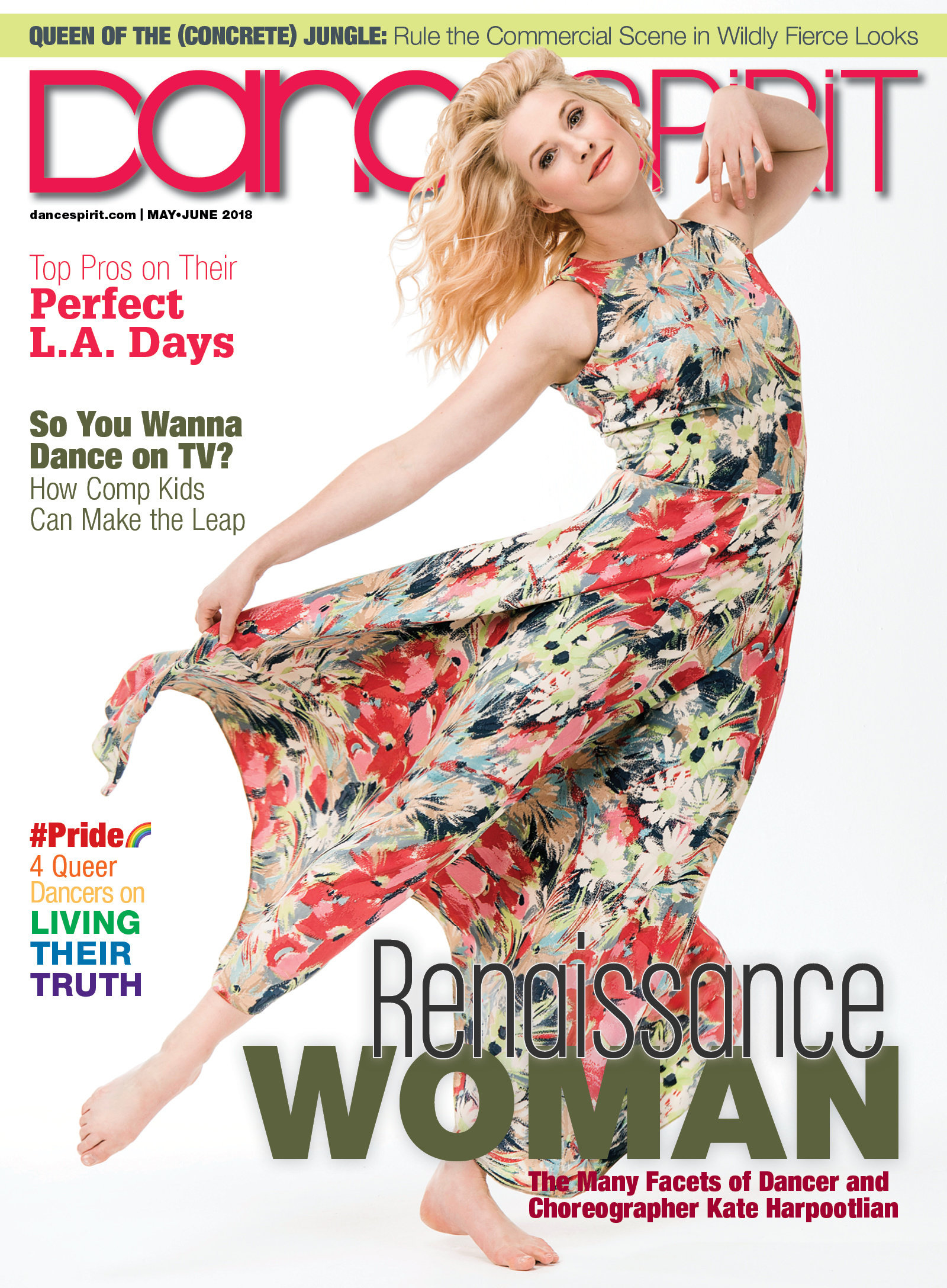 Get Dance Spirit in your inbox