In November, we introduced you to some of the seriously impressive cast members of Starz's upcoming ballet drama "Flesh and Bone"—former ABT principal Irina Dvorovenko, current ABT soloist Sascha Radetsky and Ballet Arizona dancer Raychel Diane Weiner. And in case the cast weren't stacked enough, they've got former ABT principal and current Royal New Zealand Ballet Director (and former Center Stage bad-boy) Ethan Stiefel as a consultant and choreographer for the show.
But the question remained: Who would land the leading role of Claire, a Pittsburgh-raised ballerina who moves to NYC to join a prestigious ballet company while confronting her troubled past?
Whelp, we've finally got our answer, folks. And Starz's newest star will be...drum-roll, please...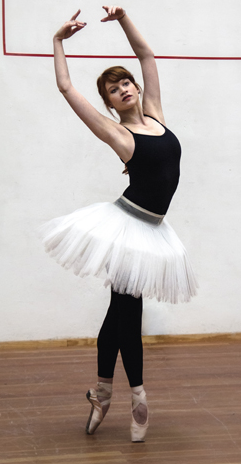 Sarah Hay (photo by Ian Whalen)
This American ballerina (who dances with Semperoper Ballet in Dresden, Germany) is no stranger to the dark, dysfunctional (and maybe a little over-the-top) world of the onscreen ballet drama—she played a member of the corps in Black Swan. We're still crossing our fingers that "Flesh and Bone" will not go the way of Black Swan, and that it'll offer a more realistic portrayal of the ballet world. (We don't need anyone else thinking we sometimes grow wings. Right?) But we're guessing the show is gonna be pretty dark. (The series' writer, Moira Walley-Beckett, wrote and produced for "Breaking Bad," after all.)
The show begins filming in NYC this spring and is set for a 2015 premiere.
Jan. 30, 2013 10:34AM EST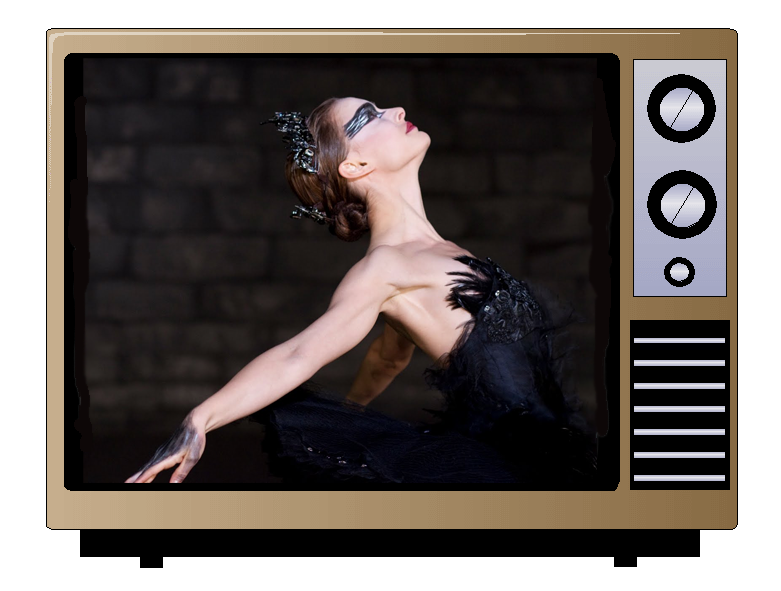 Well, this is big news: Cable network Starz is developing a new show that it describes as a "gritty" ballet drama. Apparently it will follow a troubled NYC dancer, and expose the "darker side" of the ballet world.
Sounds familiar, doesn't it? I have to admit I was hoping we'd all left Black Swan in our rearview mirrors at this point(e); great as it was for everyone to suddenly be talking about ballet, the film perpetuated such terrible stereotypes that I think it ultimately did more harm than good. Now it sounds like that kind of ballet drama is returning to the mainstream. And while I'm curious—and, yes, OK, a little excited—to see what the heck this show is actually going to be, I'm also anxious about re-opening that whole "ballet is a horrible dysfunctional universe!" Pandora's box.
That said, the show's writer and its two producers are all connected to the ballet world. (One of the producers is the brother of American Ballet Theatre stars Ethan Brown and Leslie Browne.) Since they know ballet firsthand, maybe we can hope for a little more reality—a thoughtful exploration of eating disorders? a frank look at company politics?—and a little less melodrama. And hopefully it'll involve all kinds of real-world ballet stars, which will definitely be fun for us supernerds.
Anyway, whatever you do, Starz, please, please credit your body doubles. Let's avoid another Sarah Lane controversy, OK?
What do you all think? Does this show sound like an exciting opportunity for the dance world, or a ballet PR disaster waiting to happen?


Get Dance Spirit in your inbox