Do you like ballet? Are you obsessed with the superhuman Russian ballerina Svetlana Zakharova? Do you live near a movie theater? If you answered "yes" to any (or all) those questions, and you're free this Sunday afternoon, start getting pumped now. The Bolshoi Ballet will broadcast its January 25, 2015 performance to more than 500 movie theaters across the U.S. and Canada.
So what'll Zakharova be bringing you to tears in this time, you ask? Only the most classical and fantastical and romantic-al ballets of all time: Swan Lake (swoon).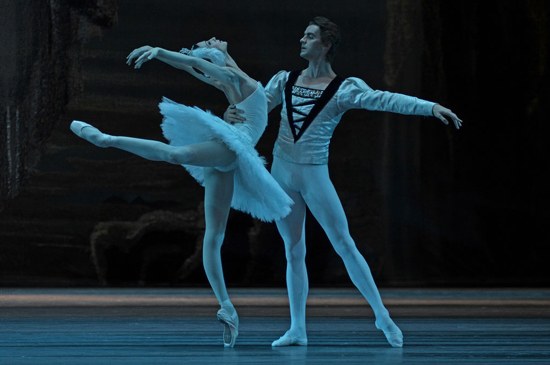 Yes, please! Svetlana Zakharova and Alexander Volchkov in Swan Lake (Photo © Dave Morgan)
Sunday's broadcast begins at 12:55pm—though check your local listings here, since some theaters will present the show at alternate dates/times over the next few months. A word of warning: The production is 160 minutes (of pure ballet awesomeness)—so you might want to get to the theater early and buy some popcorn.
And before you go, check out the "Bolshoi Ballet in Cinema" trailer for Swan Lake, in which Zakharova and Denis Rodkin (who will perform Prince Siegfried on Sunday) talk about the ballet and its challenges.
This "Bolshoi Ballet in Cinema" broadcast is presented by Pathe Live and BY Experience, and lucky for us, the season isn't over yet. Romeo and Juliet and Ivan the Terrible are up next; click here for more info.
Ballet superstar David Hallberg has put on yet another hat: National Spokesperson for Ballet in Cinema, which brings some of the best ballet companies in the world to the big screen and main-stream audiences. (It seems like he's everywhere I turn these days—and I'm not complaining!)
As part of his involvement in Ballet in Cinema, Hallberg is starring in The Dancer, a short film directed by Pierce Jackson, that opened last Sunday. In it, he talks about how he views ballet, and he even tells about wanting to be a tap dancer before he discovered The Nutcracker! Plus, there are lots of gorgeous slow-motion clips of him and his dynamite technique.
This short film will run alongside all of Emerging Pictures' Ballet in Cinema and Opera in Cinema screenings through the remainder of 2013. Click here for the schedule.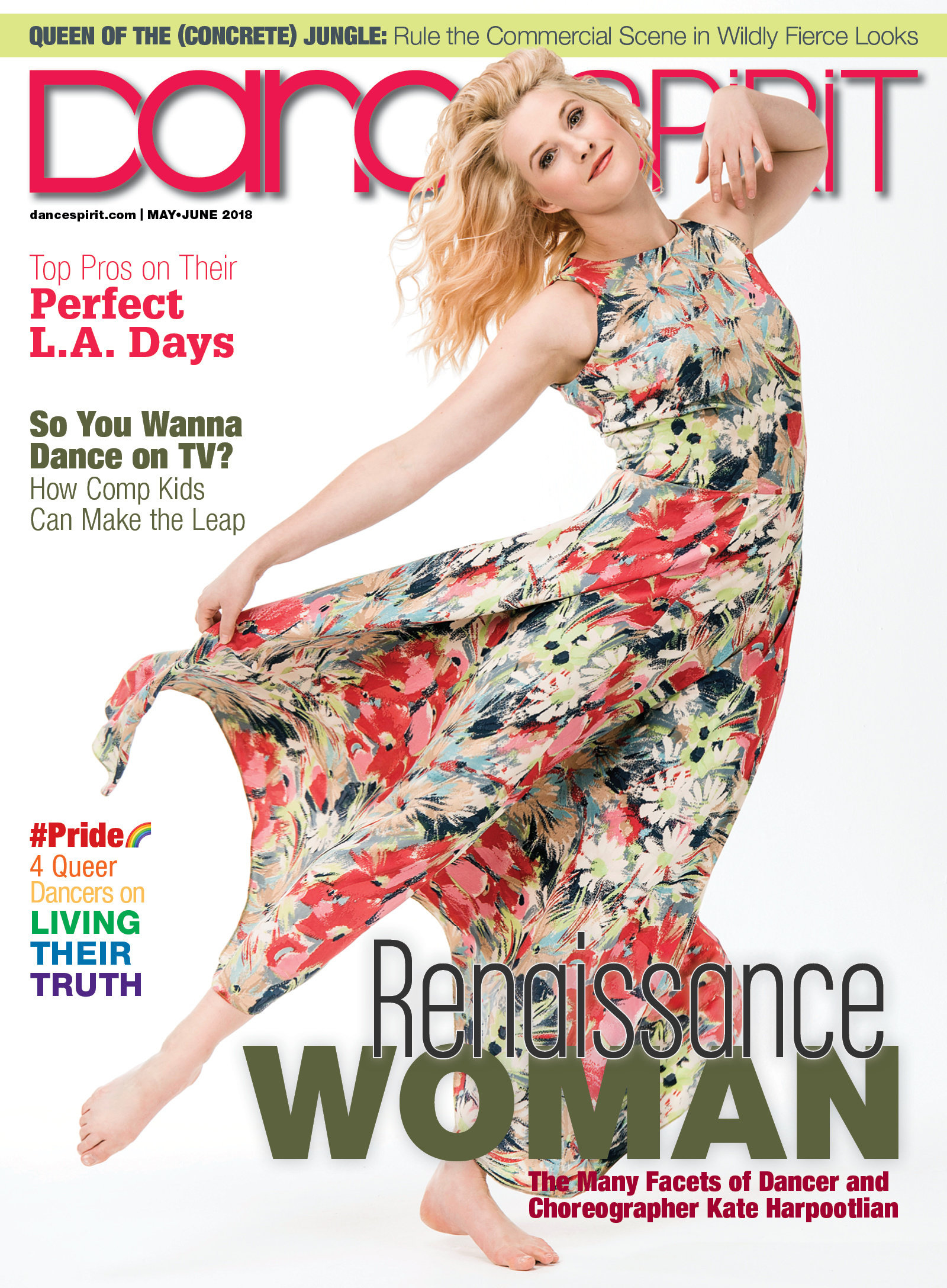 Get Dance Spirit in your inbox