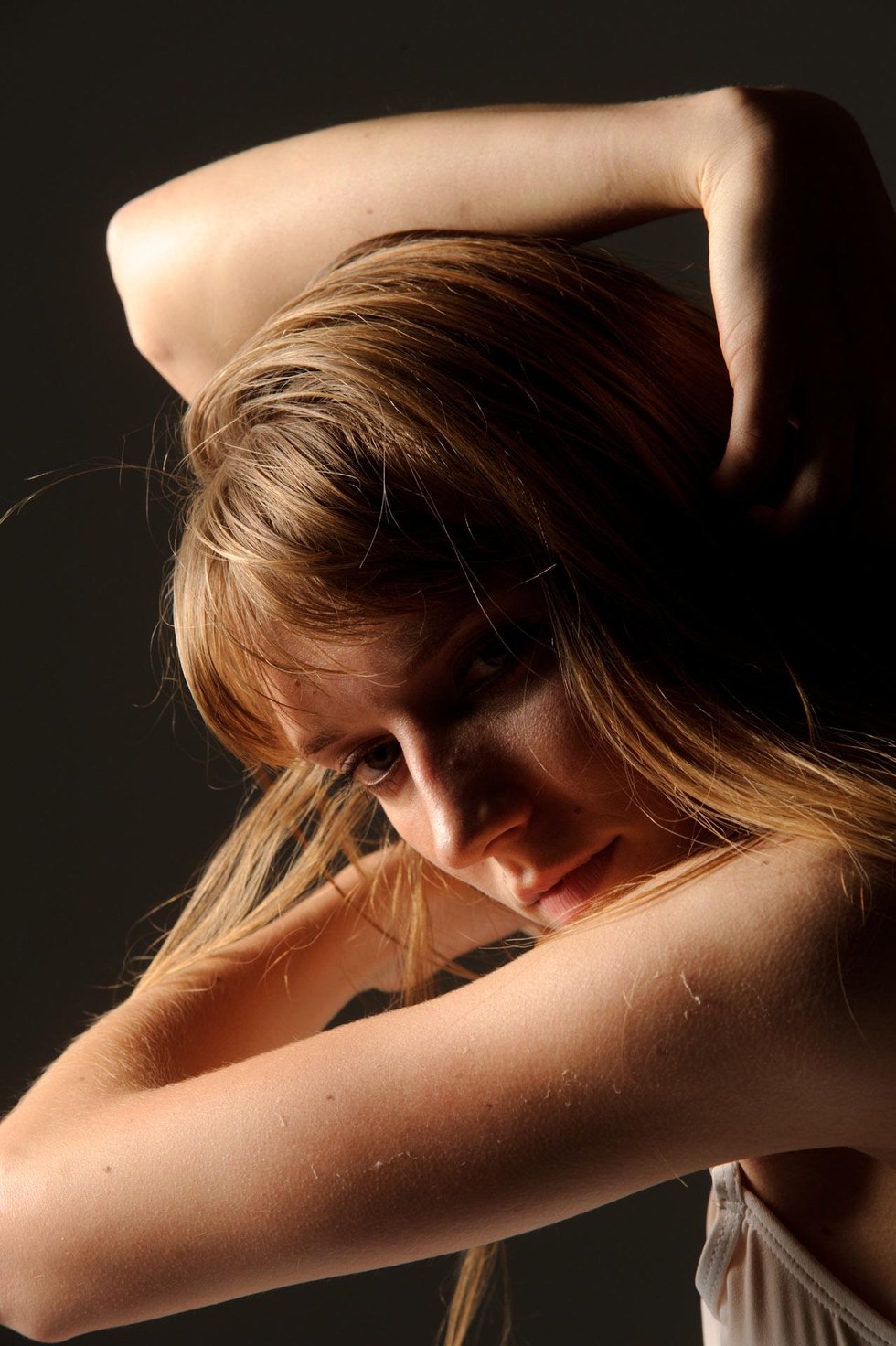 Nigel Lythgoe's new dance reality series, "A Chance to Dance," follows the British BalletBoyz Michael Nunn and Billy Trevitt on their journey to create a contemporary company in America. On tonight's finale, we'll find out which dancers will join the Season 9 "So You Think You Can Dance" contestants on tour. We talked with Joni Tuttle, a ballet and contemporary dancer, about how she secured her spot on "A Chance to Dance" and what it was like working with the BalletBoyz.  
Dance Spirit: Where did you train growing up? 
Joni Tuttle: The Jacqueline Colledge School of Classical Ballet in Utah. I also took jazz, modern and contemporary. Right out of high school I joined Utah Regional Ballet, and danced with them for six seasons before moving to Portland, OR to join Northwest Dance Project. I had just moved back to Utah and was figuring out my next step when I heard about the "Chance to Dance" audition.
DS: The Ballet Boyz only had 28 days to put together the company. How did the time crunch affect the process?
JT: It definitely made it more intense, especially at the beginning: They did almost all of the cuts within the first five days. It's hard to put a show together that quickly, but because we were so engrossed in the process, the muscle memory came quicker and easier.
DS: What was your favorite part of being on the show?
JT: The finale performance. I love performing more than anything and the movement we were given was very much what I love to do. It was an honor to dance the duet at the end of the show. Plus, being at the Cedar Lake Contemporary Ballet theater was amazing--it's such a beautiful space.
DS: What do Michael and Billy expect technically from their dancers?
JT: They're from The Royal Ballet, so they're classically trained (they're the most beautiful male dancers I've ever seen!). They expect a high level of ballet technique and dancers who can really move. 
DS: What are your dance dreams? 
JT: To have as many different experiences I can. Each one shapes me as a dancer. 
Mar. 23, 2017 05:36AM EST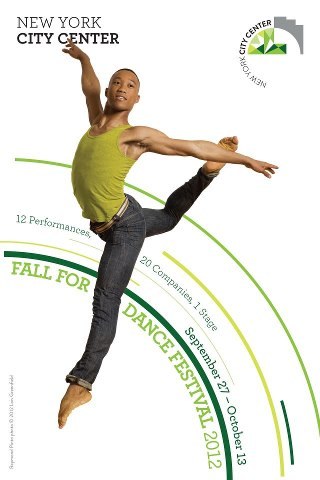 20 companies, 12 performances, $15 a ticket: By the numbers, New York City Center's Fall for Dance festival looks pretty impressive. When you add in the fact that the annual event often features troupes rarely seen in NYC, and that it seems to ignite the city's passion for dance—hordes of people line up every year to snag FFD tickets—the picture gets even better.
The festival opens tonight with a program featuring Jared Grimes, Martha Graham alum Fang-Yi Sheu, Nederlands Dans Theater and the BalletBoyz. (Enough bold-faced names for you?) But even if you weren't able to get tickets, swing by City Center this evening to hang out at Lounge FFD. Every night of the festival it'll offer great food, fun music—and, if you arrive at the right time, maybe even a chance to dance with some of the evening's performers.
Miraculously, there are still a few tickets available to the October performances—but we're guessing they won't last long. Get 'em while you can!
Britain's BalletBoyz are the epitome of cool contemporary dancers—they're everything we want to be: edgy, versatile technicians with captivating stage presence. Did you ever wonder what it takes to hang with people this talented? Well, the Boyz live-streamed part of their rehearsal today (I'm having a really hard time writing this post and not just staring, slack-jawed, at their dancing. Watching men partner each other is just. so. thrilling.) and it's an amazing glimpse inside the process of a top-notch company.
We already know it's great to watch fellow dancers in rehearsal because you can learn so much about your own work ethic and style, just by noticing how others approach movement and pick up corrections. Watching this rehearsal stream really drives that home. It's also easy to relate to how, in rehearsal, the simplest things can become the most difficult. The Boyz can't seem to make a straight line. They're struggling over what's probably the easiest part of the choreography, and it's comforting to know that even the best of the best sometimes just...can't.
The website promises to share the full rehearsal this evening, but for now you can see part of the process below.
Oct. 12, 2012 10:34AM EST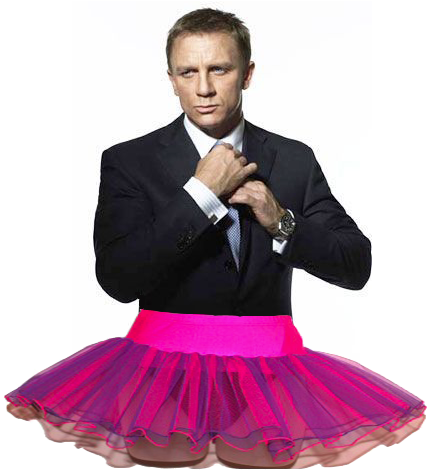 Are you looking for a little Friday procrastination fodder? Are you a Twitter fiend? Are you a fan of Bond movies? I don't know why I'm even asking you these questions, because the universal answer to all of them is "yes."
And that being the case, I have a Twitter hashtag that should fuel some Friday fun: #BalletBond. The lovely BalletBoyz (@Balletboyz), our favorite British rebel ballerinos, got it going this morning. The premise is simple, but awesome: Insert some ballet or ballet-related term into the title of a James Bond movie. Need examples? Here are a few of the BalletBoyz' gems:
You Only Lift Twice
Octopassé
Die Another Plié
The Man with the Golden Buns
Get it? Fun, right? In case you can't recite every Bond movie title from memory (not that I can...I mean...I plead the fifth!), here's a full list of them. Set your pun guns to stun and get Tweeting! And don't forget to follow @Dance_SpiritMag—we'll try to contribute a few sweet #BalletBond Tweets of our own.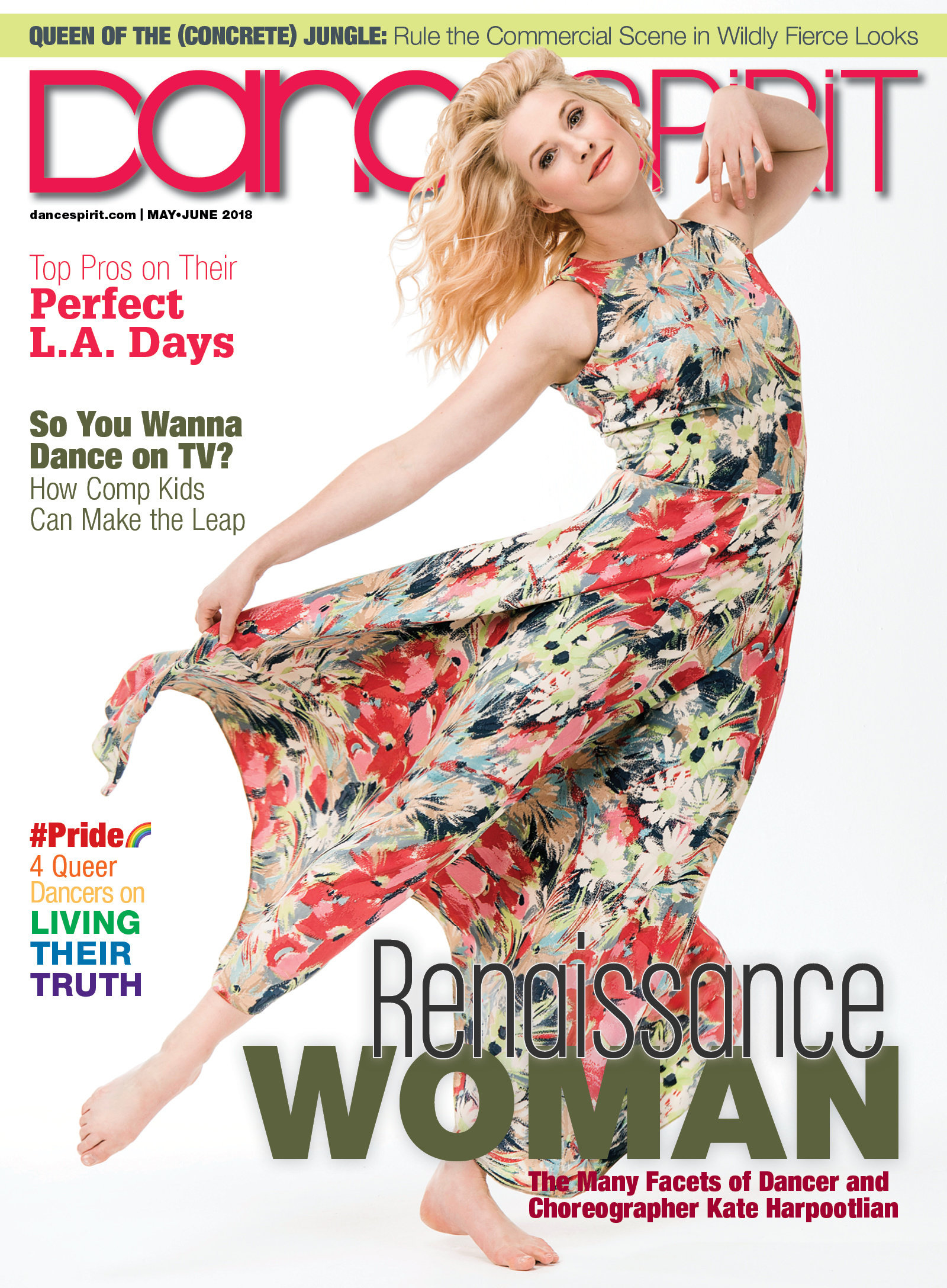 Get Dance Spirit in your inbox