Sep. 01, 2013 04:40PM EST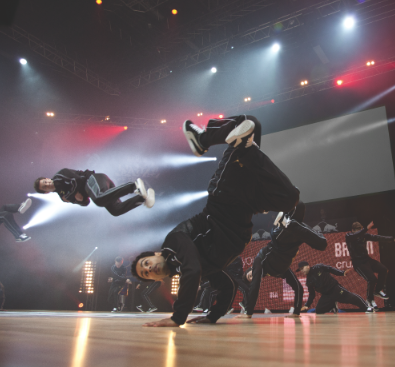 Dancers on the set of Battle of the Year (by Elohim Carrau)
Move over, Step Up: There's a new dance movie in town. Battle of the Year stars singer Chris Brown and features real b-boy crews from all over the world. Dance Spirit chatted with choreographer Dave Scott (who's also worked on You Got Served and Step Up 2: The Streets) about the film, which hits theaters September 13.
What is Battle of the Year about?
Dave Scott: It's based on a documentary from 2007 called Planet B-Boy, and we shot the majority of the footage at the actual Battle of the Year competition in France with crews from around the world.
What was it like working with b-boying newbie Chris Brown?
DS: The movement was hard for Chris, especially since we put together an all-star crew to represent America with dancers from a bunch of amazing crews. Everything dancers can do on their feet, these b-boyers can do upside down on their hands. Chris worked hard to earn the other dancers' respect as a crew member. And he did more than just dance—he acted his butt off.
Do you think the movie will show viewers a new side of b-boying?
DS: B-boy battles are like the X Games of dance. Yes, b-boying is entertaining—you've seen it on commercials and in other films—but seeing the b-boy lifestyle makes you understand why the movements are so aggressive. I want viewers to really respect the style and see it as a sport. This isn't something you can just get up off the couch and do.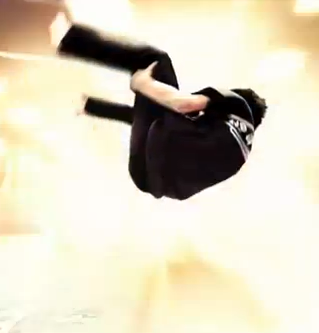 Get ready for some high-flying b-boy action!
Get excited! Battle of the Year is coming to theaters this fall, and it looks like the kind of movie we will instantly become obsessed with.
My first thought when watching the trailer? OMG, that's my boyfriend Sawyer from "Lost"! Second thought: This dancing is fantastic.
The hard-hitting b-boy flick features choreography by Dave Scott, "So You Think You Can Dance" favorite and choreographer of Step Up 2: The Streets, and Rich and Tone Talauega, best-known for their work with Madonna.
And to add one more ounce of awesome, Battle of the Year will be in 3D!
Check out the trailer: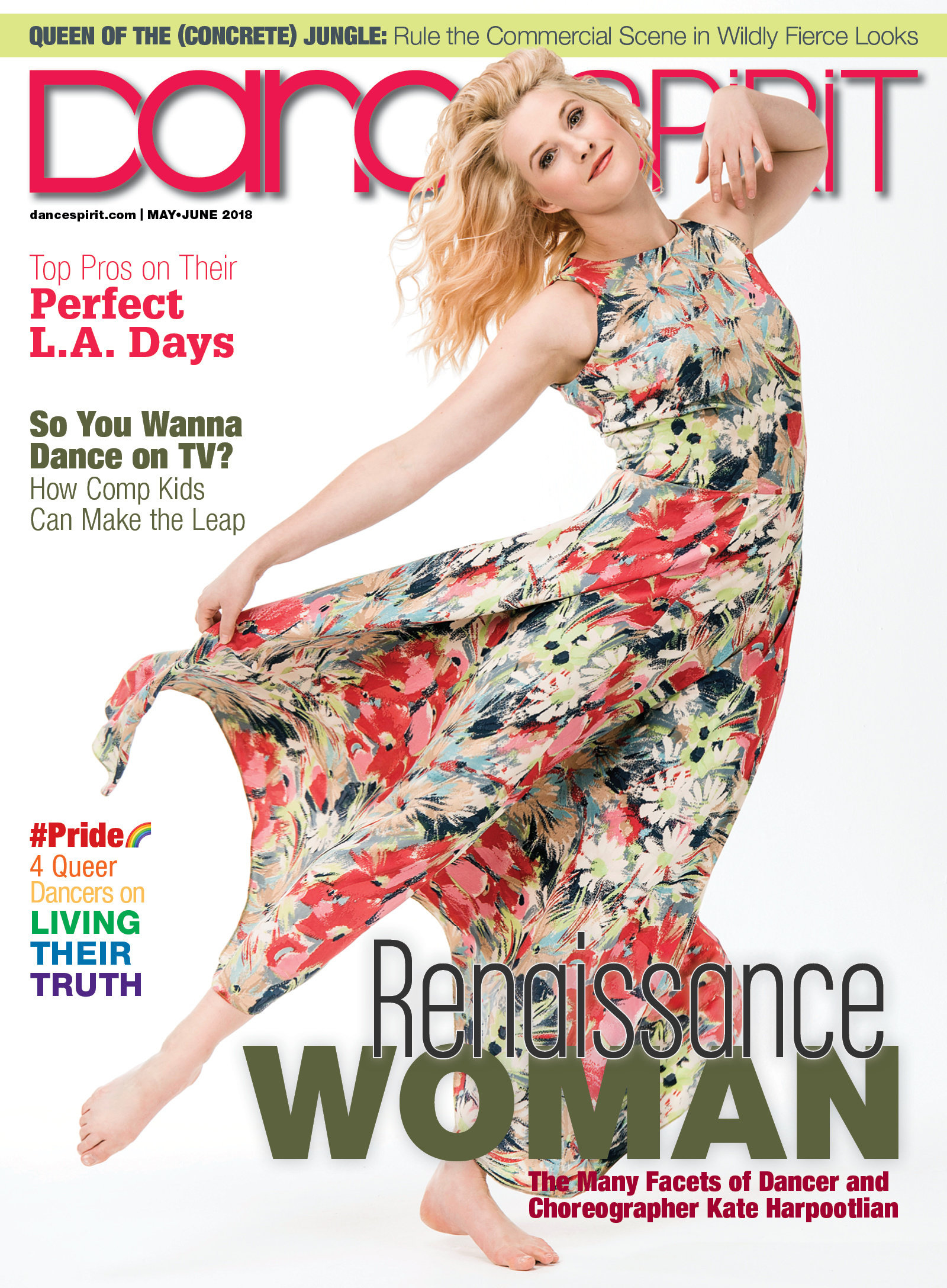 Get Dance Spirit in your inbox