Picture this: You've booked The Tour, the show of the season, dancing for a major star. You walk into rehearsal and begin to learn a series of fabulous routines, led by one of the world's hottest choreographers. You're living the dream.
Sound like a fantasy (or at least a scenario a few years away from your reality)? It doesn't have to be.
A week from today, Universal Music Enterprises will release Believe Tour Dance Experience, which takes you inside the dance world of Justin Bieber's Believe Tour. The DVD features a series of lessons teaching you some of the exact choreography the Biebs and his dancers performed. It also includes performance clips and all kinds of behind-the-scenes footage of Justin and his crew on the road.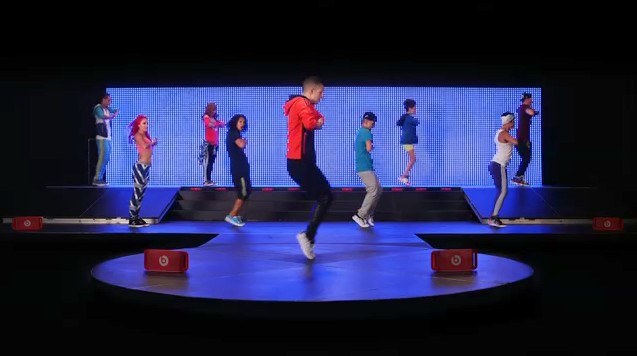 A still from Believe Tour Dance Experience
Your fearless leader is Nick DeMoura, the tour's choreographic mastermind. (You probably recognize him from his recent appearances, alongside JB, on "So You Think You Can Dance.")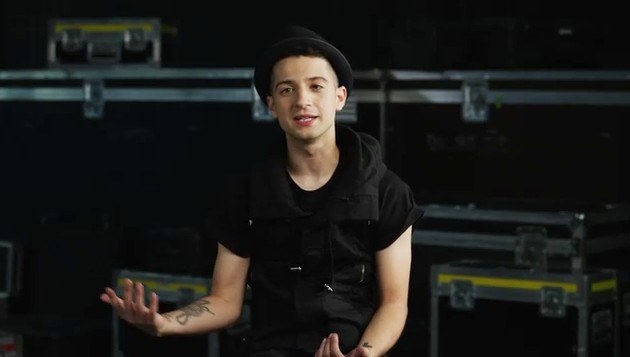 Hi Nick!
Here's the best part: We're giving away five Blu-ray copies of Believe Tour Dance Experience, all signed by Mr. DeMoura himself. Click here to enter—then check out our exclusive clip from the video, below. (Too excited to wait out the contest? You can also pre-order your copy here.)
Last Sunday, we dreamed of one day achieving all the swag and power of 13-year-old b-girl Emily Hoffman.
This week, we just want to be as smooth Julian DeGuzman of ICONic Boys and the Brooklyn Nets Kids, who is also just 13 years old. Crazier yet, the video that hooked us is actually from when he was 11. (What?!)
Without further ado, here's Julian Guzman's audition video for the Justin Bieber's 2012–2013 Believe Tour:
Aug. 06, 2012 11:21AM EST
For dancers who dream of making it big on the commercial scene, Los Angeles is pretty much the place to be. But it's not home to all of the dance world's finest. And Justin Bieber and Jon M. Chu want the best of the best, even if they don't happen to call the City of Angels home.
That's why the duo are not only holding L.A. auditions for Biebers' Believe tour, which Chu is directing—they've also launched an online search for dancers. No matter where you're based, upload a video showing off your hottest moves before August 17 and you could end up onstage with Justin.
Want the details, Beliebers? Visit Chu's site ds2dio.com or watch the video below.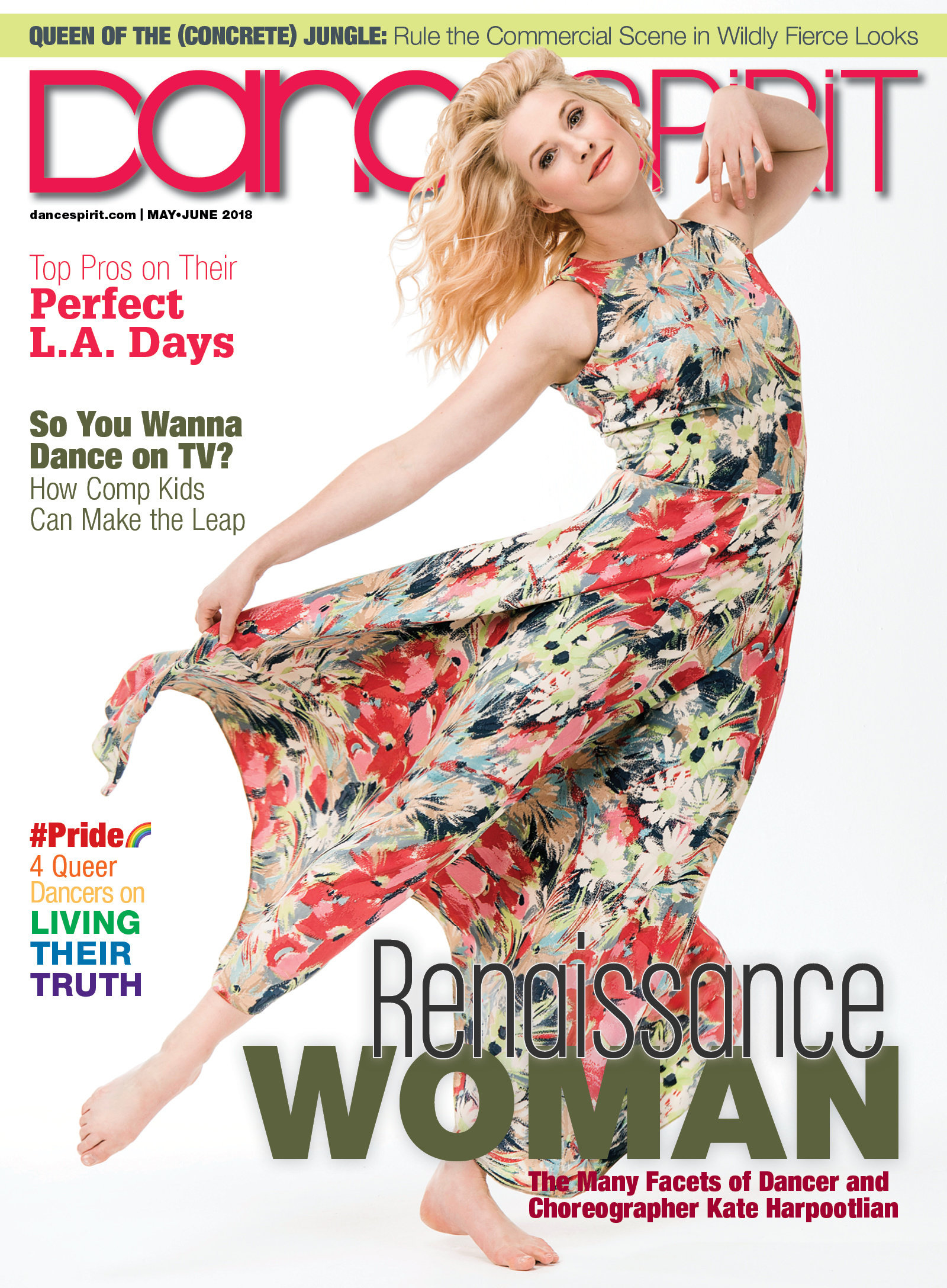 Get Dance Spirit in your inbox