Happy snow day, Northeasterners! While those of us in the NYC area may not have gotten the umpteen feet of snow threatened by those early forecasts, schools are still closed up and down the coastline—which means that many of you are in need of entertainment right now.
Well, look no further: Our friends Phillip Chbeeb and Di Moon Zhang (aka Pacman and Moon) have kindly provided just the sort of delicious dance candy we're all hungry for!
The two I.aM.mE crew members apparently had a little downtime during a WhoGotSkillz workshop event in Berlin. So they decided to do some totally brilliant dancing all over the city. Like they do.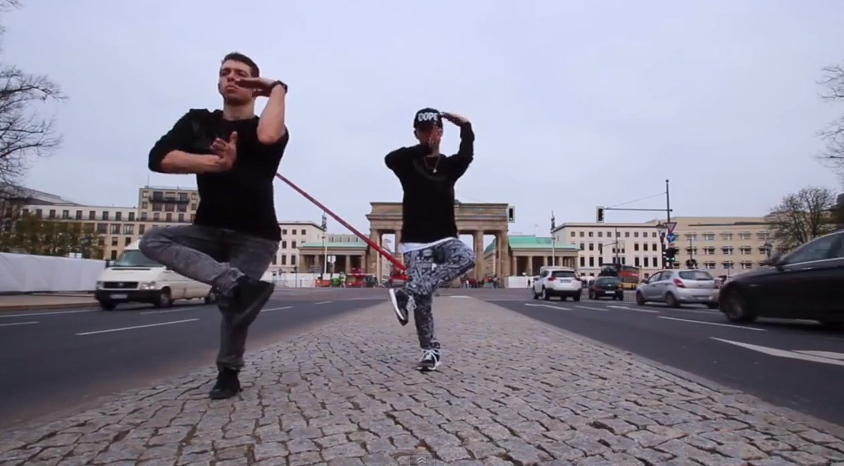 We did get a tad worried that Phillip (left) might lose his foot to a German car at this point...
There's nothing quite like seeing these two masters of their craft at work—except seeing them at work in one of Europe's most beautiful places. The video shows off the sort of tight, intricate choreography these guys do best, but their gorgeous surroundings add a sense of grandeur and sweep.
(And the song, since y'all are about to be obsessed with it, is "LTLP" by edIT.)
Stay warm, everybody!
Attention, bunheads! A new video is circulating the web, and it's a beauty. Dancing on Rough Ground highlights Anastasia Kurkova, who left the Bolshoi Ballet to join one of Germany's premier ballet companies, Staatsballett Berlin. (It's a part of the I Am Berlin film series—a sequel to I Am Los Angeles—featuring an assortment of people and places to offer a unique view of the city.)
To ballet peeps, the dialogue spoken by Kurkova in Dancing on Rough Ground isn't all that new. She talks about the challenges familiar to most dancers—competition with others, slippery floors, learning discipline at a young age. But the clips of her practicing in the studio, rehearsing new choreography and warming up on stage are all well worth a watch. (Swoon.) Take a look:
Want to take a trip to Berlin now for the company's next performance? Me too. In the meantime, check out some ballet eye candy from other Staatsballet Berliners, and visit the site for more. There are a ton of pics—the best Tuesday present I can think of.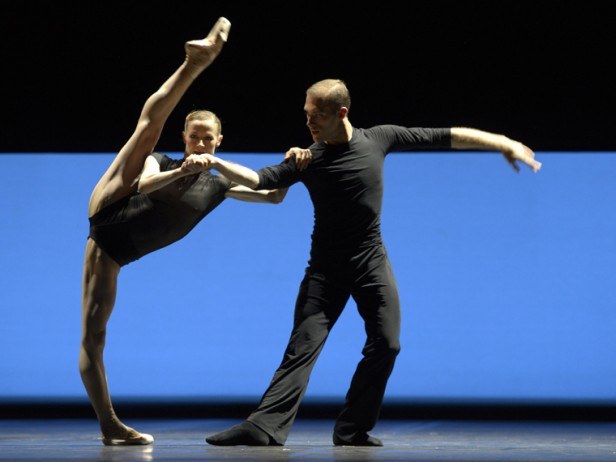 Photo ©Bettina Stöß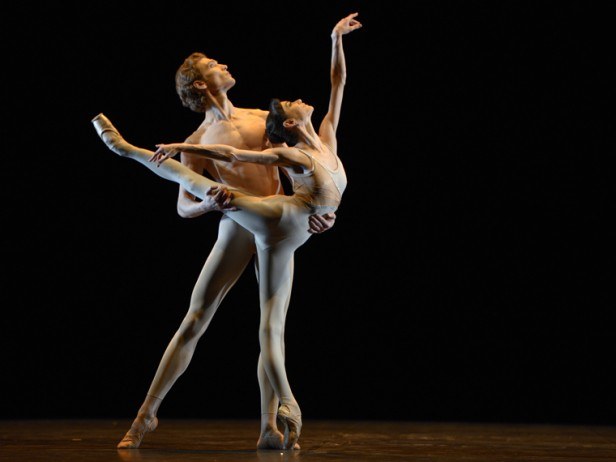 Photo ©Bettina Stöß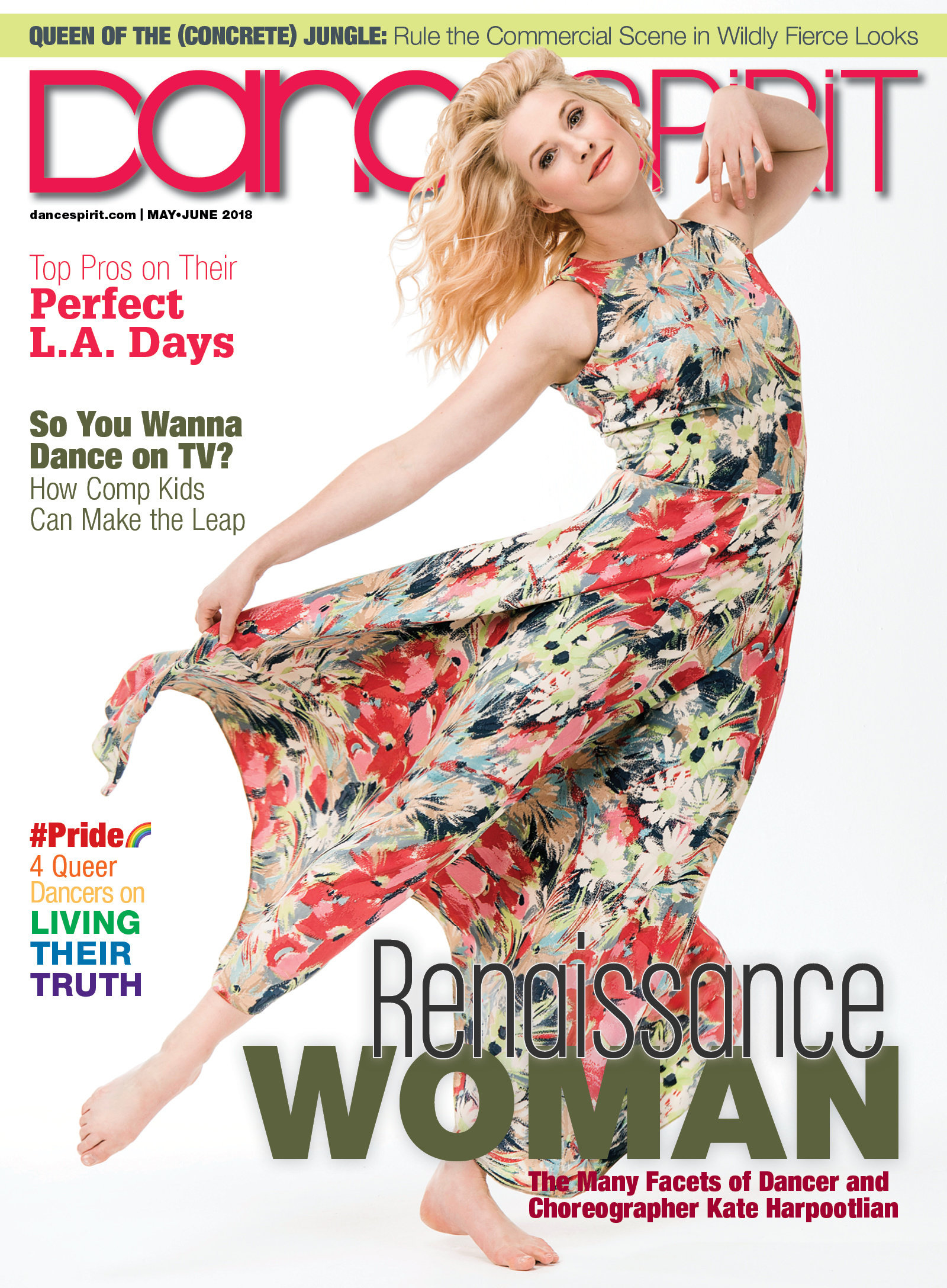 Get Dance Spirit in your inbox