Mar. 07, 2013 10:44AM EST
We're all about dance prodigies this week. On Tuesday, it was a 6-year-old breakdancing champ. Today? Pre-adolescent ballroom masters.
Meet Anika Baker, 10, and Carter Williams, 11, two very talented youngsters who have been chosen to represent the United States in the junior division of the elite Blackpool ballroom competition, held annually in Blackpool, England. (You know—the competition Derek and Julianne Hough are making a TV show about.)
Not only are Carter and Anika the cutest, they also have serious moves (that hip action!) and serious style (those anklet socks!). What the dynamic duo doesn't have is the funds to make it to Blackpool for the competition. If you're a ballroom fan who'd like to donate to their cause, you can do so through their Facebook page.
Good luck, Anika and Carter!
Feb. 27, 2013 10:42AM EST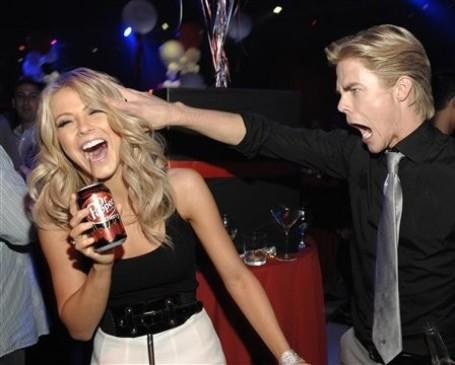 Drama queens? Nah. (photo AP/Dan Steinberg)
Remember a few weeks ago, when we told you about Starz's new ballet drama, which is going to "explore the dark underbelly of the ballet world"? Well, the network is apparently putting all its eggs in one dance-y basket, because yesterday they announced a second new show—which will portray "the darker side of ballroom dancing."
Dark sides/underbellies! And here we thought dance was, you know, a happy thing.
But there's good news. The ballroom series, titled "Blackpool," will be executive produced—and, even better, choreographed—by "Dancing with the Stars" vets and all-around superstars Derek and Julianne Hough. The idea of the show is to depict the intense backstage drama at the elite Blackpool Dance Festival ballroom competition held annually in Blackpool, England. Given that both Derek and Julianne are former Blackpool champions, it should look and feel pretty authentic. So that's cool!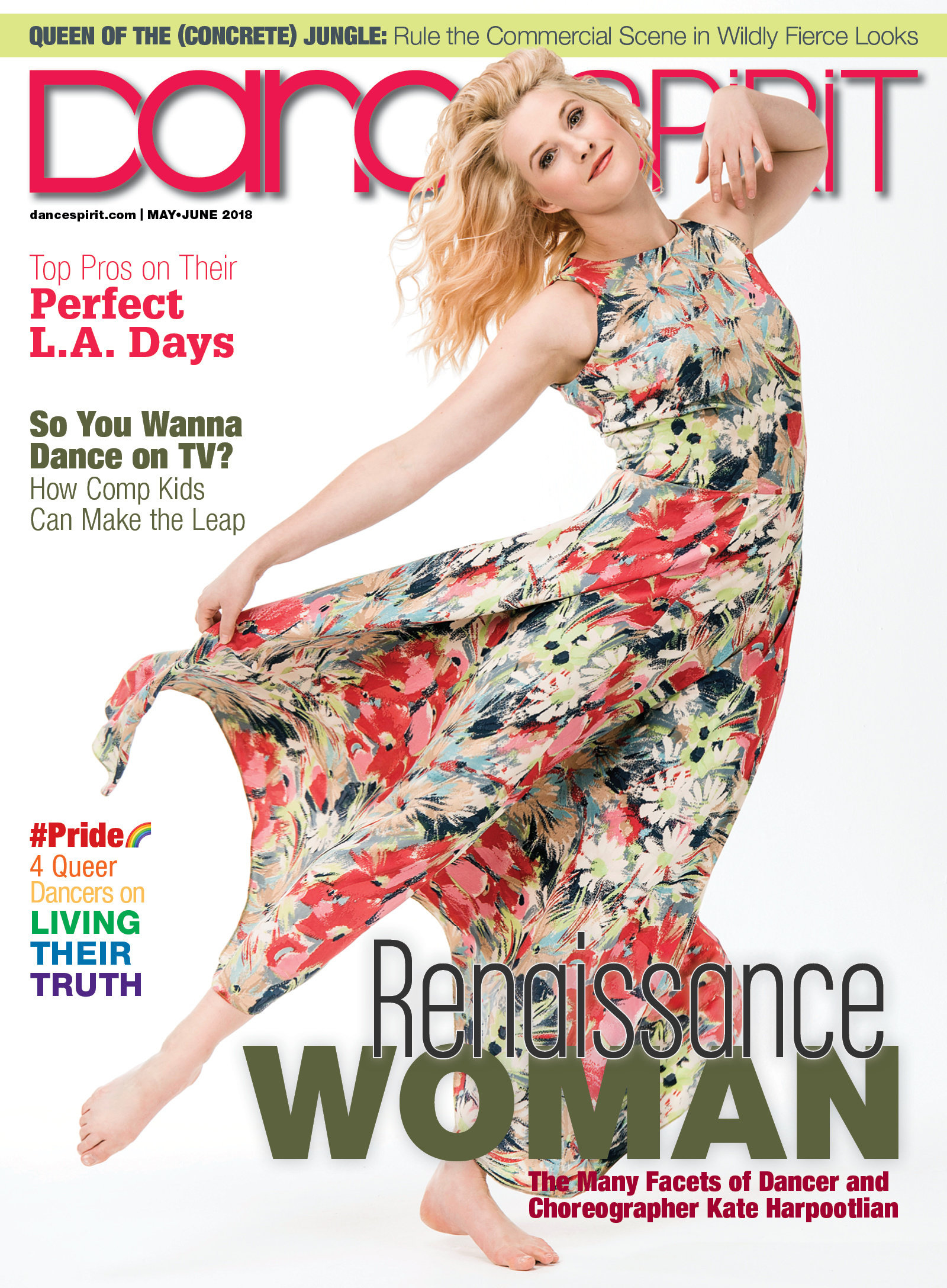 Get Dance Spirit in your inbox