Quiz
Nov. 13, 2017 11:54AM EST
Popular
Aug. 03, 2017 08:54AM EST
Bob Fosse in the studio (courtesy Dance Magazine Archives)
It's important to know about the artists who paved the way for us—especially in the musical theater world, which has been driven from the beginning by charismatic dancers and choreographers whose work continues to inspire Broadway babies. If you're a Great White Way fan, you should get to know these legendary artists, some of whom are still making moves.
Keep reading...
Show less
I realize that if I were to ask you what your favorite Broadway musical is, you're likely to tell me it's Wicked, The Lion King, Newsies or Annie, yeah?
There are some instant-classic current hits rocking out on the Great White Way these days.
But let's not forget about the great shows of the past.
In fact, let's bring them back!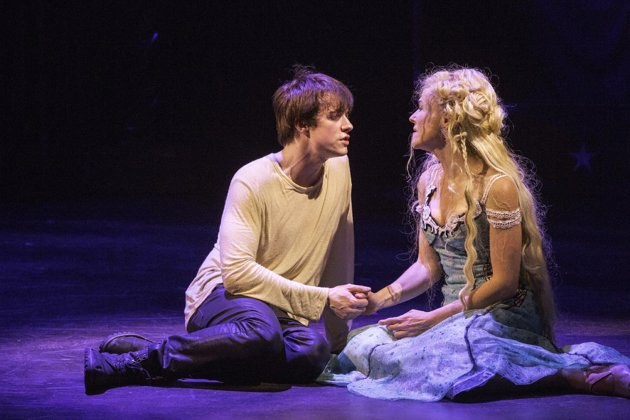 Beginning March 23 (and officially opening April 25), you can catch Pippin, back on Broadway! (Yes, the musical. Not to be confused with my favorite little dancer ever.) Plus, it's being directed by Diane Paulus, who did the revivals for Hair and The Gershwins' Porgy & Bess. And those both won Tony Awards. Just saying.
The revival is currently playing at the American Repertory Theater near Boston, but it will move to the Music Box Theatre in NYC this spring.
Not familiar with the ol' tale? Here's what you're in for: Fosse.
Oh I'm sorry, did you want to know more? Why does it even matter? This is a Bob Fosse show, people. He directed and choreographed the original when it opened in 1972. And that man could do no wrong.
But if you really did want to know more, I'll tell you that Pippin is about the soul-searching son of the first Holy Roman Emperor and it's all pop-rocky and whimsical and fun. There are also circus-y elements.
I'm excited. Join me!
Brilliant dancer and choreographer Bob Fosse would have been 87 years old today. Say it with us: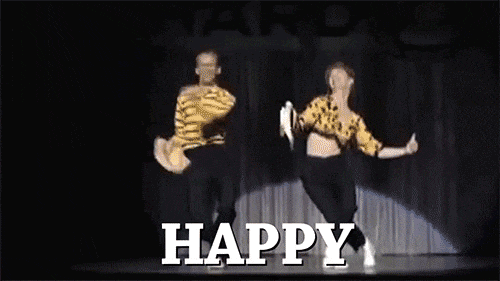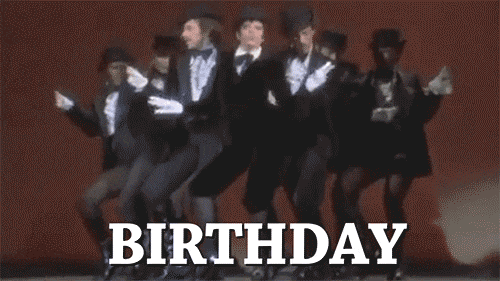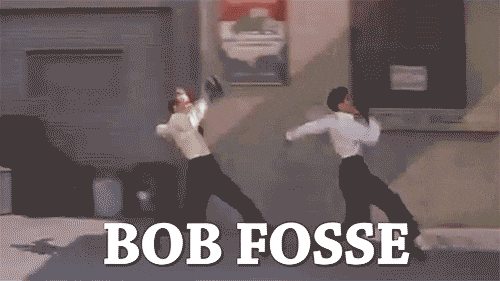 (OK, OK—we stole these gifs from our friends over at Playbill. They're just so darn great!)
What better way to celebrate the nine-time Tony Award winner than by watching the full versions of the three incredible Fosse routines gif-ified above? First, there's Fosse himself dancing with muse Gwen Verdon in "Who's Got the Pain" from Damn Yankees, 1958:
Next up, we've got another Fosse favorite, Liza Minnelli, in the slinky "Bye Bye Blackbird" number from Liza with a Z, 1972:
And finally we have Fosse again, tearing it up with fellow dancer Tommy Rall in "Alley Dance" from My Sister Eileen, 1955:
We miss you, Fosse! Want to learn more about this groundbreaking artist? Click here for Dance Spirit's Fosse primer.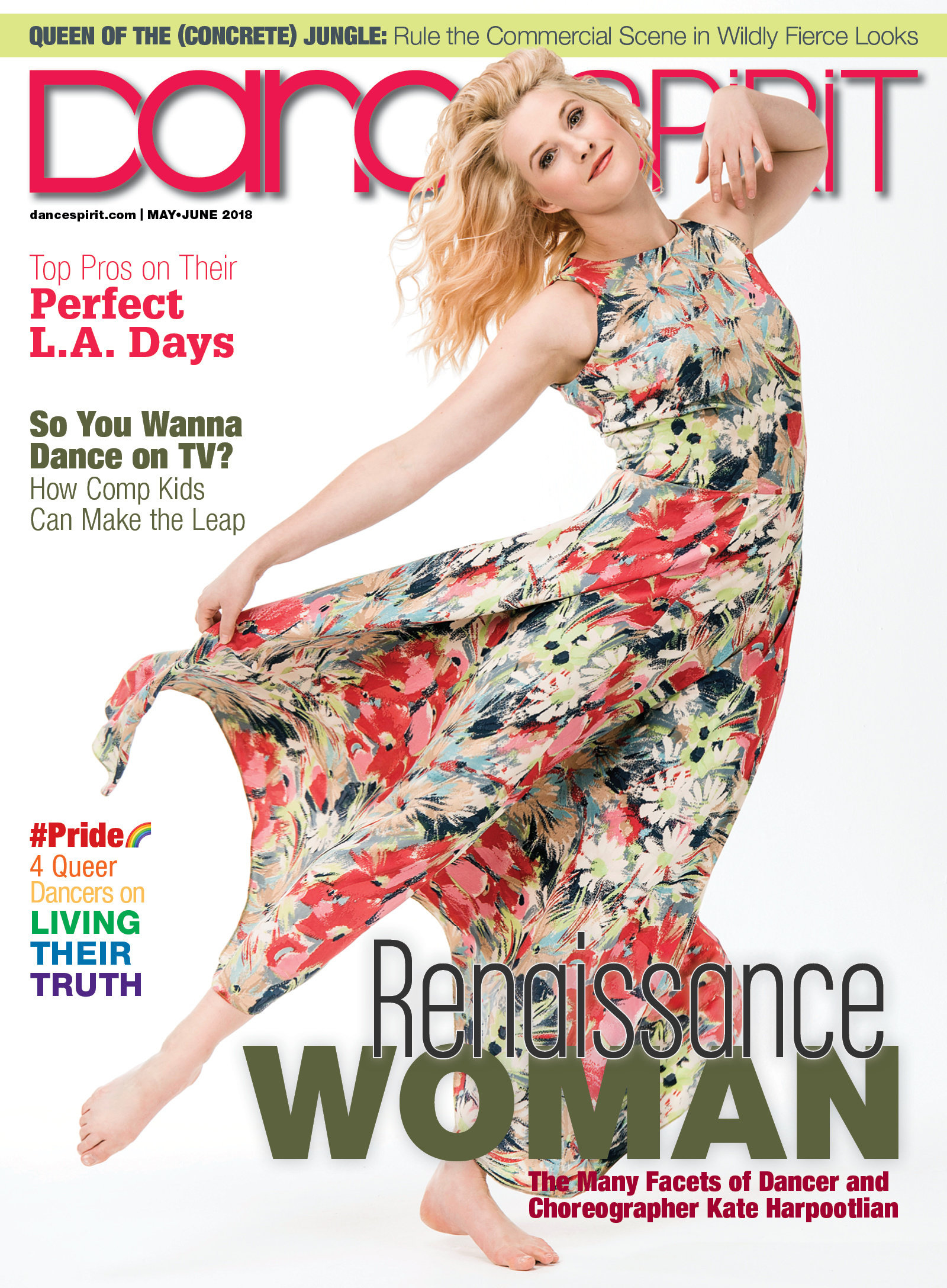 Get Dance Spirit in your inbox