Thinkstock
Chances are, you've seen (and taken!) your fair share of face-mask selfies. But not all masks are created equal. Some might smooth your skin so your stage makeup looks #flawless; others might brighten it so you don't need as much makeup to begin with. Dance Spirit turned to the experts for a breakdown of the different kinds of masks.
Keep reading...
Show less
Screenshot via YouTube
Let's be real—as much as we love dance, there are days where the pain and discouragement that come from perfecting our craft can make us question why we do what we do. Well, five principal dancers of the Czech National Ballet got on our level and revealed that pain and pressure are as much a part of the process of dance as joy.
Keep reading...
Show less
You turned out the light hours ago, but you're still tossing and turning in bed. Every time you're about to doze off, the corrections you got in class today pop into your mind—and just like that, you're wide awake again.
If you have trouble falling or staying asleep, and you often wake up feeling less than refreshed, you may have insomnia. And the reasons are often connected to your mental and emotional well-being, which means there are few quick fixes. But there are some things you can do to get the rest you need to dance your best.
Keep reading...
Show less
Thinkstock
Scrolling your feeds endlessly can have a serious impact on your posture and alignment. "Since 2008 or so, I've seen a lot of heads and shoulders hunched forward," says Kim Fielding, a former dancer who created a Pilates class specifically to counteract the effects of technology. "Some dancers will overcompensate for this, leading to splayed rib cages and too much curvature in the lower spine."
Medical pros are now calling this set of symptoms "tech neck" or "text neck," and they can ultimately lead to neck herniations, rotator cuff injuries, and even foot and ankle problems. Here's how to keep your tech from hurting your technique.
Keep reading...
Show less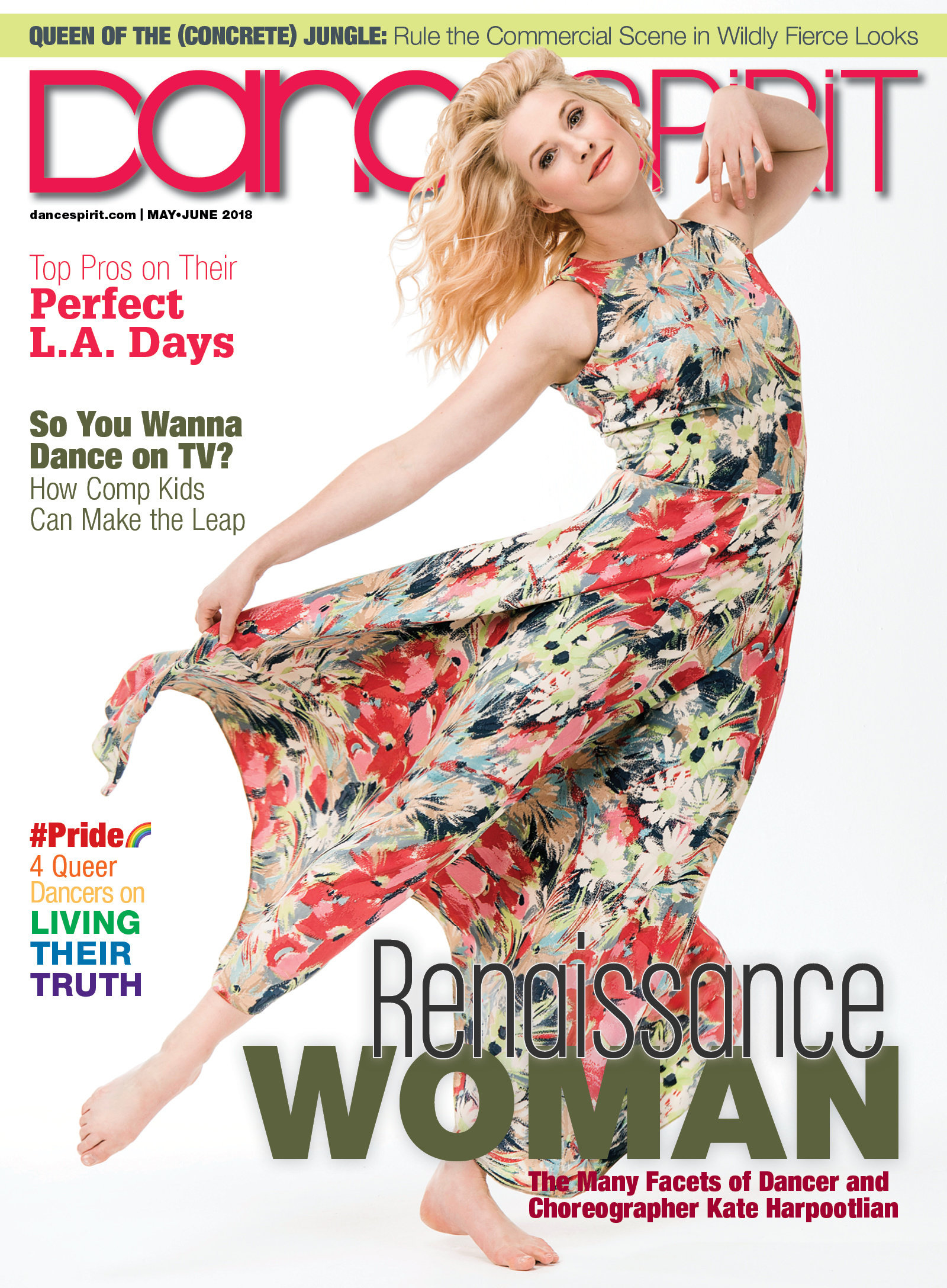 Get Dance Spirit in your inbox