We've said it before, and we'll say it again: There's nothing quite like a beautifully filmed dance video featuring an equally beautiful dancer (and if you need a refresher—exhibits A, B and C). Teen Vogue, who brought us the binge-worthy Strictly Ballet, just released another stunning example which we guarantee you'll be watching on repeat.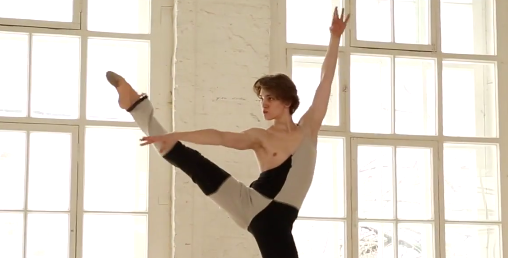 Oh hey there. (Screenshot via YouTube)
Meet Julian MacKay, the newest (and youngest) soloist joining the Mikhailovsky Ballet Company in St. Petersburg, Russia. As a graduate of the Bolshoi Academy and 2015–2016 apprentice with The Royal Ballet, it's pretty obvious that he's one to watch. And once you see his jaw-dropping feet, extension and overall stage presence in the video, we promise you'll be as obsessed as we are. Take a look for yourselves:
Want more Dance Spirit?
Jan. 31, 2014 10:53AM EST
NBC's "Today" is in full-on Olympic fever mode (aren't we all?). This morning, the show's Sochi installment was a look at Russian ballet, particularly as it relates to the training of Russia's figure skaters.
In addition to touring the Bolshoi Academy (where they captured footage of some very sweet—and serious—little ballet students), "Today" interviewed our friend Keenan Kampa, the gorgeous American dancer who's an up-and-coming member of the Mariinsky Ballet. Hi Keenan!
Take a look: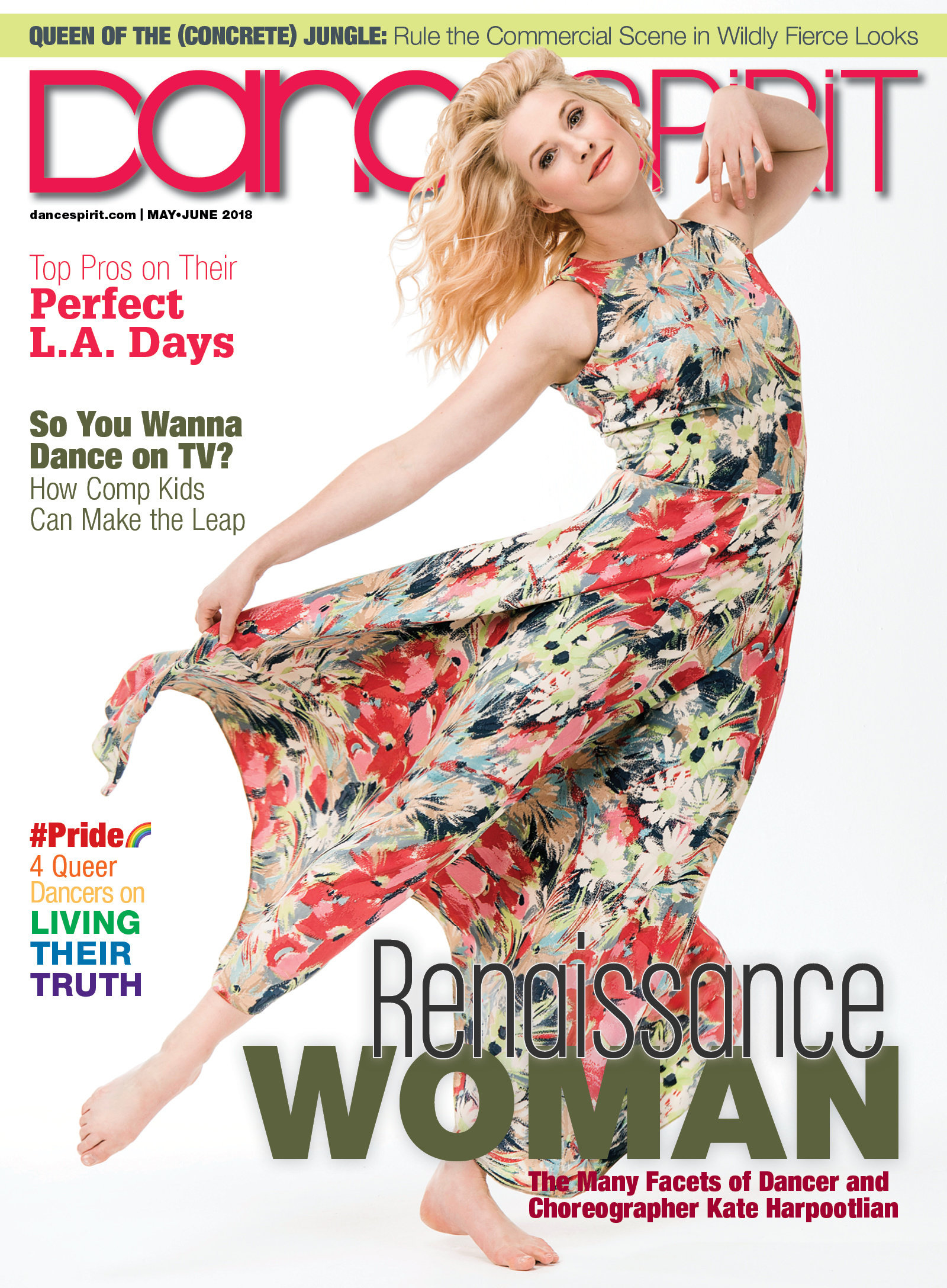 Get Dance Spirit in your inbox