By now, you're accustomed to Dance Spirit's obsession with Jimmy Fallon's dance obsession. But this week, our infatuation jumped to a whole new level when Fallon invited Brad Pitt to take part in the fun on "The Tonight Show." Yes, ladies. Brad. Pitt. Dancing.
OK, OK—so it's probably not the swooniest of swoon-worthy men doing those back-spins, handstands or off-the-wall flips. But the skit sure is funny. And Pitt and Fallon have glorious dance doubles—the moves are solid! Take a look:
Happy Sunday!
Sep. 16, 2013 11:57AM EST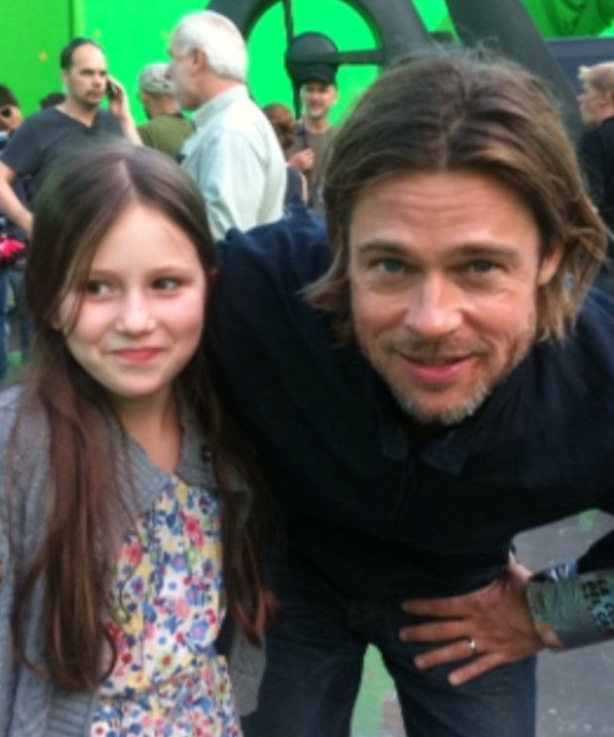 Lucky girl: Lucy with Brad Pitt on the set of "World War Z" (photo via "Bromley Times")
(...well, sort of.)
Little Lucy Walsham, whom you might recognize from such small films as World War Z (hence, Brad Pitt) and Les Misérables, recently decided to give up acting. Why, you ask? Because she earned a place at the prestigious Royal Ballet School in London.
Lucy, who is apparently brilliantly gifted at whatever she does, was one of only 12 girls chosen to join the school this year. (Ballet is in her blood: Her mom was a dancer, too.) This month she moved into her RBS dormitory in Richmond, Surrey, and started her intensive ballet studies.
"I want my name to be something people associate with dance," Lucy told Great Britain's Bromley Times, "and for ballet to become more popular with everyone." Right on, little lady.
That said, it might be a little easier to leave the acting world once you've already worked with its biggest stars. What was it like hanging out with Pitt on the set of World War Z, Lucy? "He was a regular guy. He was very funny and I got to meet his kids and Angelina too."
Best of luck to you, Miss Walsham!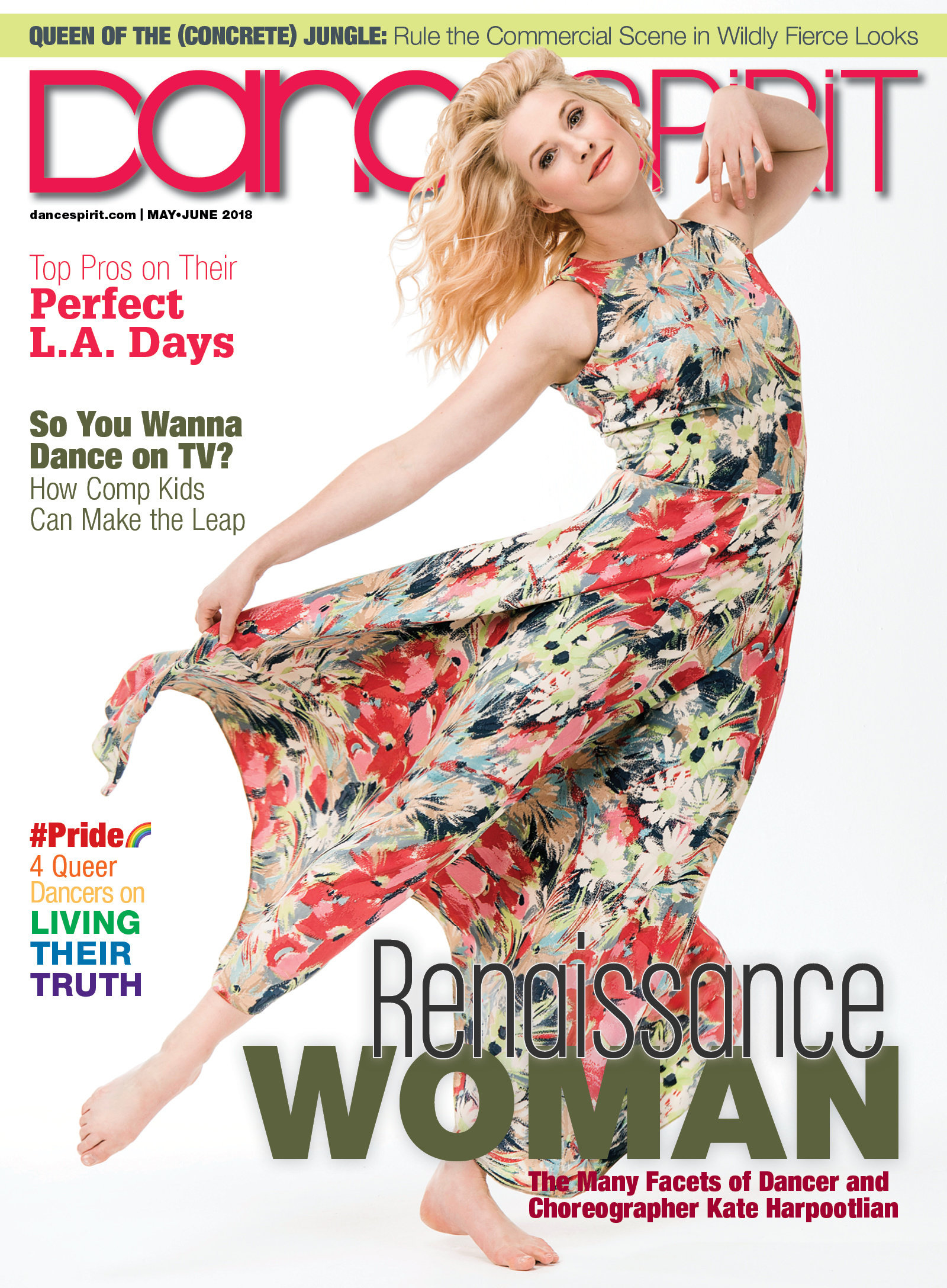 Get Dance Spirit in your inbox