Mar. 23, 2017 06:13AM EST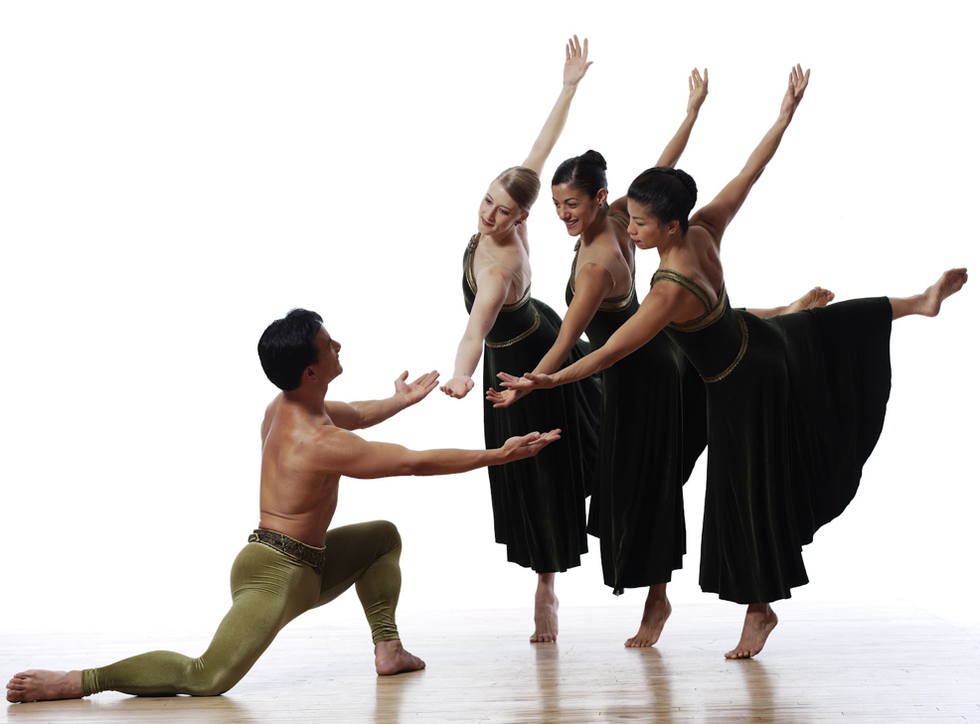 Heads up, guys: Paul Taylor Dance Company is going to be selling $5 tickets to its March 6 Lincoln Center performance, which honors the 25th birthdays of Taylor's Brandenburgs and Speaking in Tongues.
Great, right? But there's a (cute) catch.
Last year, the company tried something similar, selling $7.50 tickets to a performance celebrating Aureole's 75th anniversary. The problem? They sold out in 45 minutes.
So this time around, the company has decided to offer the discounted tickets at little pop-up locations around Manhattan on four different days, giving Taylor fans all over the city a better shot at scoring them. Here's a rundown of the dates/locations:
Tuesday, January 22, Noon - 2 p.m.
Chacott by Freed of London
20 East 20th Street
Between Park Avenue and Broadway
Friday, January 25, 5:30 - 7:30 p.m.
Mexican Radio
19 Cleveland Place
Between Spring and Kenmare Streets
Sunday, January 27, 2:00 - 4:00 p.m.
Paul Taylor Dance Company Studios
551 Grand Street
Between Jackson and Lewis Streets
Monday, January 28, 4:00 - 6:00 p.m.
Dancers Responding to AIDS' Dance from the Heart
Cedar Lake Theater
547 West 26thStreet
Between 10th and 11th Streets
Happy ticket tracking!
May. 03, 2013 10:20AM EST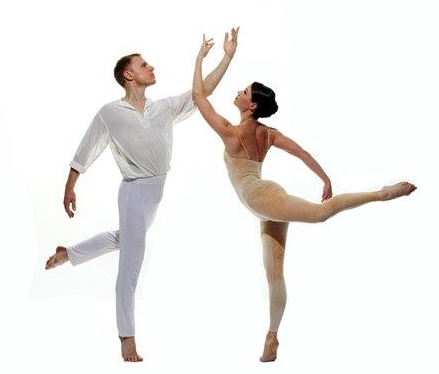 Michael Trusnovec and Laura Halzac in "Beloved Renegade" (photo by Tom Caravaglia)
You already know how much we're inspired by Paul Taylor. But if you couldn't catch the Paul Taylor Dance Company's NYC season this year, never fear: You didn't miss your chance to enter inspiration station. In fact, PTDC is about to come right to your living room.
Tonight at 9 pm EST, PBS will broadcast a recording of one of the company's performances at the Theatre National de Chaillot in Paris. It's a great program, too: We kick things off with Brandenburgs, an elegant pure-dance piece set to excerpts from Bach's famous Brandenburg concertos, and then conclude on a thoughtful note with Beloved Renegade, set to Francis Poulenc's Gloria and inspired by the life and work of poet Walt Whitman. Beloved Renegade is one of my all-time favorite Taylor works—not least because it features the mysterious, magnetic duo Michael Trusnovec and Laura Halzack in its leading roles.
Take a peek at the two works in the trailer below—then click here to find out more about the program.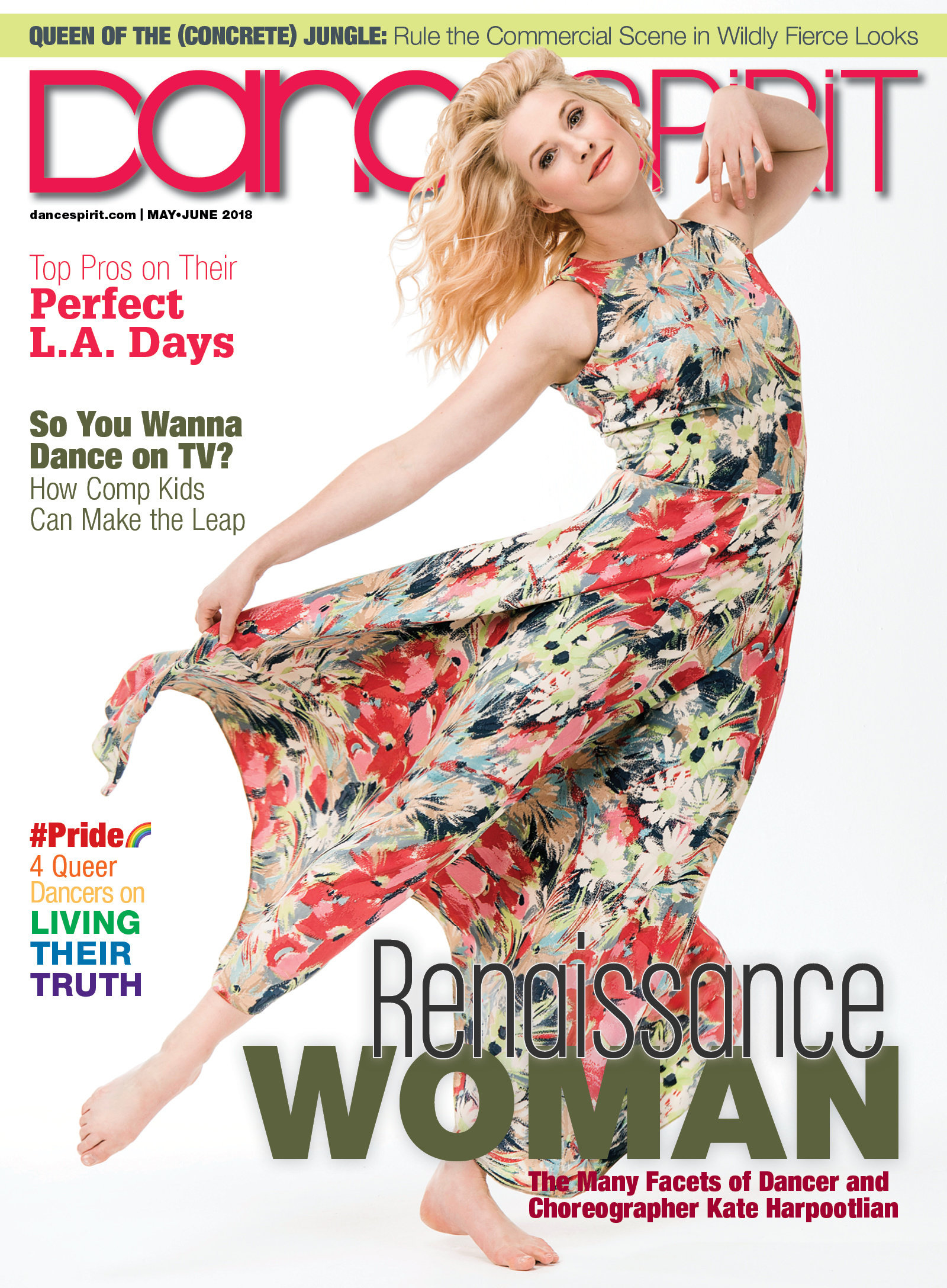 Get Dance Spirit in your inbox