It's easy to forget how lucky we are to pursue dance at all, let alone in the beautifully equipped studios that many of us call home. But for many aspiring dancers around the world—especially in communities plagued by violence—resources are few and far between.
As the Rio Olympics wind down, we've had plenty of time to be awed by the amazing feats of athletic prowess, and the sacrifices and struggles of each competitor. But throughout Rio, there are people waging a daily struggle against poverty and many of them hope to accomplish amazing things themselves.
Meet the dancers of Na Ponta dos Pes, or "On Tiptoe." These girls are from the Complexo de Alemão favela, one of the neighborhoods in Rio that's often riddled with violence. Rather than living in fear, former rhythmic gymnast Tuany Nascimento started the "On Tiptoe" program, and now teaches ballet classes to her tiny dancers on a basketball court. Nascimento has even bigger dreams, hoping to one day open a community center in the neighborhood.
Check out some of the photos by Brazilian photographer Sebastian Gil Miranda, who has frequently photographed Nascimento's class: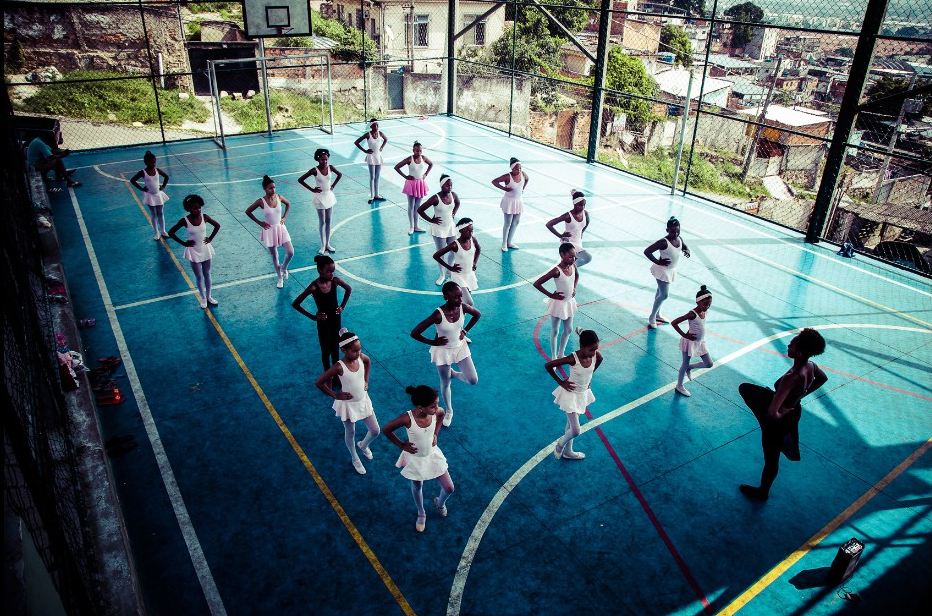 (Photo by Sebastian Gil Miranda)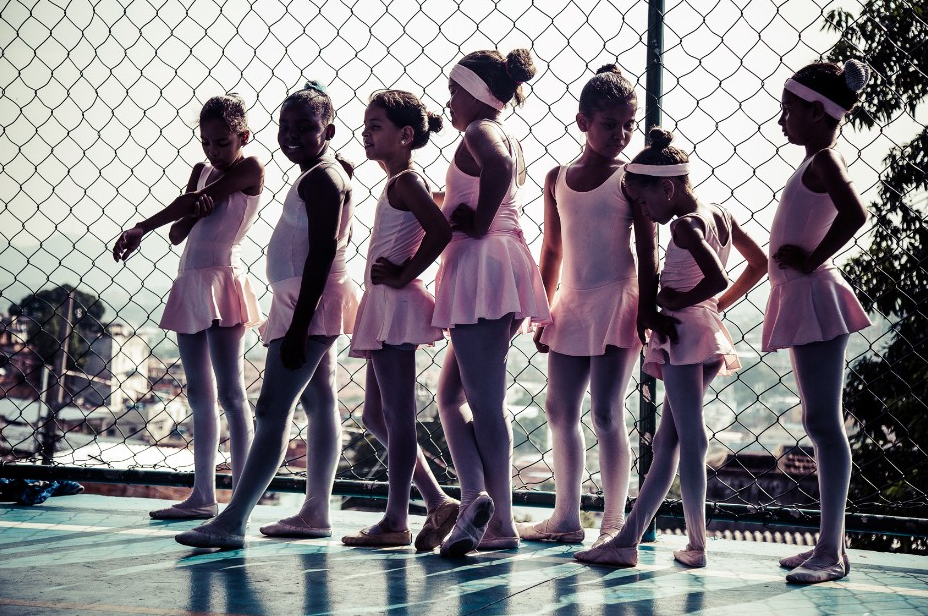 (Photo by Sebastian Gil Miranda)
OK, yes, they had a disastrous loss to Germany last night, but we still heart Brazil! The host of the 2014 World Cup has had everyone—even non-fervent football fans—buzzing about soccer and its stars for the last few weeks. But while pages upon pages of internet space have been devoted to Brazilian soccer standouts recently, we'd like to take a moment to honor Brazilian ballet dancers.
Yes, Neymar and Hulk (I'm sorry, sidebar—the Brazilian soccer team has a player named "Hulk"?!) are talented and graceful and have amazing abs; they deserve all the attention they've been getting. But Brazil has also proved a breeding ground for truly great ballet stars—danseurs, especially—who are just as talented and even more graceful and also have fabulous abs.
Let's start with Marcelo Gomes, shall we? The American Ballet Theatre principal was born in Rio de Janeiro: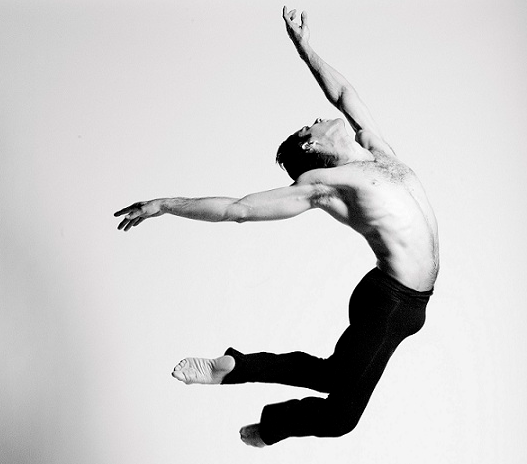 Photo by Mark Squires
Then there's Thiago Soares, who's also from Rio and is now a principal with the Royal Ballet: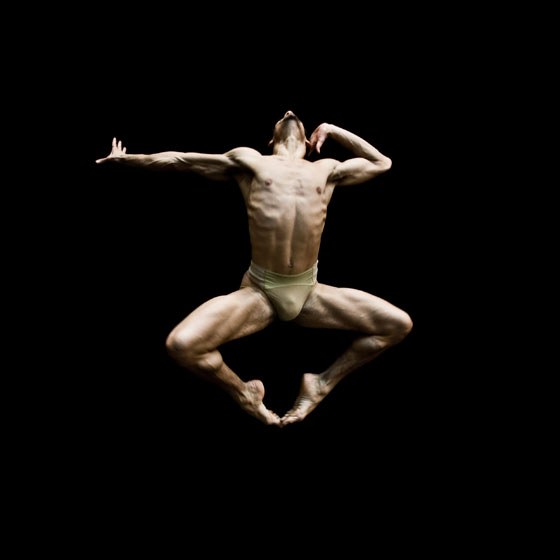 Photo by Uspensky
Boston Ballet's Irlan Silva, another Rio native, starred in the documentary Only When I Dance: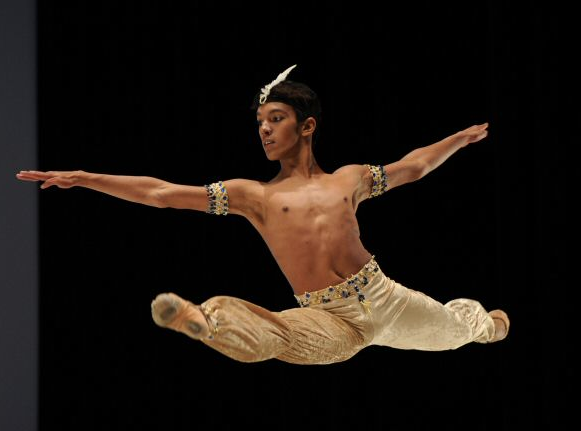 Photo by Jean-Bernard Sieber
And the Joffrey Ballet is home to no fewer than three Brazilians: Elivelton das Gracas, Fernando Duarte, and the lovely Amanda Assucena: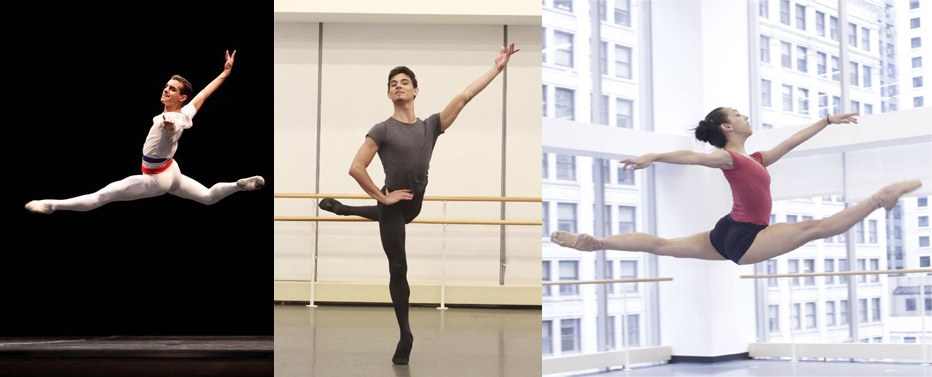 (L to R) Elivelton das Gracas, Fernando Duarte, and Amanda Assucena (Agência Espetaculum/Divulgacao, via Chula Vista Ballet, Herbert Migdoll)
There must be something in the water down there. Vá Brasil!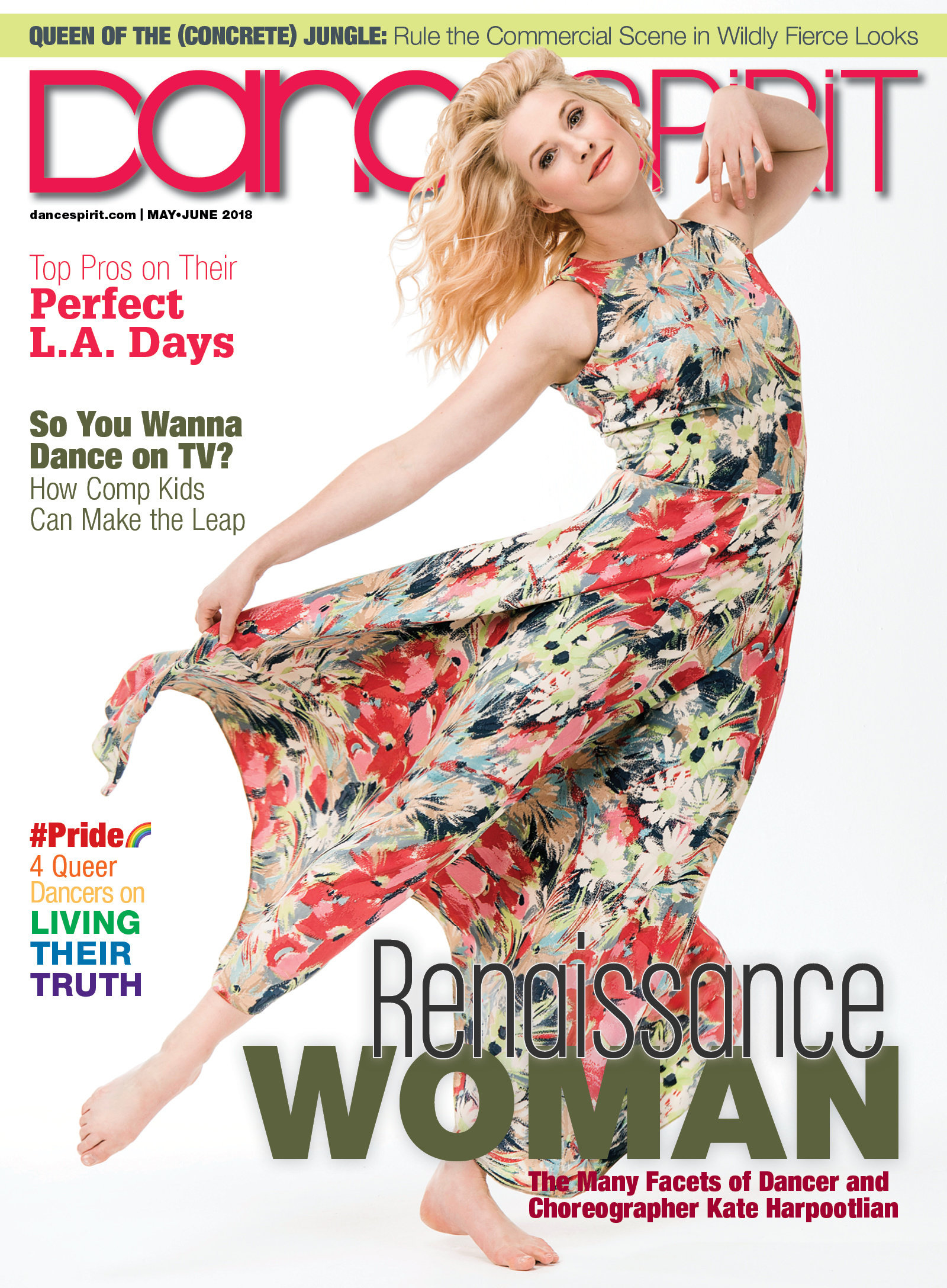 Get Dance Spirit in your inbox