B-girl Jilou holding a freeze (via Instagram)
Traditionally, breaking has been a male-dominated field—but there are plenty of extraordinary b-girls out there, too. And these days, breaking is becoming even more inclusive, as young girls are exposed to it through events like BGirl City and the B-Girl Be Festival. Here are five insanely good b-girls who deserve your attention.
Keep reading...
Show less
Alaska may be the biggest state, but its dance community, on the other hand, is small. So small, in fact, that there's only one professional female breakdancer: Bri McMillen, aka "B Girl Snap One." As the state's lone lady on the hip-hop scene, McMillen is the definition of #GirlPower, as well as a perfect answer to Beyoncé's always important question, #WhoRunTheWorld? Amazing breakdancing girls, clearly! Great Big Story caught wind of McMillen and made a wonderful video profiling her career. It's super cool to see her passion for dance burning bright all the way up in Alaska, and it serves as great reminder that dance is a truly universal and special thing. Check out the full vid below:
Photo Galleries
Oct. 02, 2013 12:21PM EST
Mar. 05, 2013 11:49AM EST
What were you doing when you were 6? I think I was skipping around in some pre-ballet class, pretending to be a flower.
What is 6-year-old B-Girl Terra doing? Oh, you know—just pulling out windmills and headspins in international breakdancing battles. NBD!
The pint-sized prodigy is burning up the internets right now thanks to a video of her competing at last weekend's Chelles Battle Pro in Paris. While she didn't win her battle, she werrrrrrrked that crowd. (There's something about little kids trying to act really HARD that makes them irresistibly cute, right?)
B-Girl Terra is the track-suited wee one who comes out second. Take a look!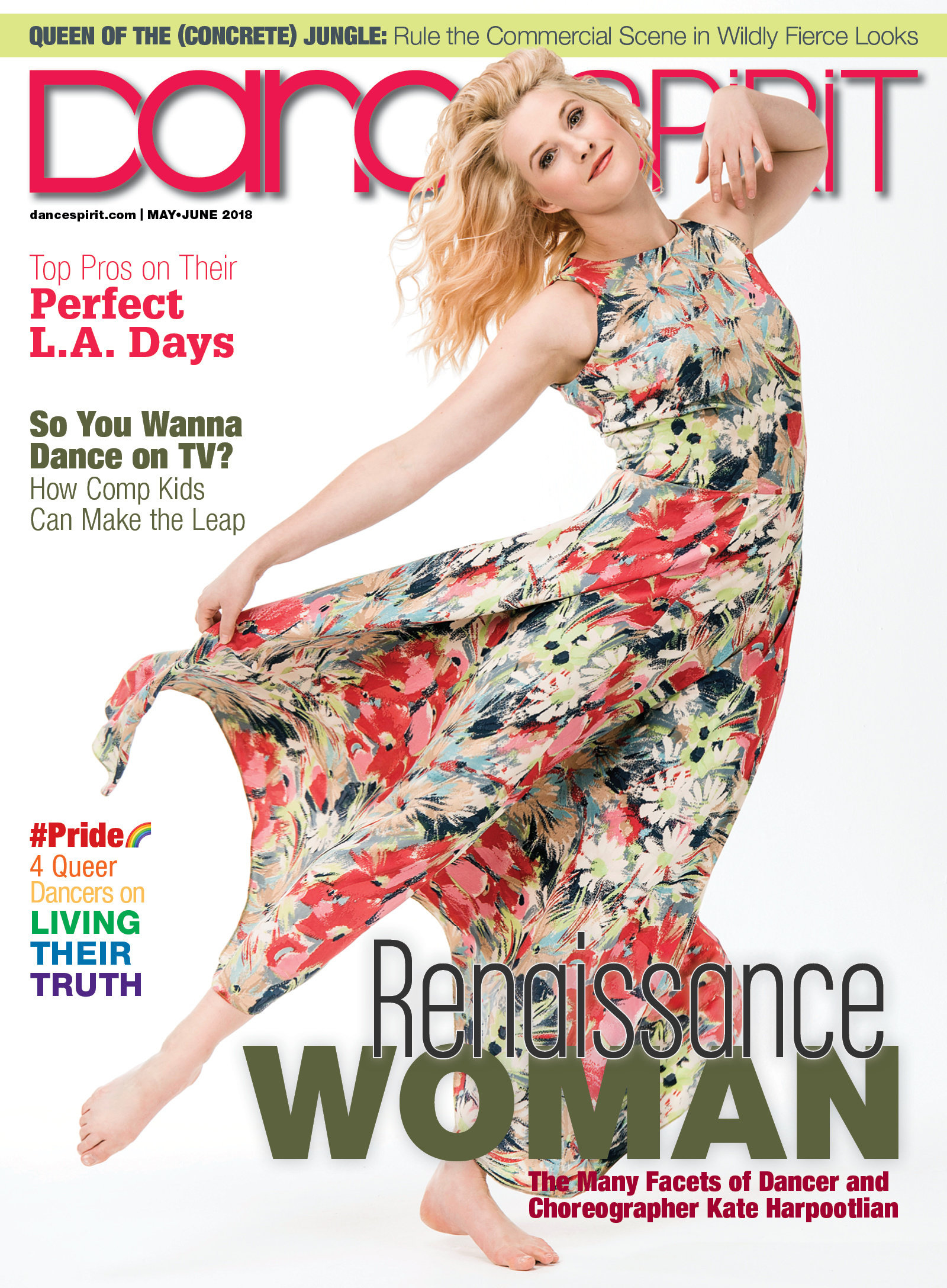 Get Dance Spirit in your inbox