Broadway Week is definitely one of the most magical times of the year. Why? Because through February 6, many Broadway tickets are now 2 for the price of 1. The best musicals ever for half the price? AMAZING. Now's your chance to catch up on the latest and greatest on the Great White Way. Click here for the full list of participating shows. And here are our must-see options with a little video inspiration:
After Midnight. Because Duke Ellington, tap dancing and so many split leaps.
Chicago the Musical. Because you loved the movie, and live is better. (And it's now starring Bebe Neuwirth as Matron Mama Morton!)
Rodgers and Hammerstein's Cinderella. Because Carly Rae Jepsen takes on the title role Feb. 4. We're not sure if that's good or bad, but it's definitely worth seeing.
Matilda the Musical. Because look at all the cuties!
Newsies. Because it's still the danciest show on Broadway.
Pippin. Because Fosse.
Feb. 22, 2012 11:32AM EST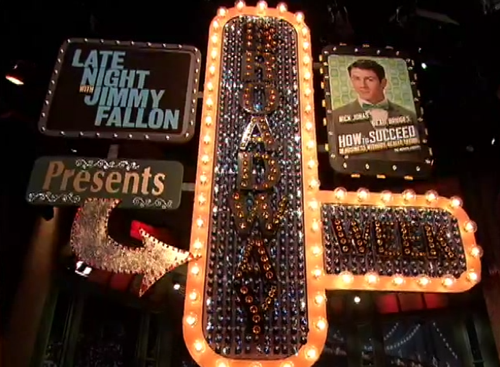 Totally forgot to blog about this yesterday: As I was channel-surfing around late Monday night, mourning the end of my long weekend, I happened to flip by "Late Night with Jimmy Fallon." Lo and behold, there was pop star-turned-Broadway baby Nick Jonas singing "I Believe in You" from How to Succeed in Business Without Really Trying! (And doing a pretty great job, too.)
Turns out it's "Broadway Week" on Fallon's show. Every night features a musical number from one of the fantastic shows on Broadway. If you're just hearing about this now, you've missed Nick and the cast of Porgy and Bess (sad face)—but you'll still be able to catch Ghost the Musical tonight, Sutton Foster from Anything Goes tomorrow and Sister Act on Friday (happy face!).
And none of those "but it's a school night" arguments: a) that's what magical, magical DVR is for, and b) if you don't have DVR, you can still catch the performances the next day on Hulu.
Happy Broadway week, everyone!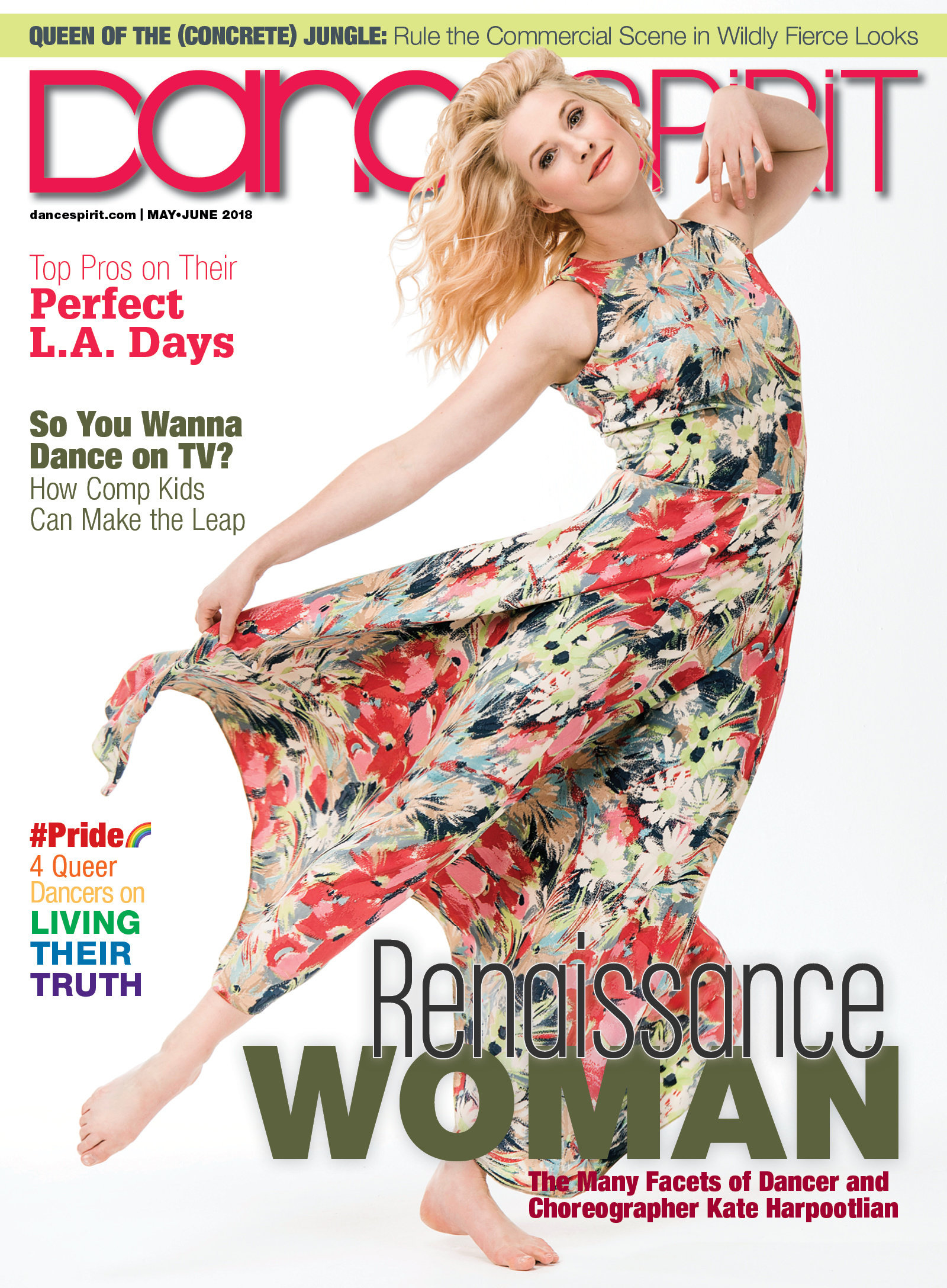 Get Dance Spirit in your inbox