Popular
Oct. 10, 2017 12:42PM EST
K-pop boy band, Seventeen just released a jaw-dropping music video that we can't get enough of. Thanks to the intricacy and overall it-factor of the choreography, this boy band's taking things to a level that even professional dancers might have trouble keeping up with. In fact, these guys are so good that *NSYNC may have to say "Bye Bye Bye" to their unofficial title of Best Dancing Boy Band!
Keep reading...
Show less
Meet the Lady Dragons of Brooklyn Technical High School. They are the loudest-clapping, strongest-stomping step team in Brooklyn, and they rock.
VICE Sports made a super-cool mini-documentary featuring the Lady Dragons as they prep for a regional competition. As team captain Christina Saint Jean explains in the doc, stepping is "the art of using your hands and feet to make beats and rhythms." She stresses that while stepping isn't dance, it's still a form of expression.
Total respect for Christina's definition, but we can't help seeing more than a few similarities between stepping and dance. It uses rhythm, it has formation and timing, and it showcases physical virtuosity as well as artistry. And any dancer will relate to the stress leading up to the Lady Dragon's big comp. They have a reputation to uphold under an insane amount of pressure. Watch their story in the film below and see how their regionals turn out. #girlpower
Dust off those celebratory moves, people. It's Friday.
I miss that guy.
What else can help celebrate the gloriousness that is the end of a long week? Dance videos—obv. And now, thanks to The New Yorker, you can add a few more to your list. The magazine recently debuted a new web series called "Five-Borough Freestyle," which, according to its tagline, is "an exploration of New York's diverse and ever-evolving dance scene, set in interesting locations around the city." OK, I'm hooked.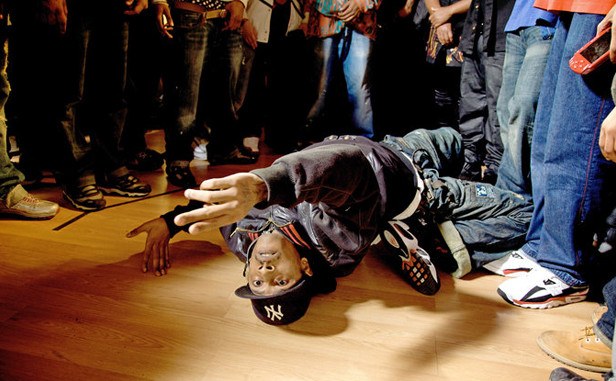 Albert "The Ghost" Esquillin, a founding member of the Bed-Stuy Veterans, featured in "Five-Borough Freestyle" (Photo by Deidre Schoo for the New York Times)
The first two episodes in the series focus on Bruk Up, an interpretive style that developed out of Jamaican dance halls in the 1990s. (Bruk Up eventually spawned flexin' and bone breaking, two styles that video producer Sky Dylan-Robbins explains will be showcased in future episodes.) And while both videos highlight amazing dancing, they also include commentary from the artists themselves. Watch the first two eps below!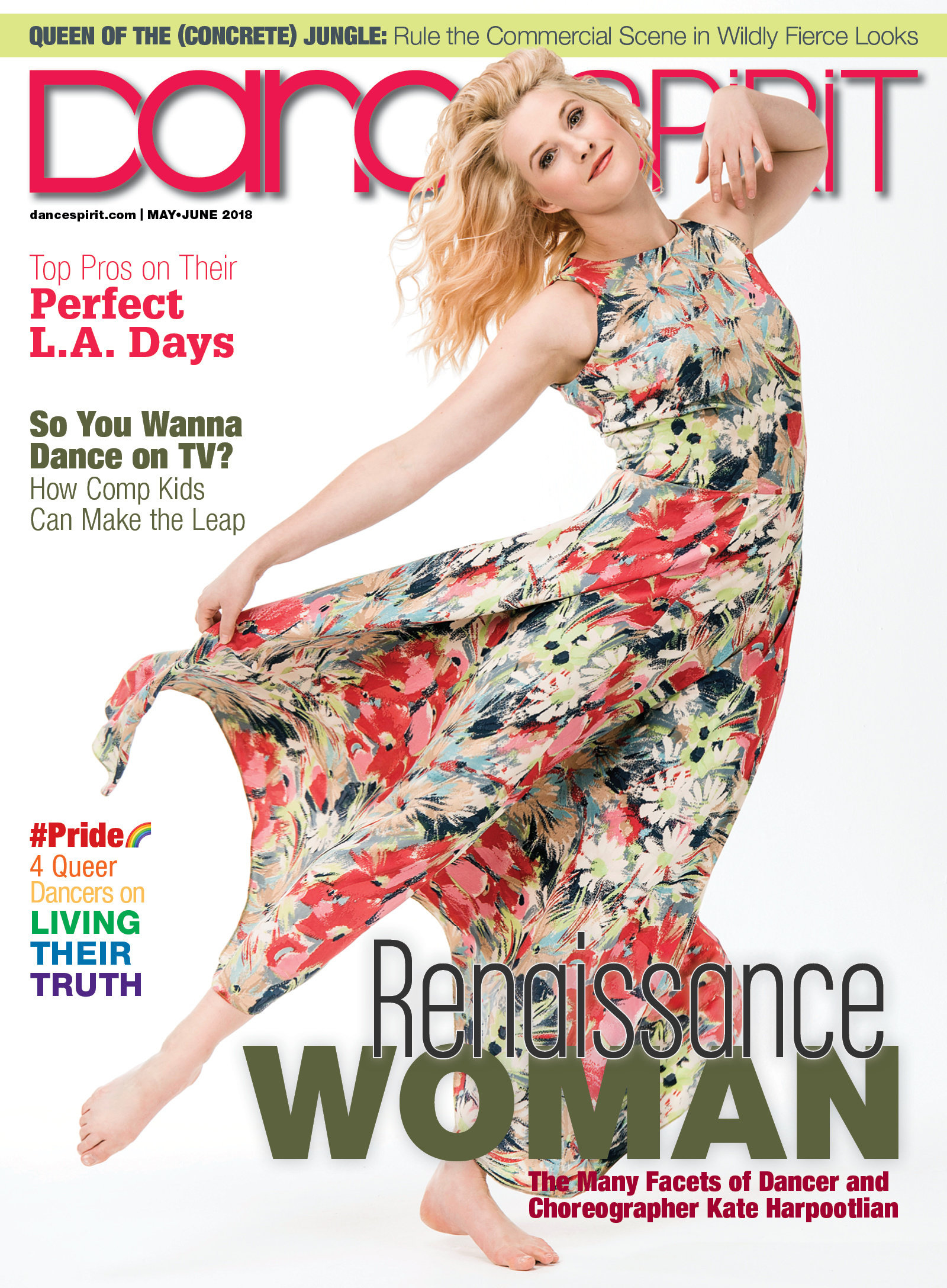 Get Dance Spirit in your inbox