Marko Germar auditioned for 'So You Think You Can Dance' three times before making the cut (courtesy Adam Rose/FOX)
Every dancer knows the audition process is full of rejection. But hearing "no" again and again, from the same casting team, and then coming back for more? That takes some serious motivation. These dancers were all cut multiple times from auditions for their dream jobs, took it in stride, and ended up getting the gig.
Keep reading...
Show less
Thinkstock
If you want to go far with dance after college, head to your university's career services office early and often. "We try to see all first-years during their first semester," says Faith McClellan, director of Field Work Term and career development at Bennington College in Bennington, VT. "That's when you should ask the big questions: What you love about dance, what you want to know about the field of dance, where you want to fit in the broader dance world, and how you want experiences like internships or intensives to help you explore those questions." Whether you're set on going pro right after graduation or just want your postgrad work to be somehow connected to dance, on-campus career counseling can prep you to do amazing things with your dance degree.
Keep reading...
Show less
(Courtesy ABC)
In the dance industry, dancers don't always have a say in what they wear on their bodies. This can get tricky if you're asked to wear something that compromises your own personal values. So what should you do if you find yourself in this sticky situation? We sat down for a Q&A with "Dancing with the Stars" alumn Ashly Costa to answer that very question. Here's what she had to say about the options dancers have surrounding questionable costumes.
Keep reading...
Show less
Students at Pomona College learn how ethnic groups use dances, like the Hawaiian hula, to construct identities. (via Thinkstock)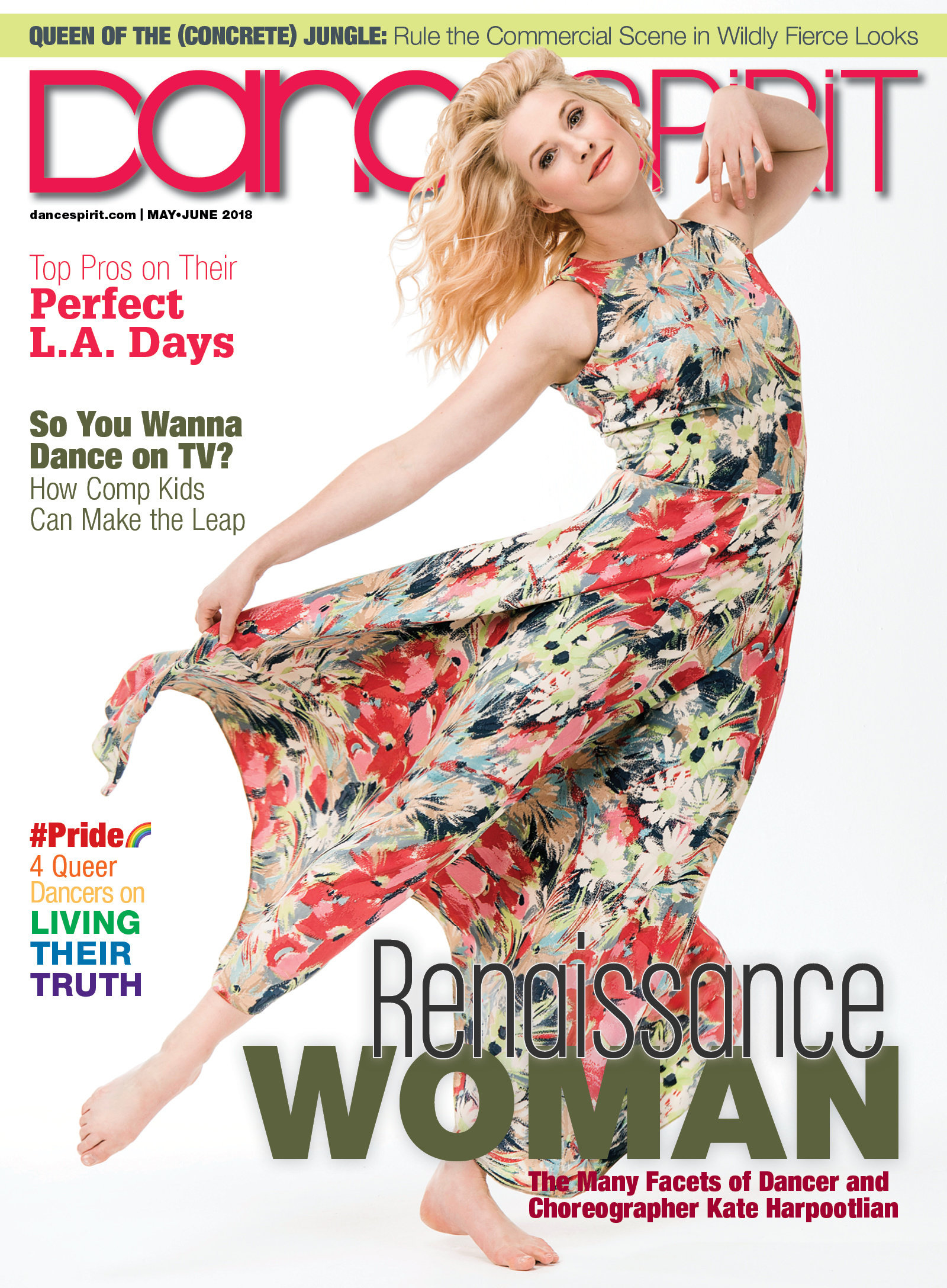 Get Dance Spirit in your inbox