Move over "So You Think You Can Dance" (but not too far, because we still love you). The UK has a new dance reality show and it sounds awesome.
The BBC's Young Dancer 2015 premiered this fall, and there are a few things that set this competition apart. Entrance was open to anyone who could submit a video of themselves dancing, and contestants compete in four separate categories—hip hop, contemporary, ballet or South Asian—to showcase their mastery, rather than their versatility. The show also acknowledges the difference between codified styles like ballet—where contestants will perform well-known variations—and hip hop—where contestants have the opportunity to create their own dances.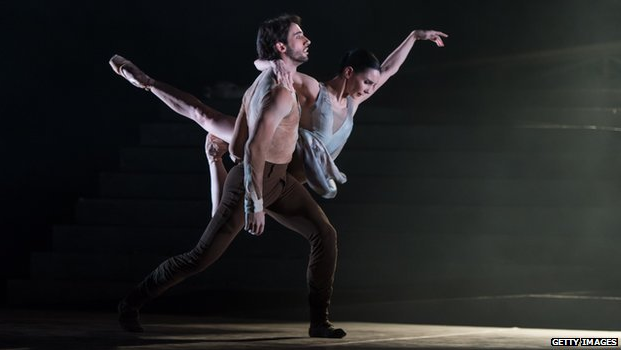 English National Ballet artistic director and ballerina Tamara Rojo will be a judge on Young Dancer 2015. (Photo by Getty Images)
In another cool twist, the competition's only open to dancers who've never danced professionally before, which will give a ton of undiscovered talent a chance to shine! Dancers will work one-on-one with emerging choreographers to create solos in their own styles. And with a finale in May of 2015 judged by stars like Tamara Rojo, Matthew Bourne and Wayne McGregor, count us in as very intrigued!
Oct. 16, 2013 12:30PM EST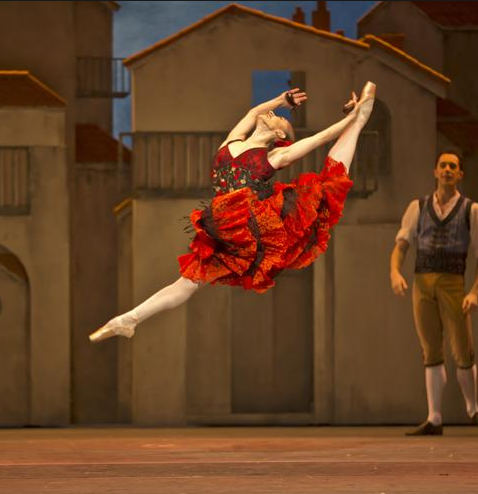 Olé! The Royal's Marianela Nuñez as Kitri in Acosta's "Don Quixote" (photo Emma Kauldhar/ROH)
Can we talk about how amazing this ballet (and, as of late, Broadway) broadcast trend is? You may not be able to travel to Moscow, or New York, or London, but hey, no worries: Now you can see great performances by companies from around the world in the comfort of your local movie theater—and all for the price of a movie ticket. It's kind of mind-boggling.
The Royal Ballet's broadcast series, which has been popular with British audiences for a while now, has finally made its way across the pond. Presented by Fathom Events, U.S. Royal Ballet broadcasts will include Alice's Adventures in Wonderland (November 19) and The Nutcracker (December 17). But the fun kicks off tonight with the company's spicy new production of Don Quixote, staged by Cuban superstar Carlos Acosta.
The broadcast airs at 7 pm local time in theaters across America. Wondering which cinemas near you are participating? Click here for details and tickets.
Dec. 18, 2012 11:42AM EST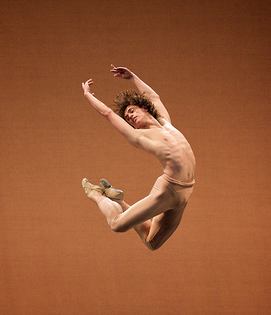 It seems like the ballet world always has one or two James Dean-y bad boys, super-talented men who buck convention—not always the easiest thing to do in ballet—and do things their own way. Rudolf Nureyev, Mikhail Baryshnikov, Carlos Acosta, Rasta Thomas (who founded, fittingly, the Bad Boys of Dance): They're all amazing performers who, thanks to their skills and charisma, have been able to break away from the prince-in-tights stereotypes—or at least to play the princes they want, whenever they want.
Ballet fans have had their eyes on the newest member of the bunch, the phenomenal Sergei Polunin, ever since he left London's Royal Ballet earlier this year. (And if you're wondering whether he's a true bad boy: He not only has about a dozen tattoos, he also owns a share in a tattoo parlor. Legit!) The 23-year-old has been bouncing around from gala to gala and guest appearance to guest appearance since then, but he's made allusions to his big plans for the future.
Well, a few days ago, it was announced that he'll play the lead in the UK premiere of choreographer Peter Schaufuss' Midnight Express next April. It's definitely not your grandma's ballet: The work is based on the true-story book by Billy Hayes about an American stuck in Turkish prison after he's  been convicted of drug smuggling. Marius Petipa would turn over in his grave—and I'm guessing that's exactly the kind of effect Polunin was hoping for.
Here's to Polunin and all of his fellow bad boys, for keeping the ballet world exciting!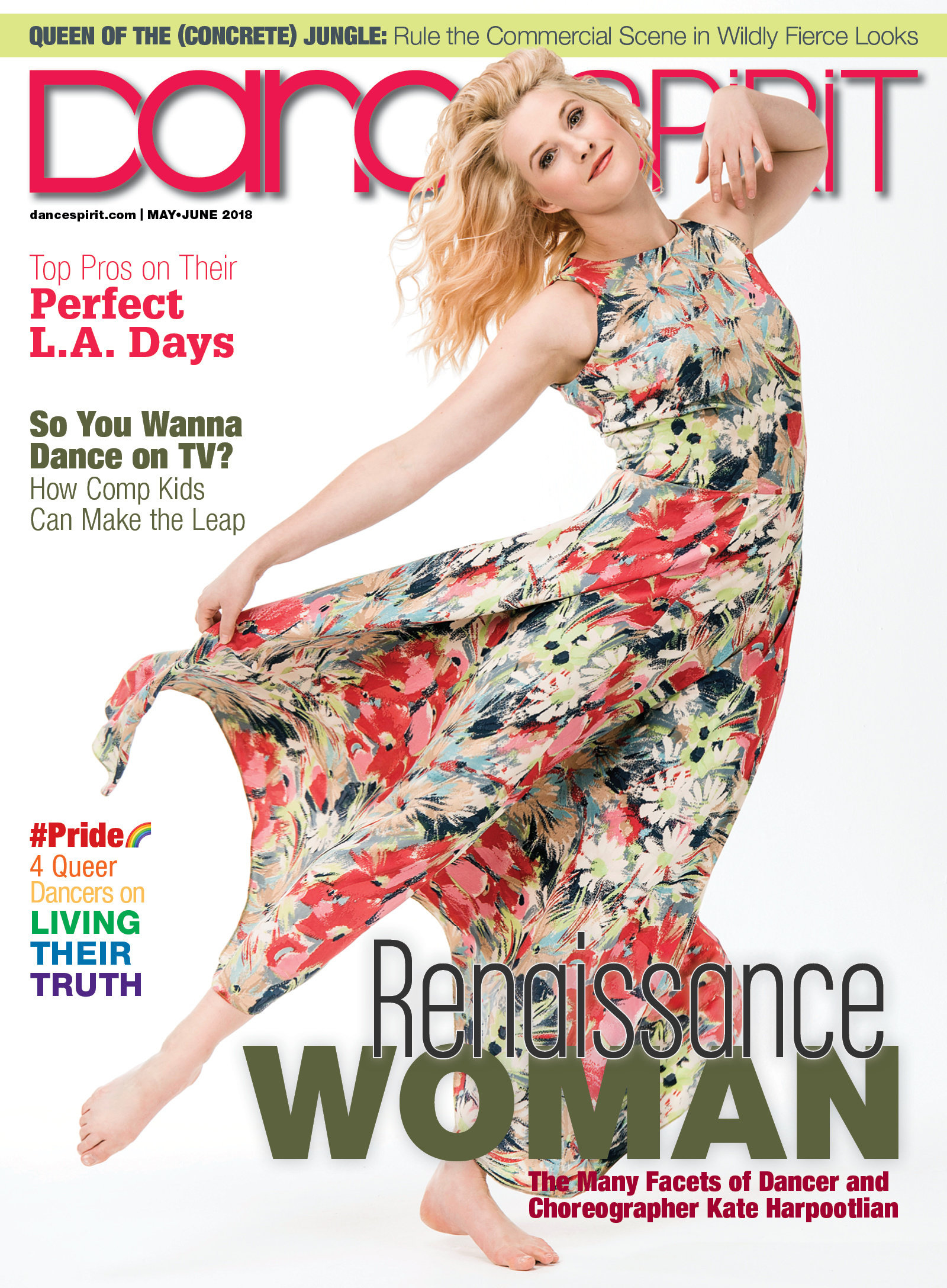 Get Dance Spirit in your inbox