Fall means many things: stepping on really crunchy leaves (so satisfying, right?), piling on legwarmers and cozy warm-ups (check out our favorites in the October issue of DS!) and the return of the beloved pumpkin spice latte at Starbucks.
But this picture-perfect season—my personal favorite, if only for the McIntosh apples—also means the return of one very special annual event: New York City Dance Alliance Foundation's Bright Lights, Shining Stars.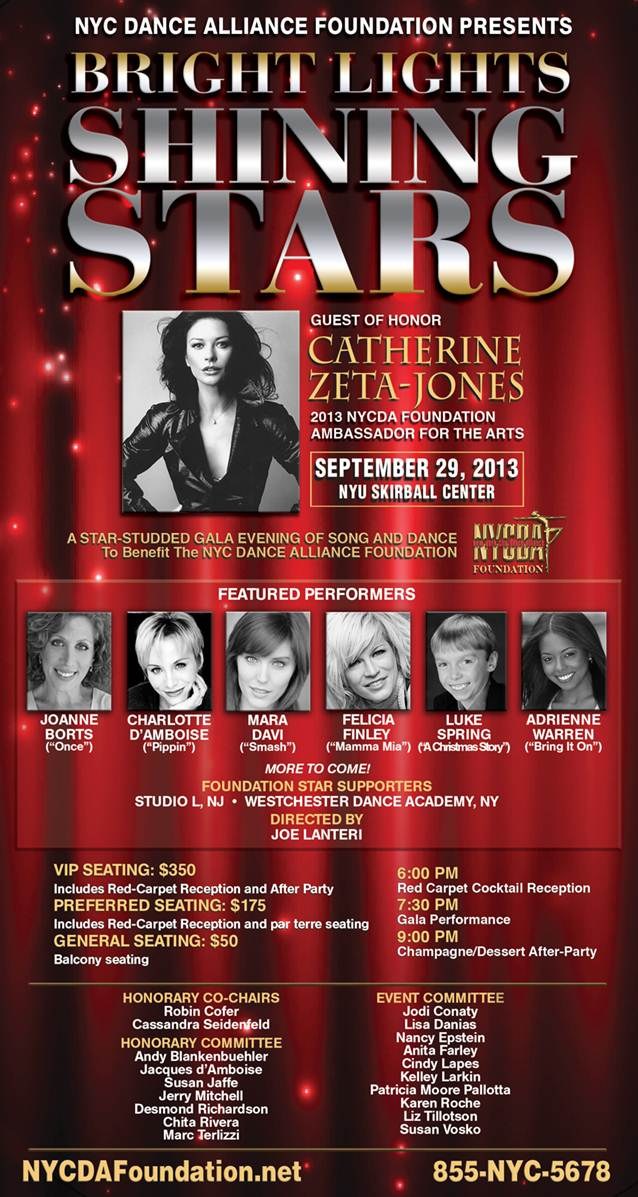 This year, the foundation is honoring mega-star Catherine Zeta-Jones, a longtime supporter of the arts and, of course, a performer herself! (Was she not to-die-for as Velma in the film version of Chicago?)
Not only will CZJ be there—surely wearing something spectacular—but there will also be performances by Charlotte D'Amboise, tiny tapper Luke Spring and Bring It On: The Musical's Adrienne Warren (loooove her).
The show will be held Sunday, September 29, at NYU's Skirball Center in NYC beginning at 7:30 pm. (But get there early for the red carpet entrances!)
Click here to get 25% off select seats.
See you there!
...and all that jazz.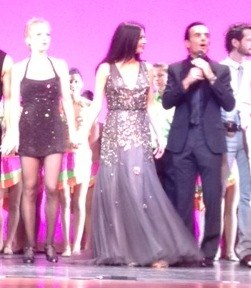 (L to R) Broadway performer Charlotte D'Amboise, 2013 Ambassador For The Arts Catherine Zeta-Jones and NYCDA Founder/Executive Director Joe Lanteri
At Dance Spirit, we love comp kids, we love college dancers, we love Broadway performers, and we especially love when all of these people come together for one exciting performance. That's exactly what happened last night at New York City Dance Alliance Foundation's gala event, "Bright Lights Shining Stars." This year's performance celebrated 2013 Ambassador For The Arts Award winner Catherine Zeta-Jones, who was looking radiant in head-to-toe sequins. But the real stars of the night were the dancers, who came from far and wide to pay tribute to CZJ.
The opening number featured one of our September 2013 cover girls, Marymount Manhattan dancer Zoey Anderson, who took the stage opposite our July/August cover guy Jakob Karr. What a great match! And later, I was so proud to spot 2012 Cover Model Search finalist Alyssa Ness and CMS winner Megan Skalla looking stunning on stage, both of whom have won generous college scholarships from NYCDA this year.
Then came the Broadway tributes, each one representing a chapter from CZJ's career. There was "Go Into Your Dance" from 42nd Street with Mara Davi of "Smash," "Hit Me With Your Best Shot" from Rock of Ages featuring Mamma Mia's Felicia Finley, and "All That Jazz" from Chicago starring Charlotte D'Amboise of Pippin.
One of the best moments of the night featured another Broadway star, tiny tapper Luke Spring, who comes back to the Great White Way this December in A Christmas Story.  The 10-year-old cutie stole the show with an improvised tap solo. The crowd went absolutely wild and gave him a standing ovation.
This year, the Foundation has already awarded $3.4 million towards talented teens' college educations—including a $10,000 scholarship sponsored by our sister magazine Dance Magazine (that went to stunning dancer Sasha Alvarez).  And last night, NYCDA handed out even more college scholarships, ranging from $5,000 to $10,000. I have to admit, I got a little choked up seeing the excitement on these dancers' faces.
All in all, it was a fabulous night to celebrate the past accomplishments of one dancer-turned-celebrity—and the futures of a whole bunch of talented kids.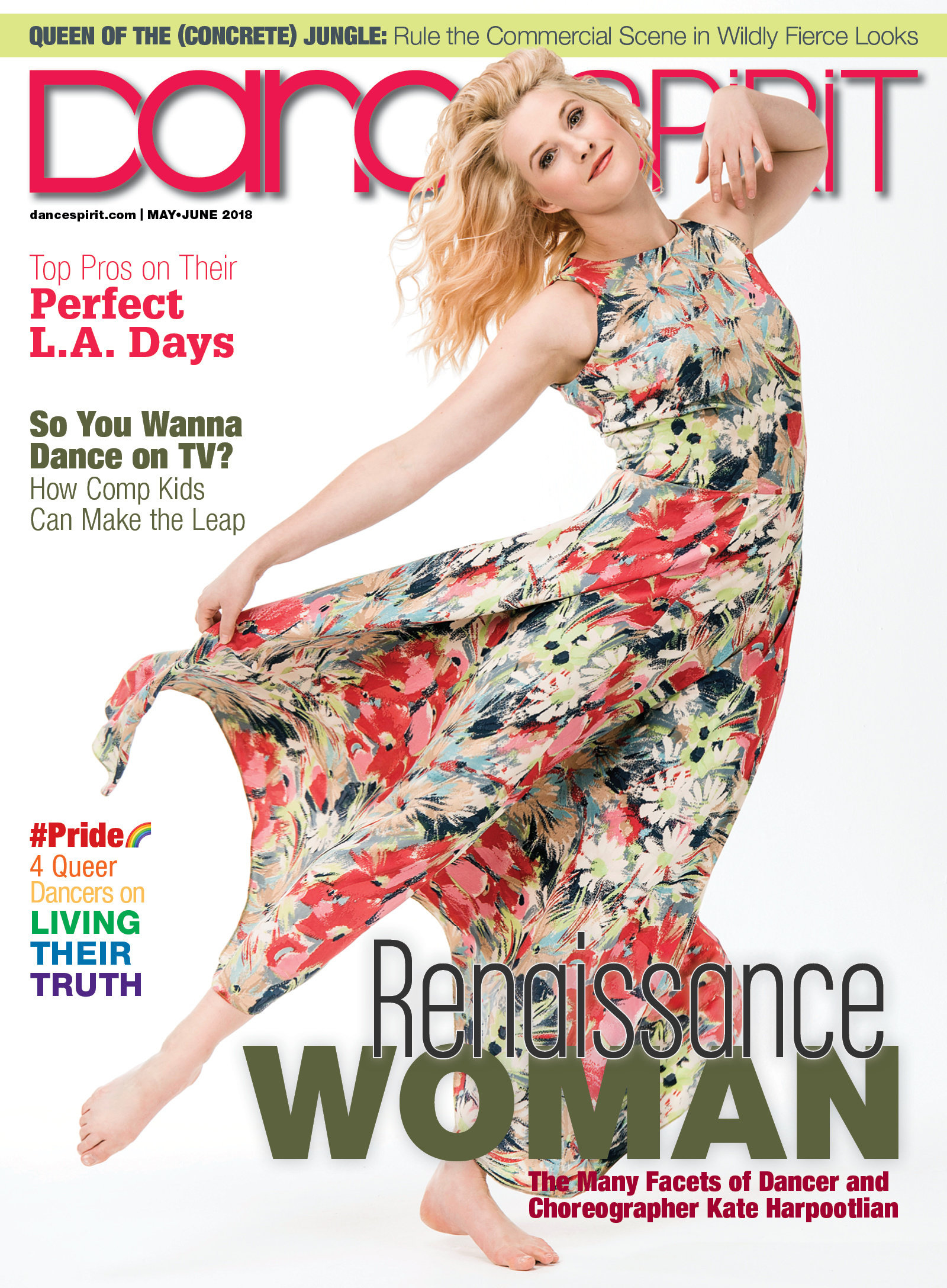 Get Dance Spirit in your inbox