Jennifer Lawrence with her Red Sparrow dance double, ABT's Isabella Boylston (via Twitter)
Guys, how excited are you for Red Sparrow? The fabulous-looking thriller, starring Jennifer Lawrence as a ballerina-turned-spy, has dancers everywhere buzzing—in no small part because a real star dancer, American Ballet Theatre principal Isabella Boylston, acts as Lawrence's dance double. (The film's ballet bona fides don't end there, btw: Your boyfriend Sergei Polunin makes an appearance as Lawrence's partner, and Justin Peck provided the choreography.)
Red Sparrow got us thinking about some other famous onscreen dance doubles—and about the controversy they've inspired. (Always credit your dancers, filmmakers!) Here are a few of our all-time faves.
Keep reading...
Show less
Dancers are some of the greatest photographic subjects around (for obvious reasons). They know their bodies, how to pose and captivate audiences—all of which translate into consistently stunning images. But Nir Arieli's photo series, "Flocks," showcases some of our favorite dance companies in a completely new context: without motion.
Arieli has been photographing a number of world-class companies for two years. The dancers are posed in motionless formations that, while aren't showing any movement, are still 100% dancey—not to mention stunning. Arieli told Slate that he wanted to show "what happens after the movement is over or when the movement is drained from the body. You get an intimate moment about this special group of people who spend so much time together...They're very physical with each other...there are very interesting relationships formed with these people, and I hope this project is speaking about that in a visual way." Below are some of our favorites, but be sure to check out the entire feature here!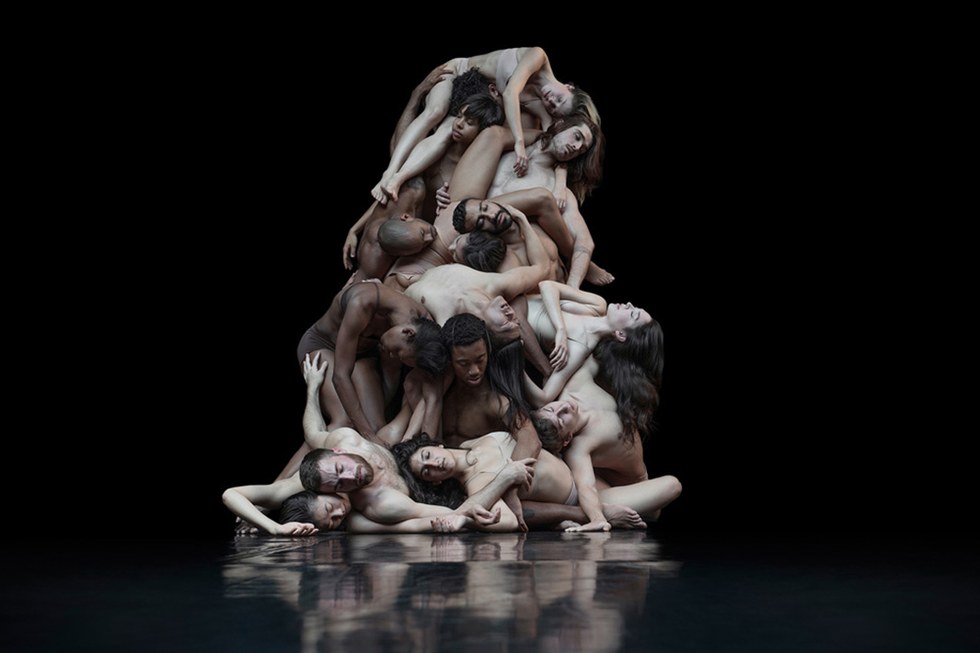 (Now-disbanded) Cedar Lake Contemporary Ballet (Photo by Nir Arieli, via Slate)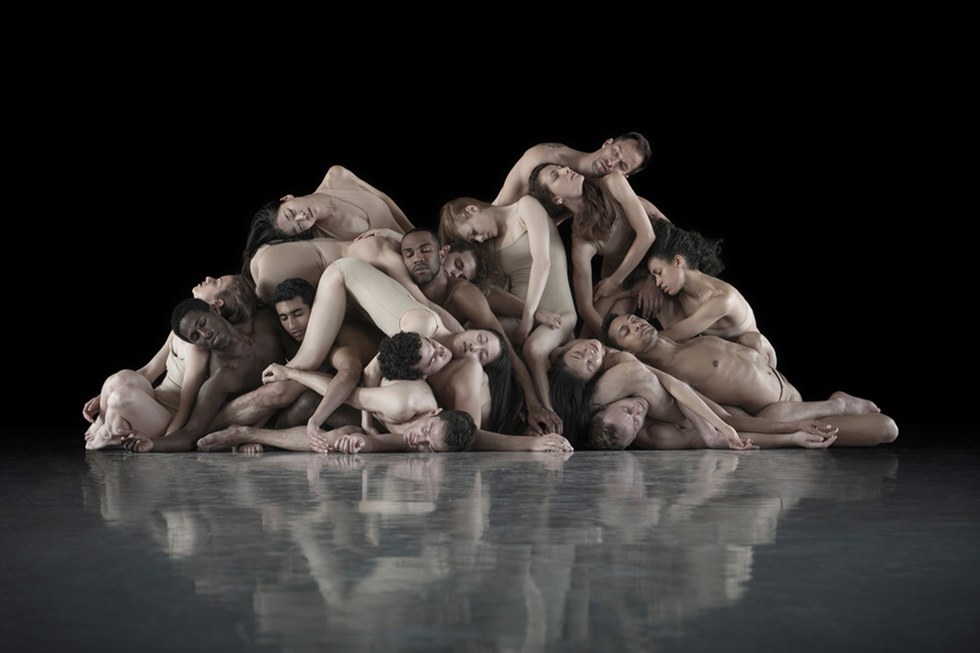 The Martha Graham Dance Company. (Photo by Nir Arieli, via Slate)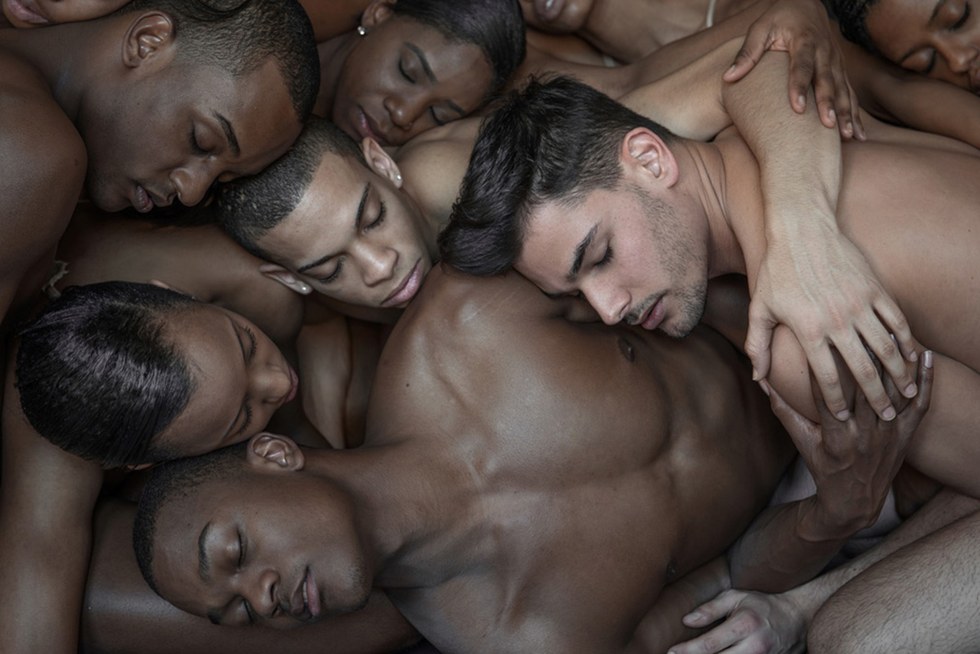 Ailey II members. (Photo by Nir Arieli, via Slate)
The news came on Friday, and I'm still in shock: Cedar Lake Contemporary Ballet is shutting down. It'll fulfill its engagements in Boston this May and Brookyln this June, but company auditions and the Cedar Lake 180 summer program have been canceled.
The. End.
What? Just...what? Until about five minutes ago, Cedar Lake seemed like one of the most stable companies around, thanks to generous financial backing by Walmart heiress Nancy Laurie. It attracted incredible dancers with things like year-round contracts and dental insurance—perks few other contemporary groups could even dream of offering. And holy mother, the results were fantastic. Under Benoit-Swan Pouffer's direction, Cedar Lake acquired gorgeous, interesting, cutting-edge repertory. It was THE PLACE to dance. Pretty much every student we've interviewed over the past bazillion years (or, OK, the past 12—the troupe was founded in 2003) has cited Cedar Lake as her dream company.
Were there warning signs? Were we just blind? Yes, the company faced a hurdle when Pouffer left in 2013. But by February 2014, when we featured three of Cedar Lake's beautiful dancers on our cover, it seemed like things were running smoothly again under Alexandra Damiani.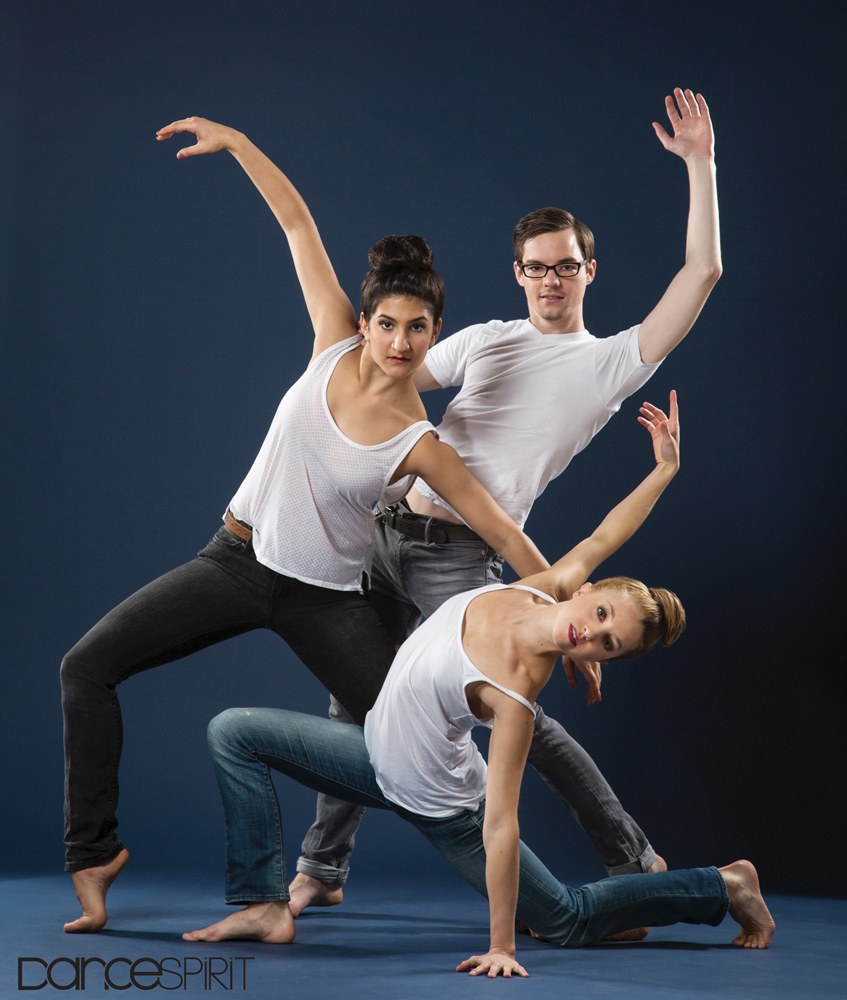 Cedar Lakers (L to R) Ida Saki, Billy Bell and Navarra Novy-Williams photographed for our February 2014 cover (by Erin Baiano)
The New York Observer says that "financial issues" were at least partly to blame for the shutdown. I guess that's the thing about fairy godmothers like Laurie: Magical as they are, when they decide the party is over, it's over. And it looks like the clock just struck midnight for Cedar Lake.
I'm saddest for the dancers. I'm not exactly worried for them—they'll have no trouble finding work, geniuses that they are. But they were part of a beautiful thing, and now that beautiful thing is gone.
RIP, Cedar Lake.
Videos
Feb. 06, 2015 03:54PM EST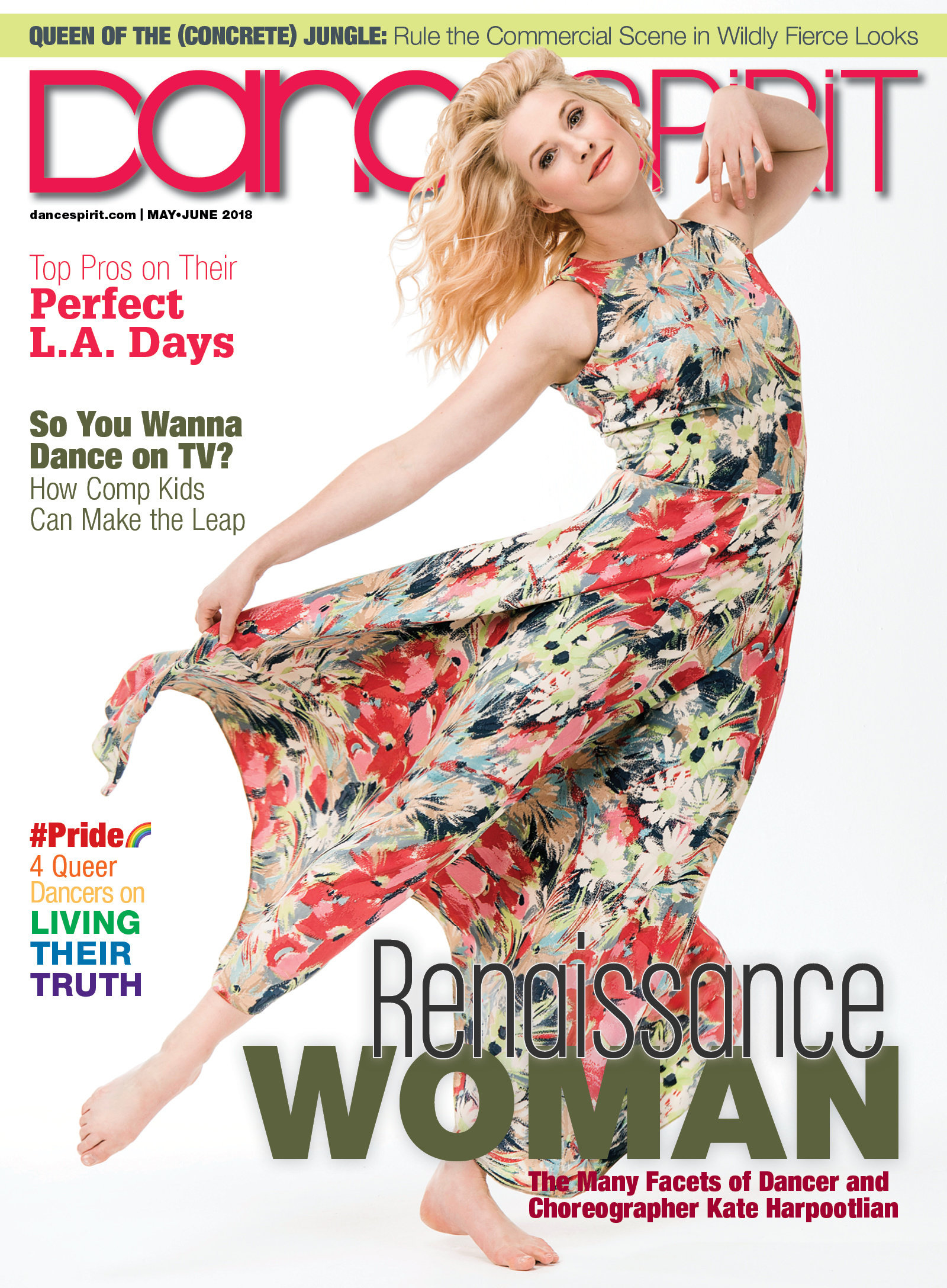 Get Dance Spirit in your inbox