#8: Red pointe shoes are EVERYTHING.
We're just going to say it: Center Stage is the best dance movie of all time.
Seriously, though, is there anything better than this oh-so-quotable classic? Not only does it star some brilliant dancers, but it's also chock-full of wisdom. If you're a die-hard Center Stage fan (which, like, c'mon, we know you are), you'll be familiar with these 8 life lessons straight from the movie.

Keep reading...
Show less
Jennifer Lawrence with her Red Sparrow dance double, ABT's Isabella Boylston (via Twitter)
Guys, how excited are you for Red Sparrow? The fabulous-looking thriller, starring Jennifer Lawrence as a ballerina-turned-spy, has dancers everywhere buzzing—in no small part because a real star dancer, American Ballet Theatre principal Isabella Boylston, acts as Lawrence's dance double. (The film's ballet bona fides don't end there, btw: Your boyfriend Sergei Polunin makes an appearance as Lawrence's partner, and Justin Peck provided the choreography.)
Red Sparrow got us thinking about some other famous onscreen dance doubles—and about the controversy they've inspired. (Always credit your dancers, filmmakers!) Here are a few of our all-time faves.
Keep reading...
Show less
Quiz
Nov. 13, 2017 11:54AM EST
A still from "Center Stage" (via Entertainment Weekly)
News flash, guys: Halloween is LESS THAN A WEEK AWAY. We know how easy it is to get caught up in the endless cycle of school, rehearsal, rest, and repeat. And if you're nodding to yourself right now, thinking "#Storyofmylife," we feel you—and we're here to help. Behold, our favorite dance-movie-inspired Halloween costumes that you can most definitely pull together by Tuesday!
Keep reading...
Show less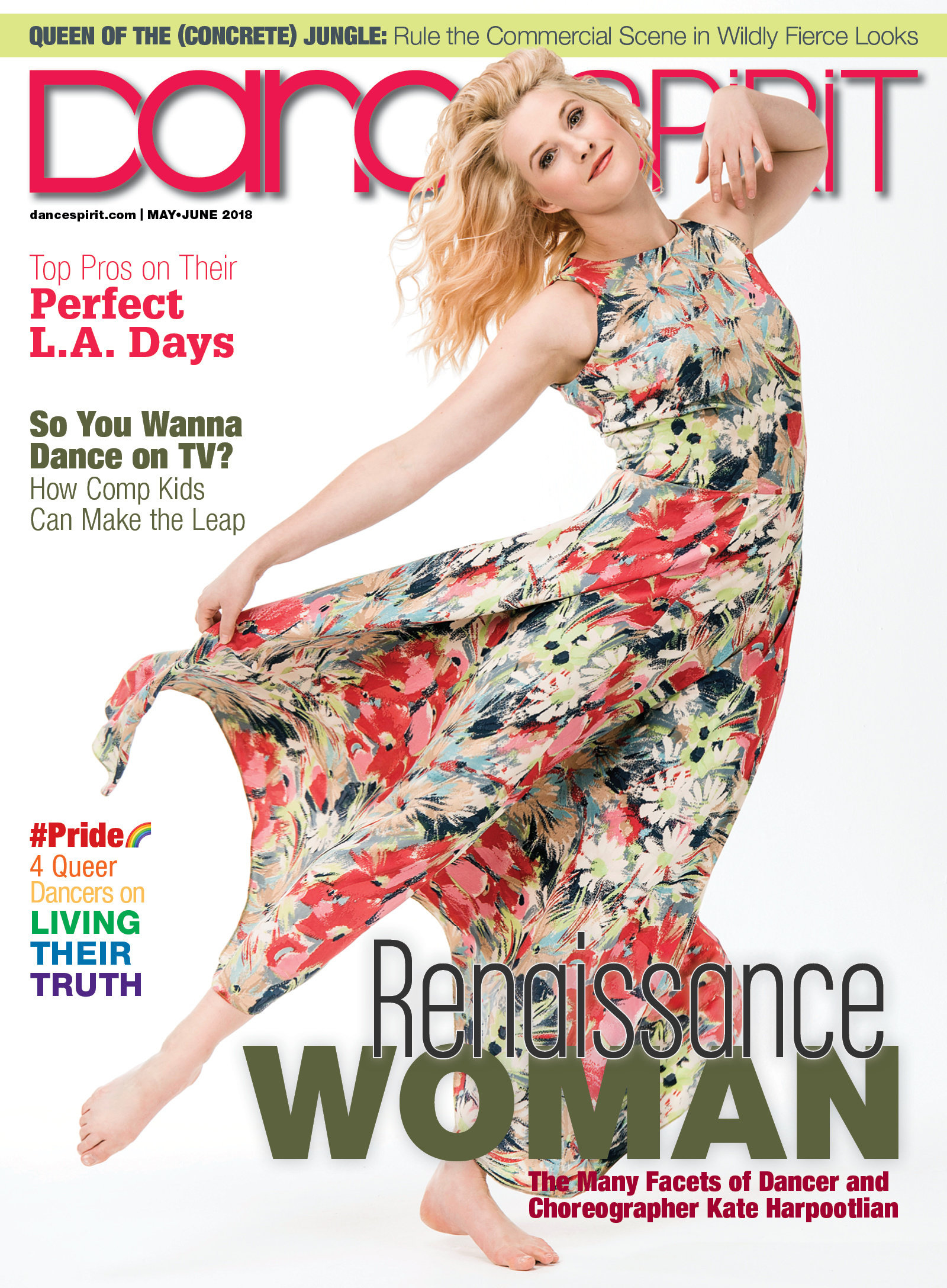 Get Dance Spirit in your inbox