Via @maudiepooh on Instagram
Maud Arnold is one of the busiest tap dancers on the planet. As a member of the Syncopated Ladies, Maud—along with her big sis and fellow tapper Chloé Arnold—is on constantly the road for performances, workshops, and master classes. For the average person, that kind of schedule could lead to a serious derailment of healthy habits. But Maud's far from average. Here's how the fit, fierce, flawless tap star stays stage-ready—no matter what time zone she finds herself in.
Keep reading...
Show less
Quiz
Nov. 07, 2017 09:24AM EST
Can we make #TappyFriday a thing? Earlier this morning we brought you the utter joy of Book of Mormon swing Christopher Rice's "Happy Tap Dance." Now, the Syncopated Ladies are turning up the heat with their latest tap video extravaganza, set to Katy Perry's "Roar."
It has everything you've come to expect from a Syncopated Ladies production—namely, Chloé Arnold's fabulous team of hoofers doing innovative choreography to an earworm of a girl-power anthem. But the cool thing about this latest video is that it's set in the desert, which means the Ladies are actually practicing the fine art of "sand dancing," as made famous by tapper Howard "Sandman" Sims back in the 1950s. The scraping sound of the sand under the dancers' feet adds a different kind of aural texture to the choreography.
Enjoy! And seriously, let's get this #TappyFriday thing going, guys.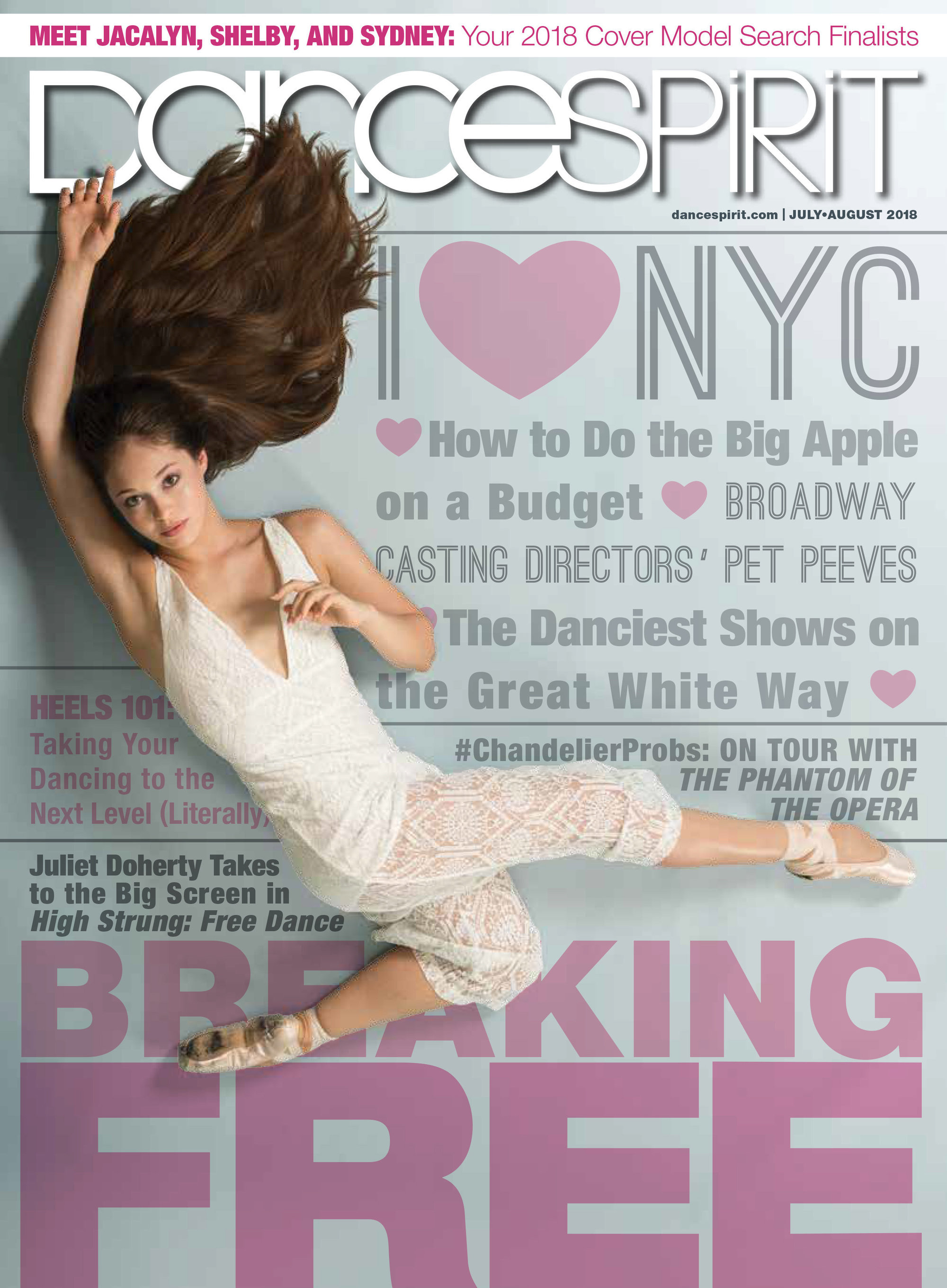 Get Dance Spirit in your inbox