Photo by Be More Media, courtesy Jose Ramos
Jose Ramos' resumé reads like a VMA attendance list: Jennifer Lopez, Chris Brown, Ciara, Diddy, Rihanna, Nicki Minaj and Beyoncé have all enlisted his incredible skills as a choreographer and dancer. With clientele like that, it's no wonder that Ramos goes by the nickname " Hollywood." But while his life sounds like a fairytale now, Ramos had to work hard to end up in the "happily ever after" stage of his story.
Keep reading...
Show less
Nov. 21, 2012 07:00AM EST
Nothing spices up a dance performance like great lighting—especially when that lighting is on the dancers.
Innovative group iLuminate performs all of their shows in the dark, save for the kind of amazing LED suits the dancers wear. It's a trick that totally messes with your head, and we mean that in a good way. Unsurprisingly, artists including Chris Brown, Christina Aguilera and The Black Eyed Peas have used the group's flashy technology, which also lit up the "America's Got Talent" stage.
Now iLuminate is coming to NYC. They'll be at The Duke theater on 42nd street from this Friday, the 23, through January 5. Click here for details. Not a New Yorker? No worries: Take a look at this enlightening footage from one of iLuminate's performances.
Feb. 13, 2012 11:05AM EST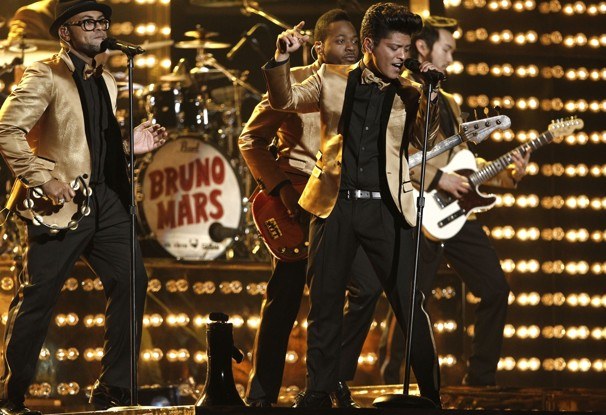 Last night's Grammys belonged to two people: Adele, who (rightfully) took home every award under the sun, and the late, great Whitney Houston. Both will always be known as singers of incredible power and purity. Like Houston, Adele has figured out that the best way to showcase a gorgeous voice is to pare everything else away. The video of Houston performing "I Will Always Love You" that played at the beginning of last night's awards showed her alone on a bare stage; Adele's performance later was similarly stripped-down (though not quite as austere as her heart-stopping rendition of "Someone Like You" at the VMAs last year). And when Jennifer Hudson paid tribute to Houston last night, she did it by herself in a single spotlight. Just a supremely talented woman and her microphone—there are few things more moving.
But I can't help myself: I've always watched the Grammys as a dance show. And this year's bittersweet Grammys didn't disappoint on that end. I fell head over heels for Rihanna's huge herd of dancers (seriously, how many people were on that stage? 50? It was AMAZING). Chris Brown tore it up, as usual, with a troupe of guys who glided and flipped all over his multi-level set. And whatever that Nicki Minaj number was—I'm not even going to try to figure that out—it did feature a group of Hollywood's finest dancers.
The performance I loved most, though, came from someone unexpected: Bruno Mars. Maybe I'm the last person in the world to know that Mars can MOVE. But his James Brown-inspired song-and-dance routine was pure joy. It came soon after host LL Cool J's somber prayer for Whitney Houston, and while segueing from that into an upbeat number could have been awkward, instead it felt just right. Houston wanted to dance with somebody; Mars danced, if not with her, for her.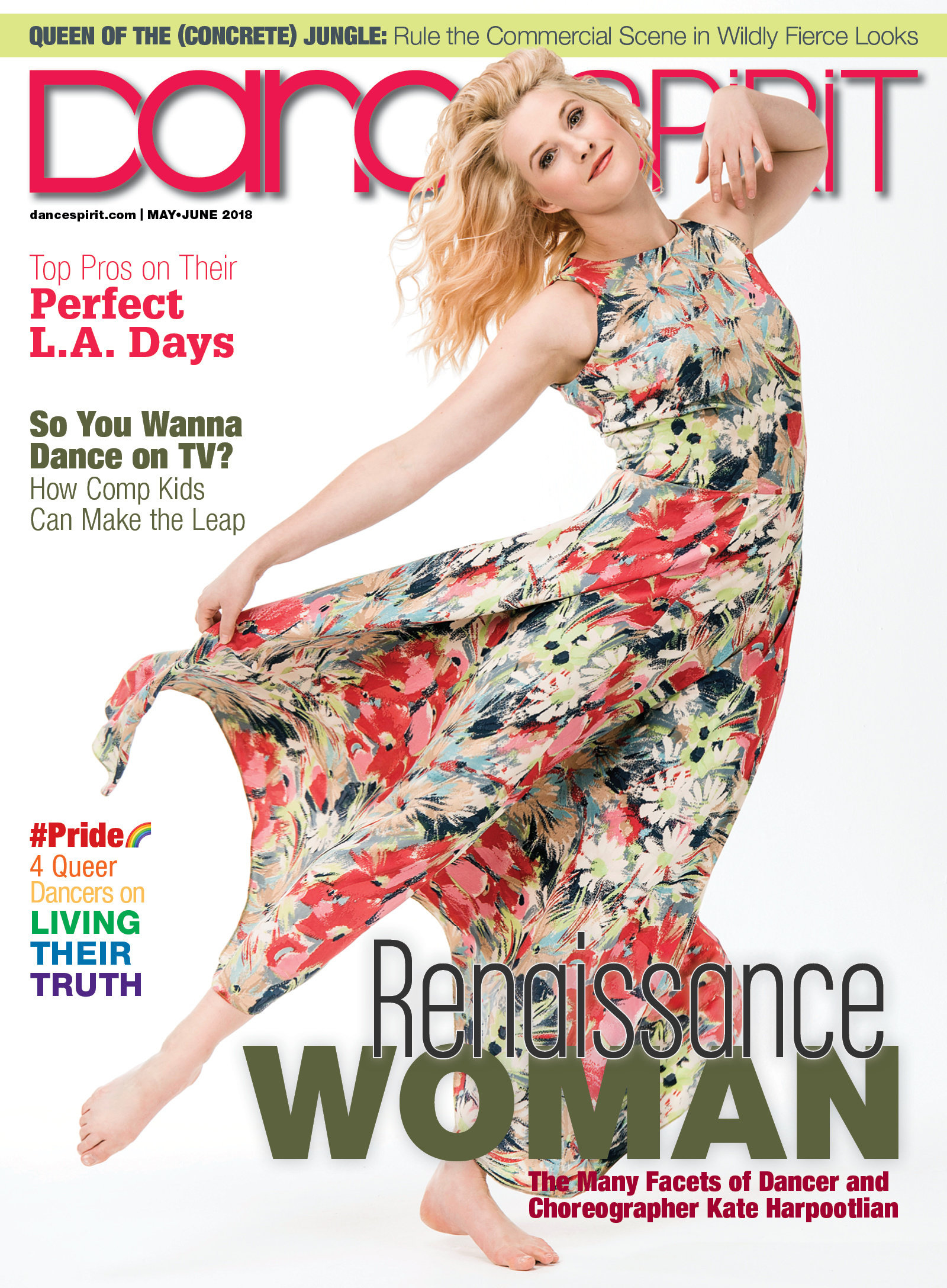 Get Dance Spirit in your inbox