Dec. 05, 2013 10:21AM EST
What, you ask, could be better than a holiday-season telecast of that classic favorite, The Sound of Music?
How about an all-new version of the iconic musical? How about an all-new version of the iconic musical featuring "American Idol" sweetheart Carrie Underwood, Broadway darling Audra McDonald, "True Blood" hottie Stephen Moyer and Broadway/"Smash" star Christian Borle? How about an all-new version of the iconic musical featuring that whole list of big names—and broadcast LIVE?
Odds are, unless you've been living under a rock, you've heard about the amazingness that will transpire on NBC tonight at 8/7c. But today, as the actual hour approaches, I, for one, am having a hard time concealing my giddiness. Did I mention that Broadway director and choreographer extraordinaire Rob Ashford will be directing this whole shebang? That means we're hopefully in for not just great singing, but some pretty high-caliber dancing.
Here's a little "Making of The Sound of Music" video to tide you over until 8 pm. And if you still want more (of course you do), check out the official Sound of Music LIVE! website, which has a collection of behind-the-scenes photos and interviews with cast members.
Now I'm going to go pat myself on the back for not using a single lyric-based pun in this post. Because good cheesy lyrical references are a few of my favorite...DANG IT.
May. 14, 2013 10:47AM EST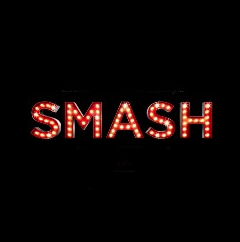 It's lights-out for the flashiest show on network television.
The show's over for "Smash." NBC's Broadway drama was cancelled last week after two seasons. And while I know, given the verrrrry mixed critical reactions to the troubled show, that not everyone's upset by the news, I'll admit it: I totally am.
Yes, the plotlines have spun completely out of control recently. (Tom hooked up with Kyle and then Kyle got hit by a car and died?? We're in full-on soap opera territory, people.) Yes, Katharine McPhee, though one of the most beautiful people in the world, has about as much charisma as an overripe banana. And yes, somebody, somewhere on the "Smash" staff greenlit Ellis. Oh, man, remember Ellis?
But. BUT. How frequently do you get to see true Broadway-caliber singing and dancing on primetime TV? "Smash" provides a super-high-visibility home for some of our favorite Broadway stars, not least among them Megan Hilty and Christian Borle (and, though his character is totally unlikeable, former Newsies dreamboat Jeremy Jordan). The original songs, most of which are by Marc Shaiman and Scott Wittman—you know, the team behind a little musical called Hairspray?—are legitimately great. And the dancing! Choreographed by Joshua Bergasse and performed by a rotating cast of crazy-talented people including the likes of Alex Wong, Meredith Miles and Spencer Liff, it's top-notch.
I'll put it this way: If we could cut out the story and condense "Smash"'s musical numbers into a weekly variety show, I'd be totally happy. But that ain't happening, folks. So it's time to say our goodbyes to the little Broadway show that couldn't.
I wanted to let you be my star, "Smash." I really did. *sniff*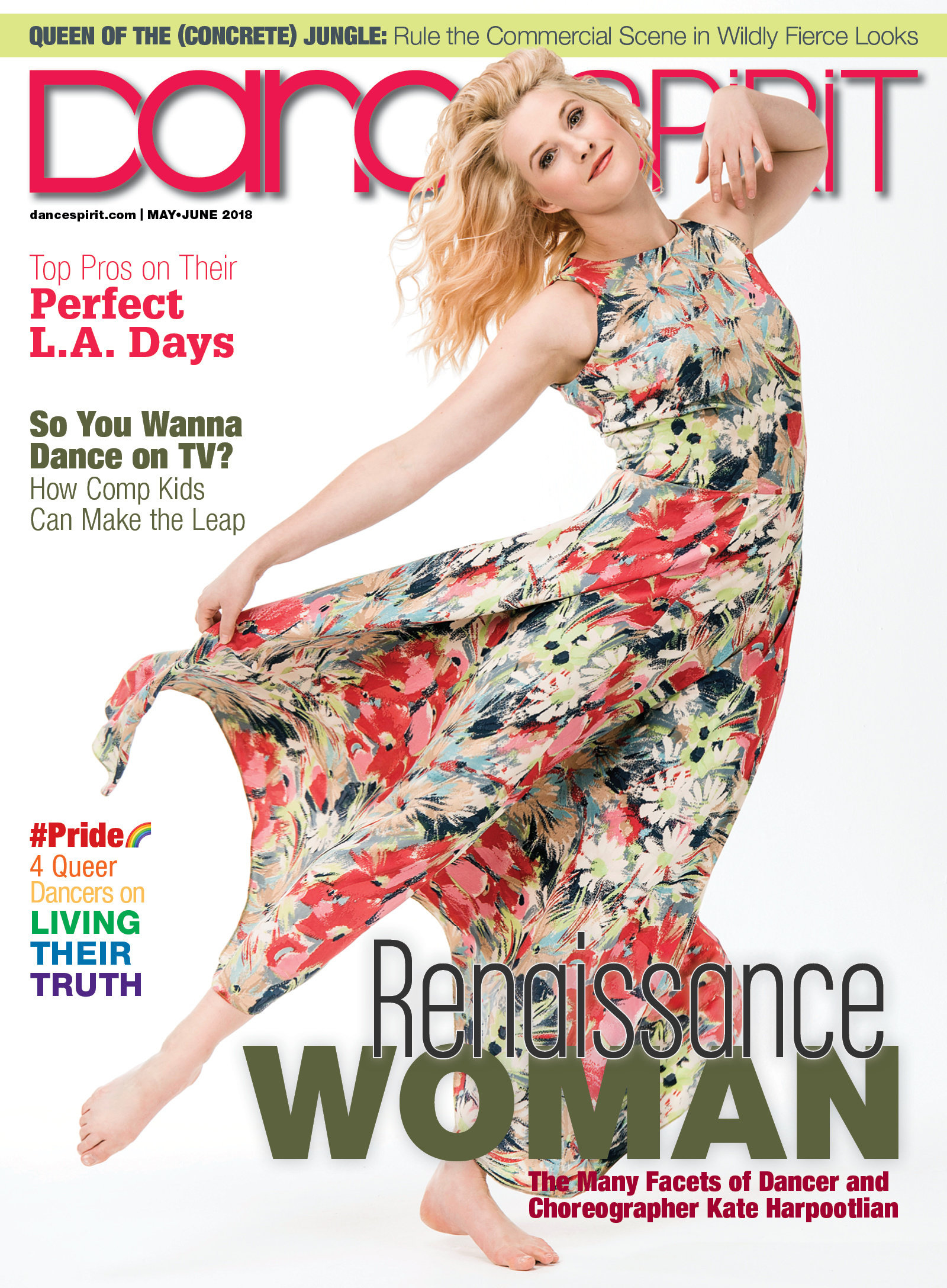 Get Dance Spirit in your inbox